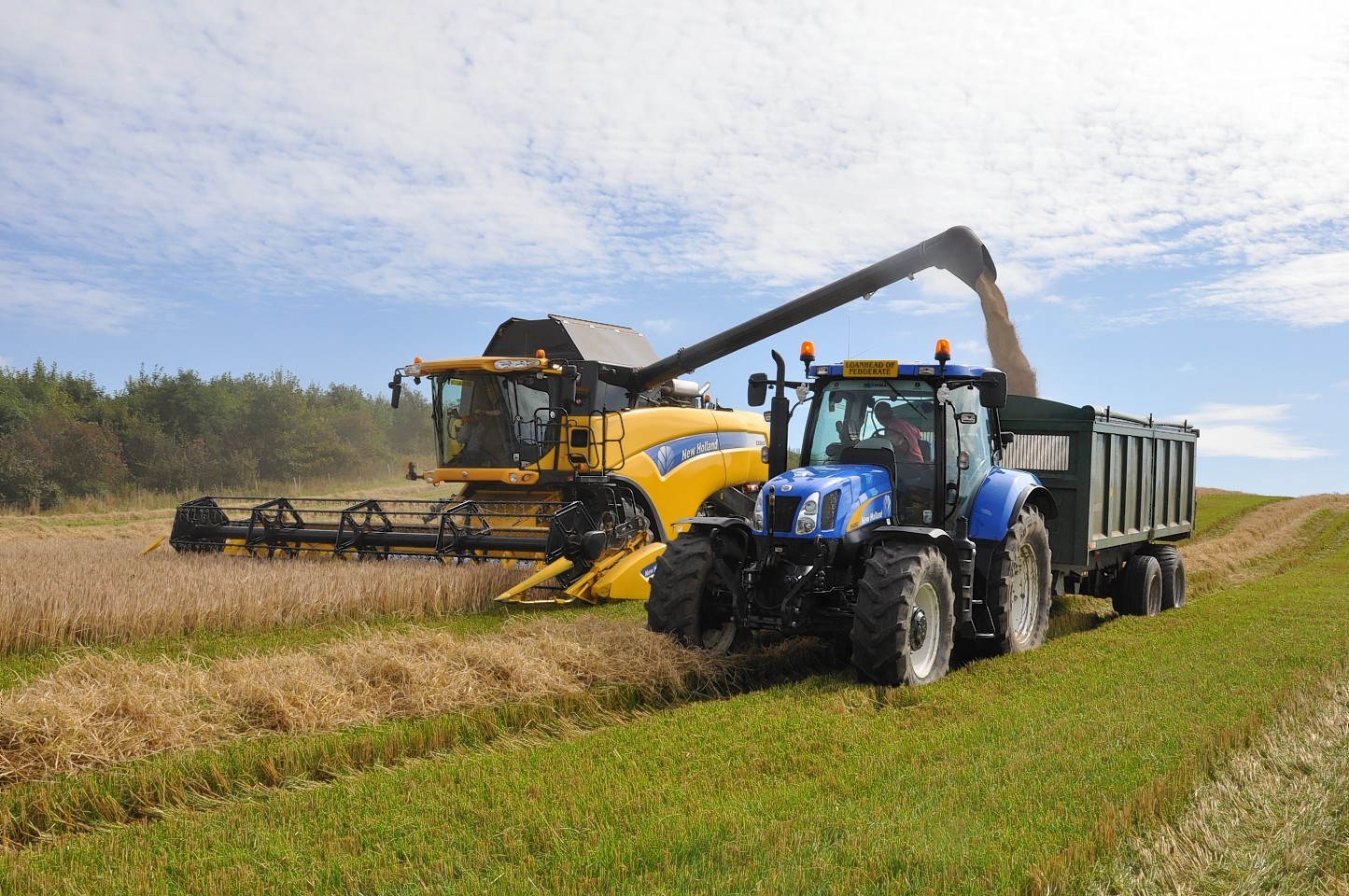 European Commission rules which could prevent farmers from forward-selling grain must be changed before they are allowed to disrupt the arable sector, according to the NFU England and Wales.
Proposals set to come into force in 2017 will require farmers across Europe to take a number of steps including registering to be able to sell grain forward, bringing extra levels of bureaucracy to the sector.
The rules, formed on the back of concerns about the impact speculators are having on world prices, were primarily aimed at banks and the financial sector.
However farmers had been inadvertently encompassed in the rules because they use tools such as forward sales, futures and options contracts to manage price risks.
Guy Gagen, NFU chief arable advisor, said the changes would make it virtually impossible for farmers to operate as they do now.
He said the UK's farming unions were lobbying in Brussels for exemptions for farmers by making the trading thresholds much larger.
"Unless we get the law changed, from January 2017 anyone wanting to sell grain will effectively be regulated as if they were trading a futures product, which will make so cumbersome and difficult farmers will find it very difficult to do so," he said.
Mr Gagen said farming unions including the NFU and NFU Scotland had been pressing hard in Brussels and with national government to get the law changed to that farmers could continue to trade forward.
"We want exemptions for farmers to simplify and clarify things so farmers don't have to get involved with the regulatory process," he said.
"There is an appreciation in Brussels now that costs will be passed from brokers to farmers, which has the potential to have a huge impact on small businesses.
"We are not saying that we don't want regulation, we just want appropriate regulation," he added. "At the moment it's massively disproportionate."
PANEL
The government has been urged to focus on science to help UK oilseed rape growers whose crops are being blighted with disease.
NFU combinable crops chairman Mike Hambly said growers in England and Wales had lost over £300/ha through not being able to use neonicotinoids this year, making the crop uneconomic to grow.
He said the NFU was collecting data from growers so that its application for a derogation to allow the emergency use of neonicotinoid products was based on data.
"The damage [from pests like cabbage stem flea beetle] is real and stopping the crop reaching its full potential. We are yet to see the full impact but its discouraging farmers from planting," he added.
"It's disappointing that a valuable break crop has become more challenging to grow and farmers are unwilling to risk growing it."
Farm minister George Eustice said Defra would be looking at the science carefully before making any decisions over the use of the products.