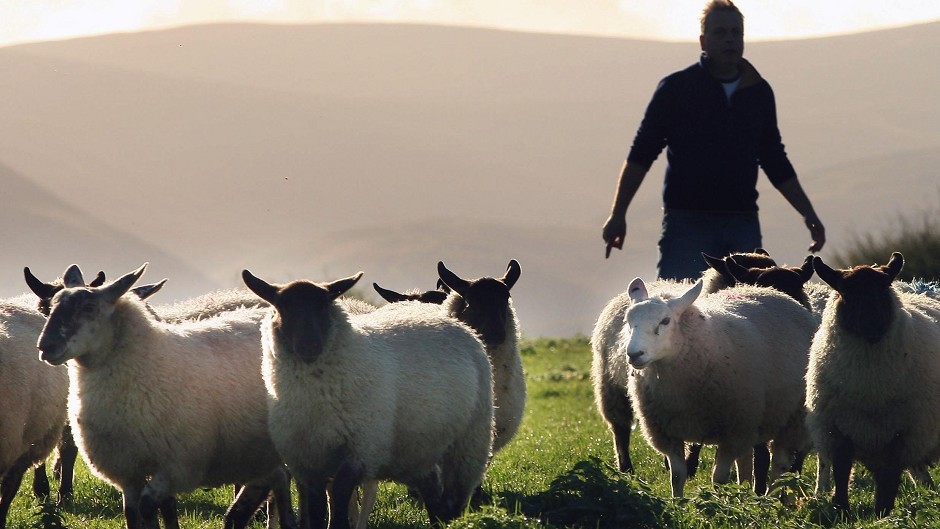 Councillors from across Aberdeenshire, Moray and Angus have finally given the go ahead for a study into the land-based sector in the north-east.
A similar study was carried out seven years ago by north-east consultant Peter Cook, however plans to carry out a second study were put on hold in 2013 due to delays in implementing Cap reform.
All three council authorities have now put money towards the latest study, and Scottish Enterprise and Highlands and Islands Enterprise Moray are also expected to contribute funds.
Forestry Commission Scotland is also offering financial support to enable the study to look at forestry and farm woodlands.
Mr Cook has been commissioned to carry out the latest work.
During a recent meeting of the regional agricultural advisory group (Nesaag), attendees heard that a key part of the study would be to assess the implications of subsidy change and to examine how the sector could become more efficient, market-orientated and embrace change.
Papers from the meeting state: "The work will also consider business diversification – into renewables, agri-tourism and direct food marketing – and address the need to update statistics on the scale and output of the sector."
They say the study will include a detailed current assessment of the land-based industry and list its strengths, weaknesses, opportunities and threats.
It will also assess the medium-term – next five years – outlook for the sector and prospects in the longer term along with a list of recommendations for industry, support agencies and local authorities.
The report will be presented to councillors in November.