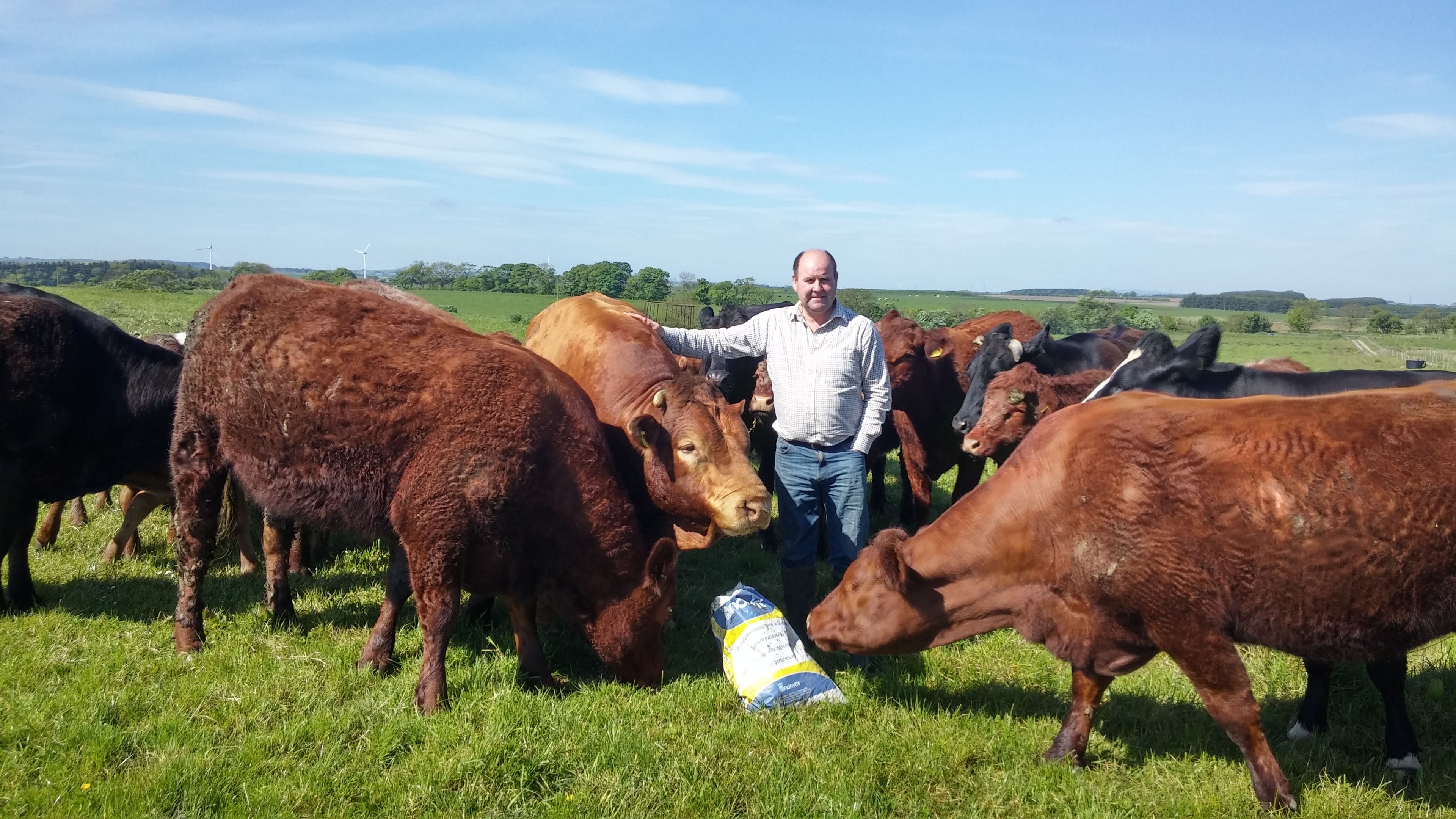 A self-employed agricultural contractor from Udny has been confirmed as the new tenant for the Forestry Commission's starter farm in Huntly.
John Matheson, along with his partner Fiona, will take on a 10-year tenancy at Woodfold farm near Rothiemay on October 1.
Mr Matheson worked previously as a farm manager and since becoming a self-employed six years ago has managed to build up a herd of 50 cows on season grazings and wintering sheds around the Ellon area.
Woodfold Farm is the ninth starter farm to be offered up from the Forestry Commission.
The starter farm scheme, which already has units in Fife, the Highlands, Ayrshire, Stirlingshire and Dumfriesshire, was launched to offer new entrants a pathway into the industry.
The unit stretches across 202 acres and features a mix of arable, permnanent pasture and rough grazing land as well as a farmhouse and farm buildings.
Announcing the tenancy ahead of the Royal Highland Show, farm minister Richard Lochhead also revealed plans to launch a new group to find ways to increase the number of farms for new entrants.
The group, which will have its positions filled shortly, has been tasked with devising "ambitious proposals" in the next six months to maximise the amount of publicly owned land used to help new entrants start their career in farming.
"New entrants are the lifeblood of any industry, bringing fresh thinking, new ideas and an infectious enthusiasm. I want to make sure our farming industry reaps the benefits of a new generation, for now and for the future of the industry," said Mr Lochhead.
"That's why I'm setting up this new group with the task of developing plans over the next six months to dramatically increase the number of starter farms available on publicly owned land."