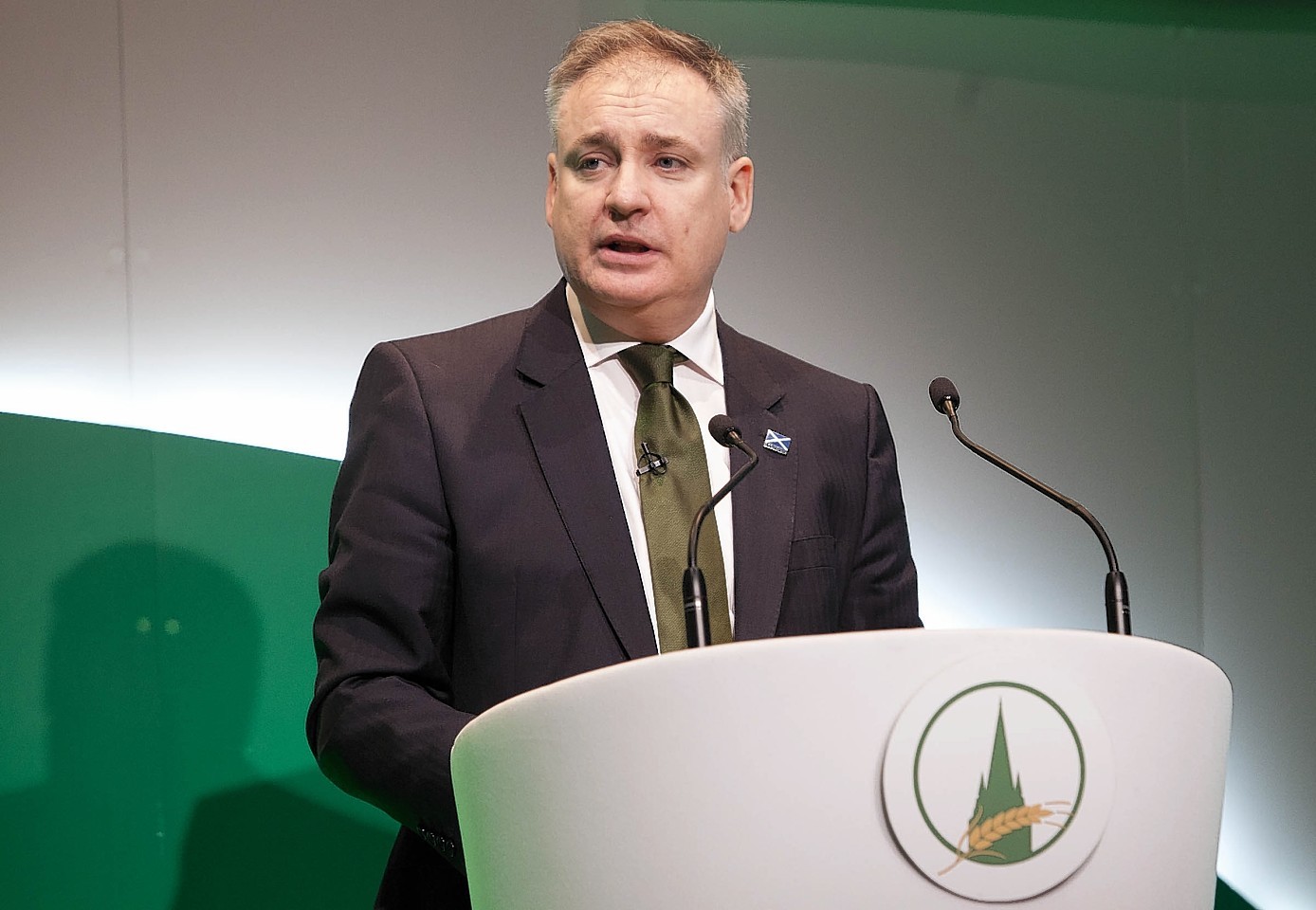 Scots Farm Minister Richard Lochhead yesterday hit out at the UK Government for not giving assurances over the future of farm subsidy support in the event of the UK leaving Europe.
The minister said alarm bells should be ringing on every farm and croft in Scotland at Defra minister Liz Truss's refusal to give answers on the issue.
During a press briefing at yesterday's Royal Highland Show Ms Truss refused to give an answer to the question – will farm subsidy support continue if the UK leaves Europe? The Defra minister was asked the question five times.
Her response was that government was confident about securing a good deal during negotiations in Europe and that the public would vote to stay in the union in the upcoming referendum.
Responding to the comments, Mr Lochhead said: "Liz Truss's evasiveness and refusal to commit to funding Scottish agriculture should the UK leave the EU should set alarm bells ringing on every farm and croft in Scotland.
"Clearly without the £500million of direct payments we receive each year from the Common Agricultural Policy, many sectors of Scottish farming would implode especially in our more remote areas."
Following on from his assertion on the opening day of the show that the UK Government was determined to ditch direct subsidy support, Mr Lochhead said: "Her (Truss) lack of commitment on such a key, pertinent question that she knew she was going to be asked not only shows there's no plan B but shows that there is likely to be a plan A to stop agricultural support as soon as possible."
Ms Truss also threw another spanner in the works during her first visit to the show when she refused to give a timescale for the long-awaited review of Cap budgets within the UK.
"We are looking at the timescale in which we can conduct the review," said Ms Truss, refusing to back up previous claims by the UK Government that a review would take place in either 2016 or 2017.
Mr Lochhead described this as "rubbing salt in the wounds" of Scots farmers and crofters.
"The Scottish Government will not allow this to fall off the agenda especially given that Scotland recently sent a loud message to the UK Government in the UK elections – this can be no better example of that being ignored by going back on previous commitments," added Mr Lochhead.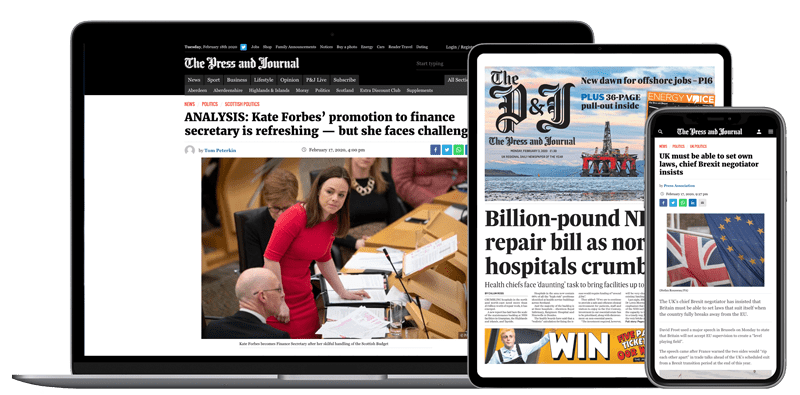 Help support quality local journalism … become a digital subscriber to The Press and Journal
For as little as £5.99 a month you can access all of our content, including Premium articles.
Subscribe