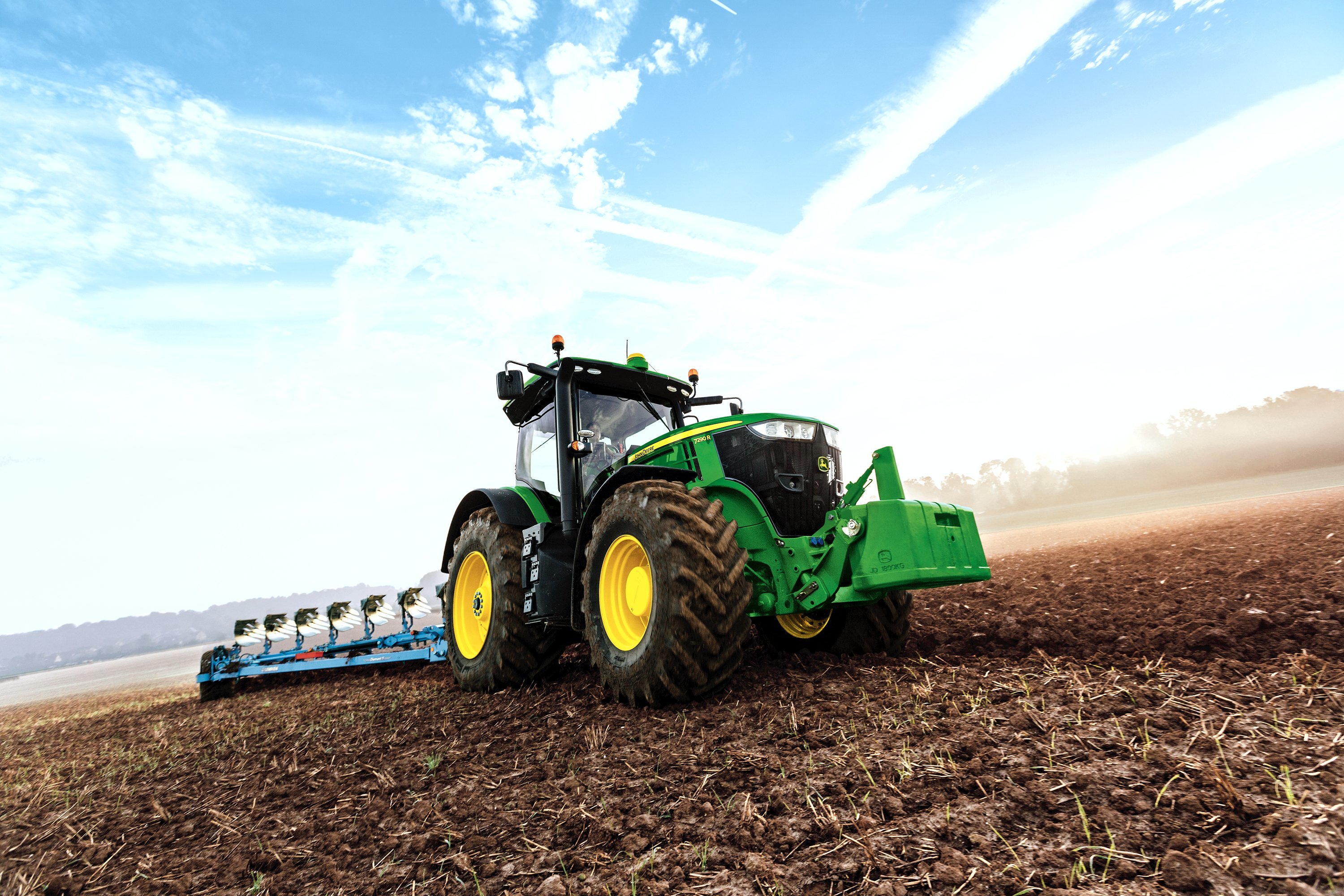 Profits are up at the main John Deere dealer in the north and north-east despite continued pressure on margins.
Accounts filed with Companies House reveal HRN Tractors posted pre-tax profits of £825,127 for the year ended September 30, 2014. Up £14,037 on last year. Turnover at the Insch-headquartered firm was up 11.2% in the year to £33.139million, from £29.785million the year before.
In the accounts, managing director Neil Barclay said: "While turnover has increased by 11% on the previous year, the gross margins has decreased.
"The decrease in the gross margins are largely due to the continued pressure on margins.
"Overhead expenses have been a key area that the company consistently keeps under tight control, with close monitoring of key areas throughout the business being fundamental to its success.
"The costs have increased, largely due to the impact of new depots, but remain well controlled."
The company also has depots at Turriff, Kinloss, Muir of Ord, Caithness and Balbeggie in Perthshire.
It also has a specialist export company, Agritrac Exports, which was launched in 2004 and is based near Stirling.
The latest accounts for Agritac Exports, which cover the year ended May 31, 2014, reveal a boost in turnover and a drop in profits.
Turnover at the firm rose 21.1% to £8.992million, from £7.415million the year before.
This was against a 13.7% drop in pre-tax profits to £340,750, from £395,064 previously.
The bulk of sales, £7.33million, were to the UK, with the remainder overseas.