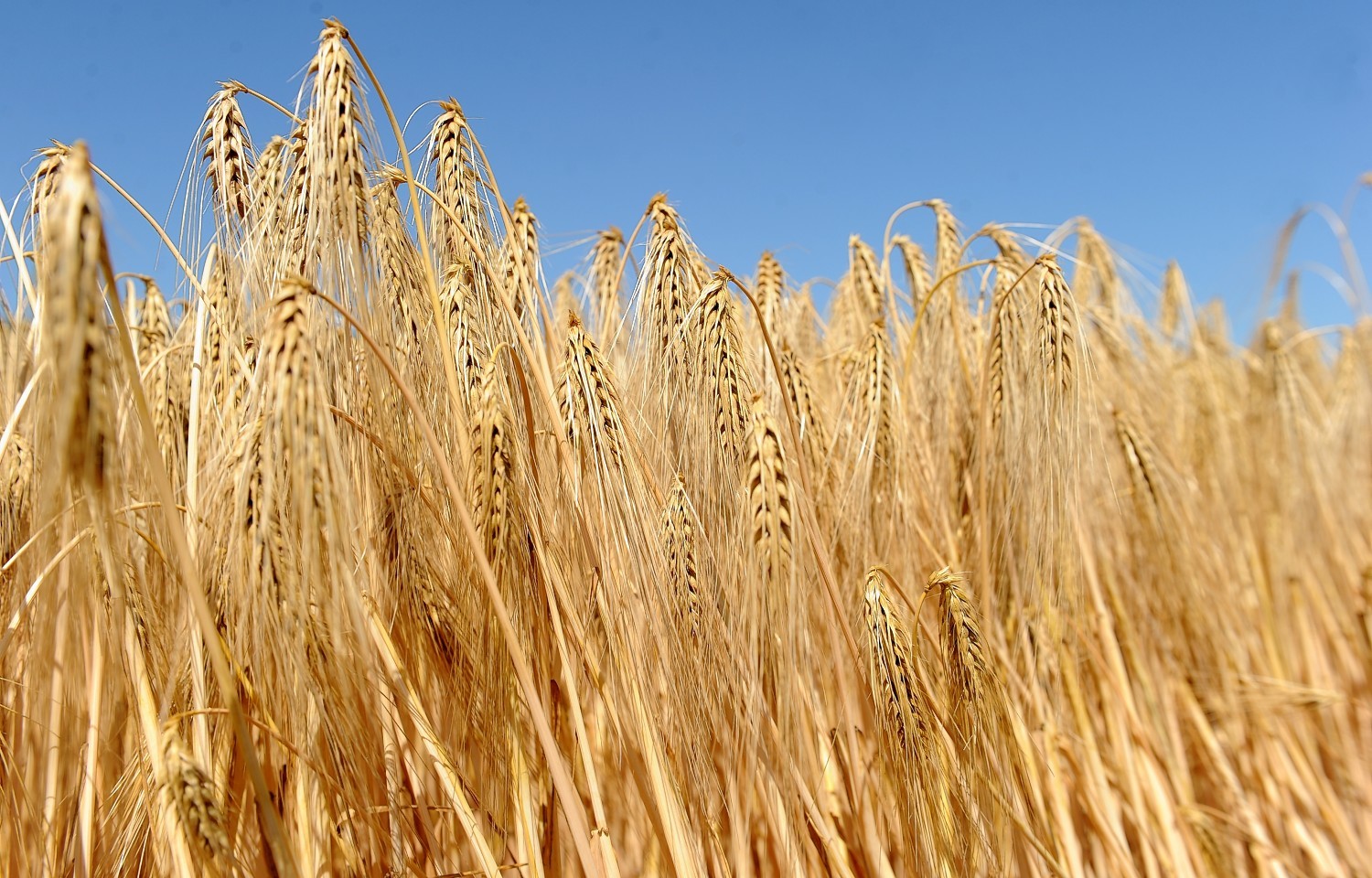 One of the UK's main maltsters has warned of a slow down in deliveries to the brewing and whisky sectors this year.
In its latest accounts Bairds Malt has predicted a reduction in deliveries in the year ahead.
The accounts state: "The business continues to support the distilling sector and has seen deliveries to the sector slightly increase year on year. The prospects for 2015 deliveries are indicating a reduction in volumes with expansion plans delayed by some customers."
On prospects for the brewing sector, Bairds said: "The company has achieved an increase in volumes into the brewing sector as a result of strong customer relationships. The prospects for 2015 deliveries are indicating fairly flat volumes in major brewers but increased volumes into the craft beer sector."
The accounts, which cover the year ended September 30, 2014, revealed a 65.8% increase in pre-tax profits to £7.548million, from £4.552million the year before.
This was against a 4.25% drop in turnover to £245,440million, from £256,347million previously.
The bulk of the company's sales were to the UK and Ireland, representing £204,294million of total turnover.
Sales to the firm's other major markets increased.
Sales to the Americas were up 43.2% to £5.341million, from £3.729million previously, while sales to Europe and the Middle East rose by 30.29% to £25.279million, from £19.402million the year before.
The accounts also revealed the highest paid director at the company took home a pay cheque of £458,000. This is up 38.3% on last year when they got paid £331,000.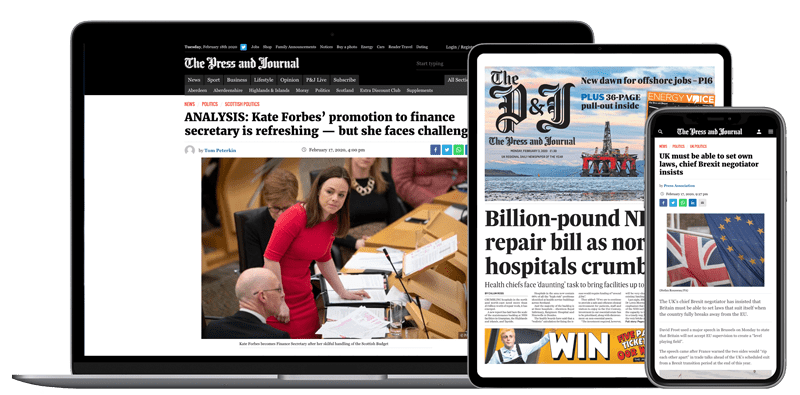 Help support quality local journalism … become a digital subscriber to The Press and Journal
For as little as £5.99 a month you can access all of our content, including Premium articles.
Subscribe