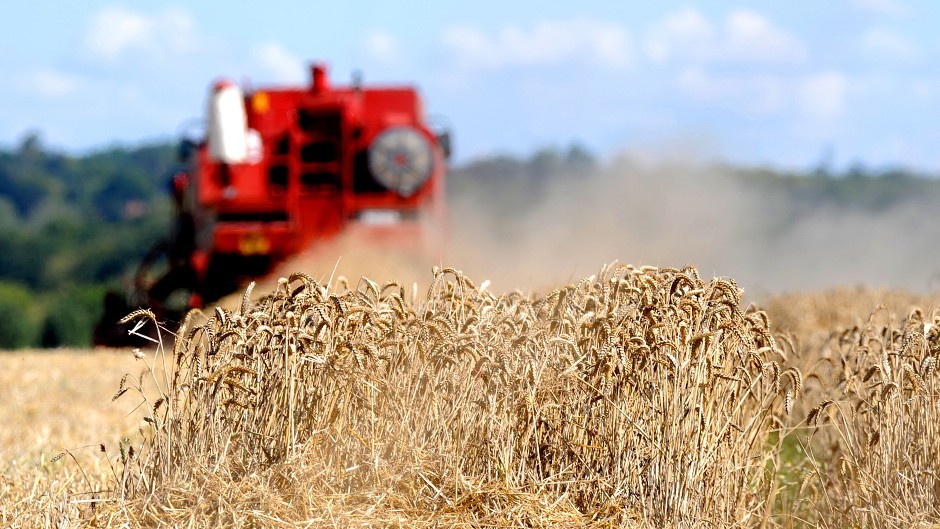 A lack of plant protection products is likely to result in a drop in EU cereals production this year, claims Copa-Cogeca.
Figures from the Brussels-based group, which represents farming unions and co-operatives – suggest production could call by 7.5% as a result of a lack of products available to protect crops against pests and disease.
The group estimates cereals production will reach 296million tonnes this year, down on 320.5million tonnes last year.
Wheat production is predicted to fall by 6.8% to 144.4million tonnes, from 154.9million tonnes in 2014.
Barley production is also expected to fall to 53.476million tonnes – down 6.1% from 56.930million previously.
Chairman of the group's cereals party, Max Schulman, said: "It could fall further due to the poor weather conditions like the recent drought and heatwaves across Europe which caused crops to suffer a lot. The winter crops nevertheless look in good shape at the moment with good expectations on quality."
There was a large amount of uncertainty over this year's maize crop due to high temperatures and a lack of effective insecticides to protect the crop against worms and other pests, he added.
"Plants need to be robust in order to resist drought or wet periods, pests and disease and ensure we have enough feed supplies for our livestock," added Mr Schulman.
"That is why farmers need a good tool box at their disposal to protect the health of their crops and inputs such as fertilizer. Current European policy in relation to Plant Protection Products (PPPs) must be improved to ensure this. There is a serious lack of PPPs available and also too much red tape and a lengthy approval system. In the longer term, we call on the EU for support and increased research to improve plant breeding and develop new varieties."
Copa-Cogeca figures for UK production suggest this year's harvest will yield 22.889million tonnes, down from 24.602million tonnes last year.
Last week, AHDB Cereals and Oilseeds released the results of its annual planting and variety survey.
According to the levy body, the total acreage for cereals and oilseeds harvest in the UK is estimated to be down 2% on last year to around 9.19million acres.
The wheat area is down 3% to 4.62million acres, while the total area of oilseed rape is down 7% to 1.54million acres.
This is against a 3% increase in barley area to 2.69million acres – this includes a 4% increase in winter barley acreage – and a 1% increase on oats acreage to 338,534 acres.
Figures for Scotland predict a 6% drop in barley acreage, with the spring barley area at its lowest level since 2010.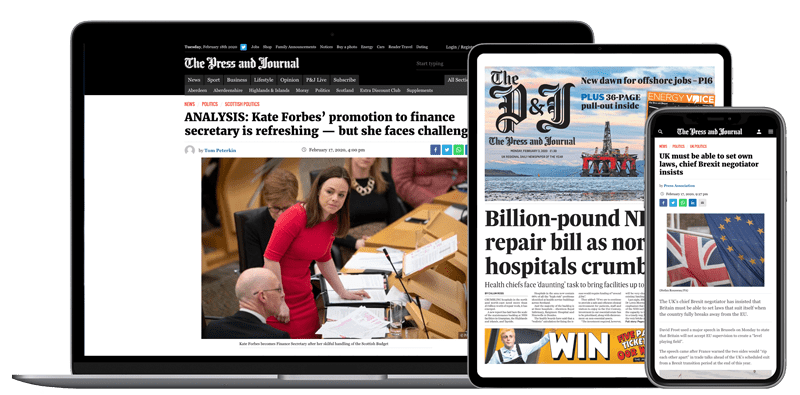 Help support quality local journalism … become a digital subscriber to The Press and Journal
For as little as £5.99 a month you can access all of our content, including Premium articles.
Subscribe