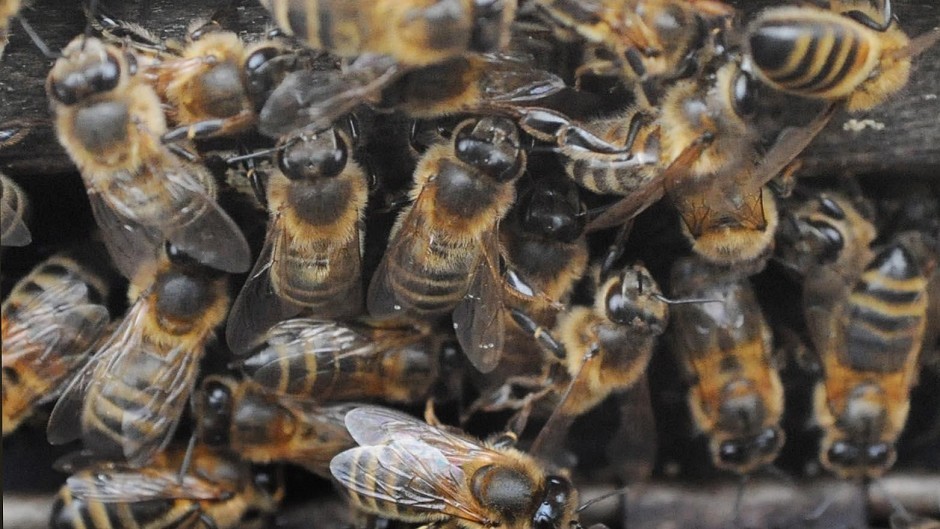 Beekeepers across Scotland are being urged to remain vigilant for American foulbrood (AFB) disease following an outbreak in an apiary near Alyth, Perthshire.
The notifiable honeybee disease, which poses no risk to public health or the quality and safety of honey, is caused by a spore-forming bacterium called paenibacillus larvae.
The spores enter the larva through feeding or contaminated food – once inside the bacteria kills the bee larva by completely consuming the body tissues.
According to the Scottish Government: "The spores are highly resistant to extremes of temperature, chemical attack and other adverse conditions that kill most bacteria and remain viable for many years.
"AFB kills off bee larva, is highly contagious and is difficult to eradicate. Unlike European foulbrood (EFB), hives with AFB cannot be treated and must be destroyed as there is no permitted treatment for the disease in the UK."
The infected hives near Alyth have been destroyed and movement of bees and related equipment into, or out of, the affected apiary are under specific government controls.
Government has urged beekeepers to report any suspicions of the disease by emailing BeesMailbox@scotland.gsi.gov.uk or by phoning a local government office.
A government statement said: "Classic signs of the disease are sunken cappings on cells, which when uncapped reveal dead larvae in various stages of decomposition. The larvae have a caramel like, light to dark brown consistency and when drawn out, the decomposing material strings out rather than snapping off – the roppiness test."
Beekeepers have also been urged to register on BeeBase – the national bee database which provides up-to-date information on the control of AFB and bee-related issues.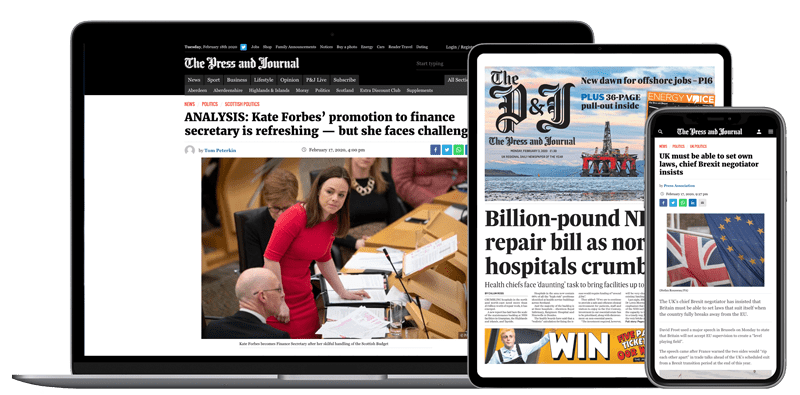 Help support quality local journalism … become a digital subscriber to The Press and Journal
For as little as £5.99 a month you can access all of our content, including Premium articles.
Subscribe