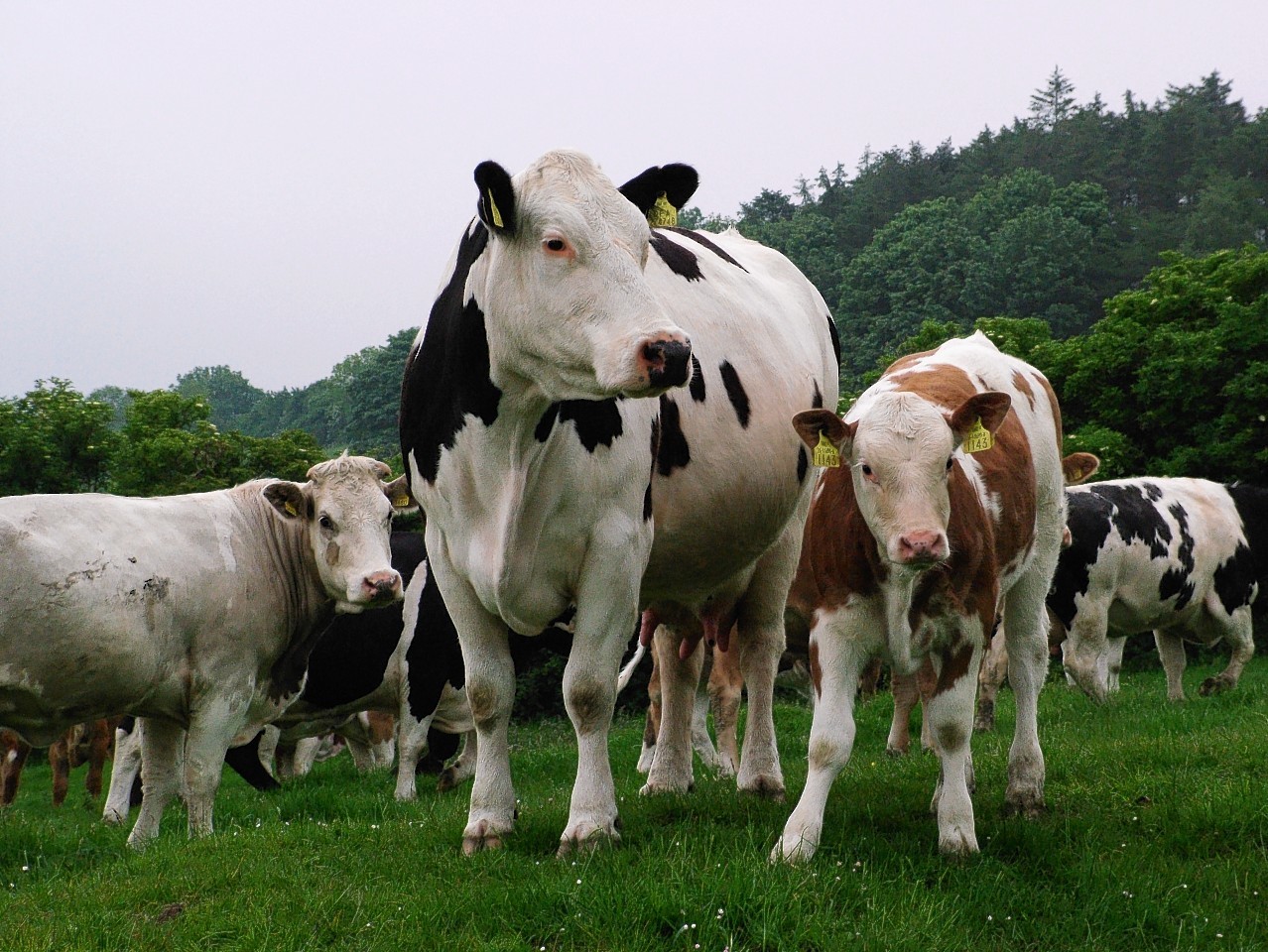 Twenty vets from the Highlands have hit out at plans to close the Inverness veterinary disease surveillance centre (DSC).
Last month SRUC, which runs the centre on behalf of the Scottish Government, launched a consultation into plans to close the centre.
Closure of the site could result in farmers from the Highlands and islands having to take animal carcases for post-mortem to centres in either Thurso, Perth or Aberdeenshire.
Alternative plans proposed by SRUC also included training vets to carry out post-mortems or starting up a collection service for carcases.
In their submission to the consultation, which closed last week, the group of vets slammed the proposals and said they would not be prepared to carry out post-mortems.
The vets warn that closing the centre will "lead to an almost complete eradication of surveillance for a large part of the Scottish land mass which is home to some 25% of Scottish registered agricultural holdings".
The vets dismissed SRUC's suggestion that the centre should because it did not carry out a large number of post-mortems.
"The region served by the Inverness DSC is geographically distinct from areas served by other DSCs," said the vets.
"Holdings within this region primarily have extensive farming practices with low stock density thus fewer disease problems are encountered. In our opinion the actual number of carcase submissions is not important and leads to an erroneous judgement for closure."
They said they were not prepared to carry out on-farm post-mortems and said doing that or starting up a collection service would result in diagnosis and disease surveillance being "severely compromised and not fit for purpose".
SRUC has failed to confirm when a decision will be made on the future of the centre.
Following the closure of the consultation the college said time-scales for a decision were dependent on discussions with the college's strategic management board and government.
The vets' submission was from vets at the following practices: Conanvet at Conon Bridge; Johnston and Farrell in Tain; Easter Ross Vets in Invergordon; Strathspey veterinary Centre in Grantown-on-Spey; Fraser & Fraser Vets in Dingwall; Paul Morrison in Rogart and Moray Coast Vet Group in Forres.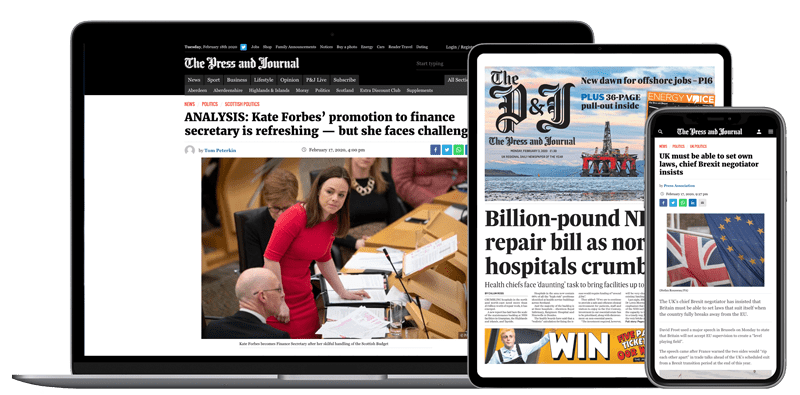 Help support quality local journalism … become a digital subscriber to The Press and Journal
For as little as £5.99 a month you can access all of our content, including Premium articles.
Subscribe