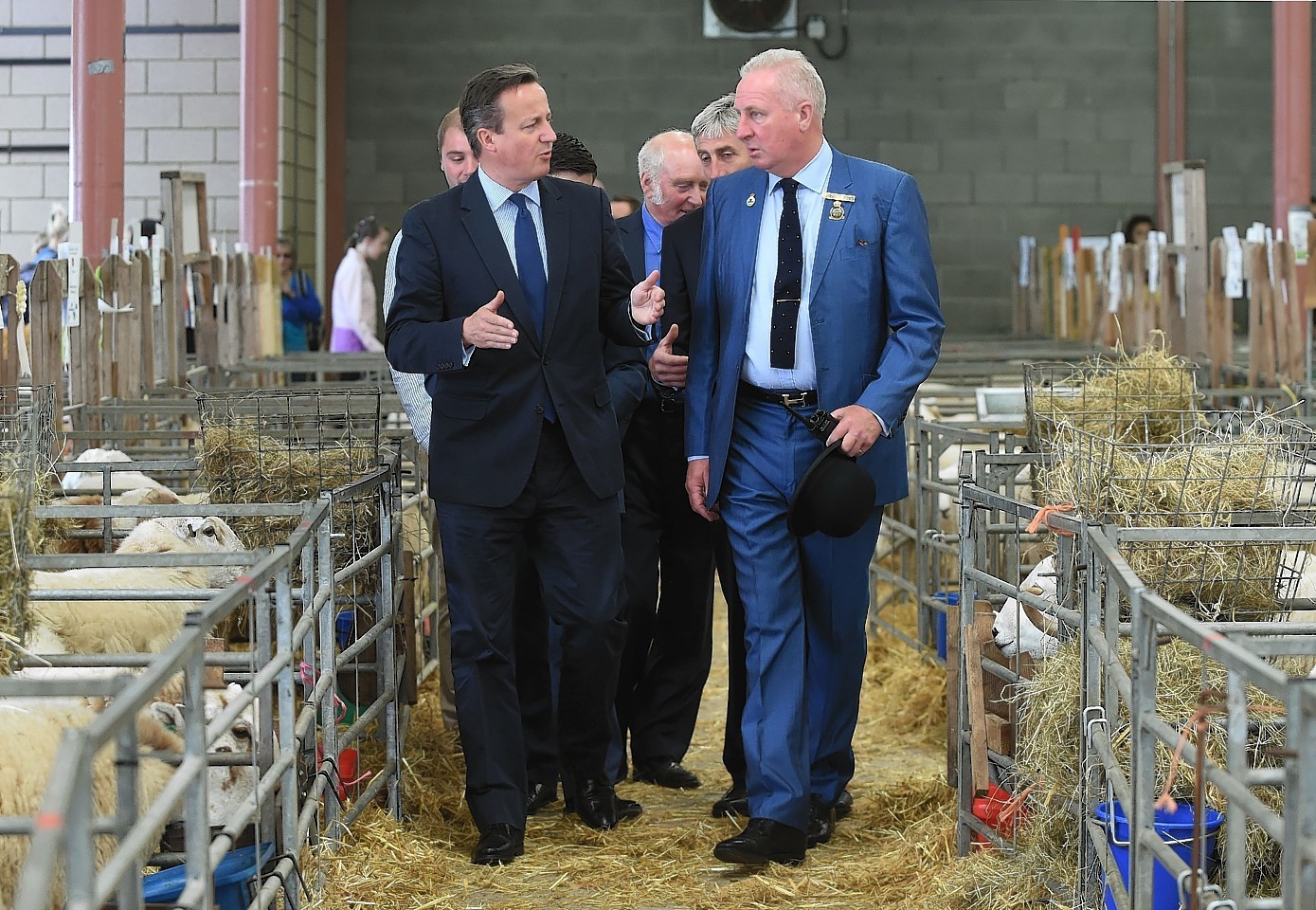 Prime Minister David Cameron has pledged full government support for the British farming sector.
Speaking during a visit to the Royal Welsh Show Mr Cameron announced a series of plans to boost the sector.
"Farming and food production are a fundamental part of our rural economy," he said.
"As a one nation government, we will keep on backing British farmers to grow and well more home-grown food by liberating them from red tape and opening up new multi-million pound export markets."
He outlined the government's ambition to increase the number of UK products with European Protected Food status from 63 to 200 and announced plans to create a food network for more than 8,000 UK food and drink businesses.
"The creation of a new UK-wide Food Innovation Network will give small and medium-sized businesses greater access to existing world-leading technology and science, helping them innovate and grow," said the Prime Minister.
"Examples of science that would benefit smaller business include research with Unilever at Aberystwyth University to develop grains less harmful for people with type-2 diabetes. This is a ground-breaking project which shows how our UK food innovation can lead the way on the international stage and open the door for many smaller producers to export more."
The Prime Minister also announced plans to streamline the farm inspections process in England and Wales by creating one single farm inspection taskforce next year.
Defra Secretary Liz Truss hailed the plans and said government was committed to boosting sales of UK produce both at home and abroad.
She said: "We are supporting the industry to drive up exports to record levels so more of our fantastic British food and drink is on supermarket shelves, and in bars and restaurants, from Beijing to Bogota.
"Our food and farming industry is already an economic powerhouse, worth over £100billion a year and supporting one in eight jobs – removing barriers to growth will help these figures rise meaning more jobs and more investment in rural communities."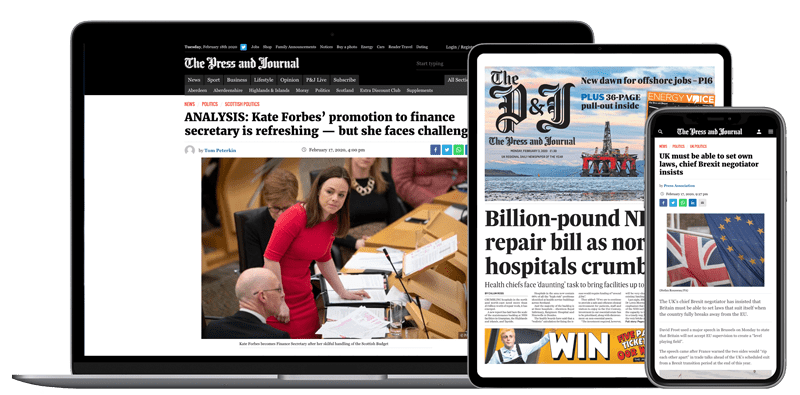 Help support quality local journalism … become a digital subscriber to The Press and Journal
For as little as £5.99 a month you can access all of our content, including Premium articles.
Subscribe