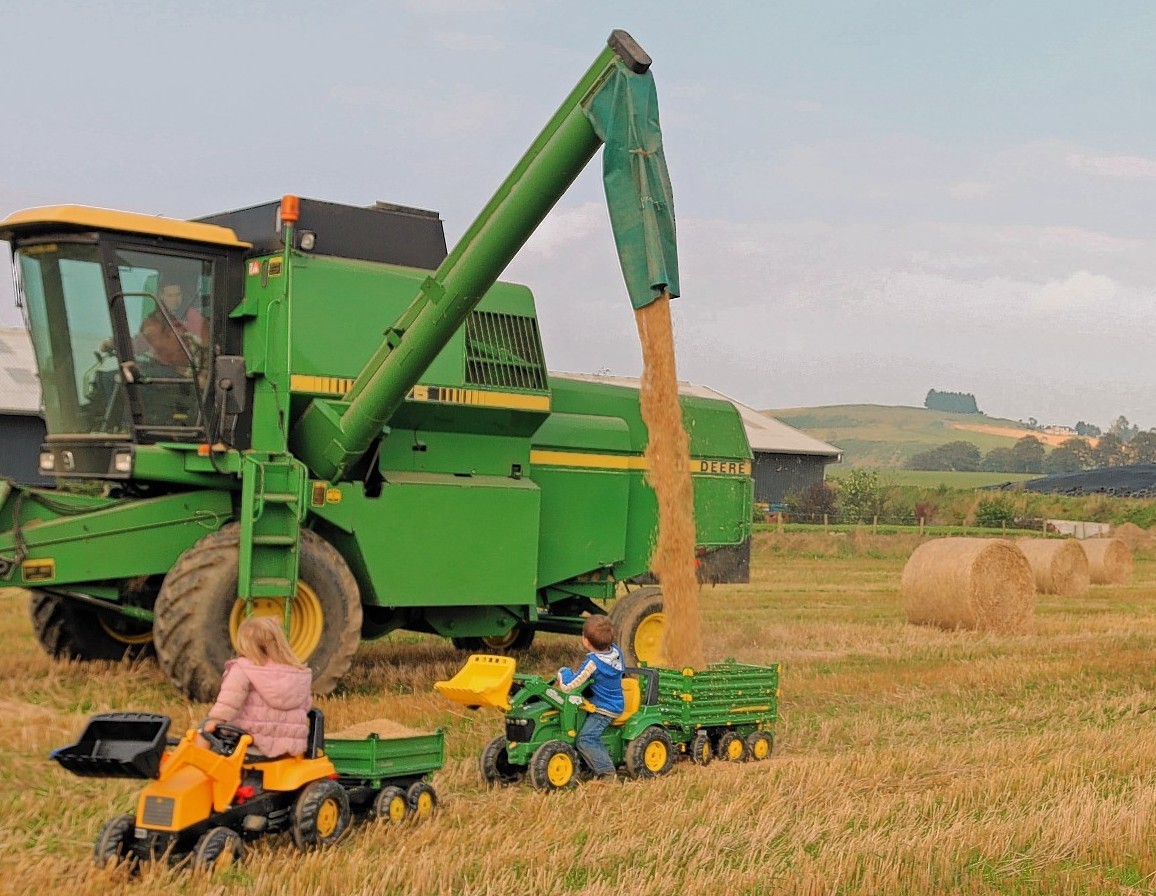 Get your cameras at the ready – Press and Journal Farming's harvest photo competition is back again this year.
With combines set to roll in the next few weeks, we thought we would remind you to take a camera out and about with you to capture the best picture of Harvest 2015.
The winning image will be printed on the front cover of Press and Journal Farming and the winning photographer will receive a canvas print of their picture.
The canvas, which will be provided by our photo-sales website photoshopscotland.co.uk, will be available in a size of the winner's choice.
Sizes start from 10″x8″ and go up to 20″x30″.
Last year's competition attracted hundreds of entries from across the north and north-east.
The winning image came from Louise Glass, who sent us a picture of young and old playing hairst (pictured above).
Her image of husband Les Smith and their children Mackenzie and Megan showed the fun side of a busy time of the year.
To enter the competition, which will run until the end of August, send your picture to pj.farming@ajl.co.uk.
Entries are limited to one photograph by entrant so chose wisely.
Title the email 'Harvest 2015 photo competition' and tell us your name, farm address and details of what's in the picture.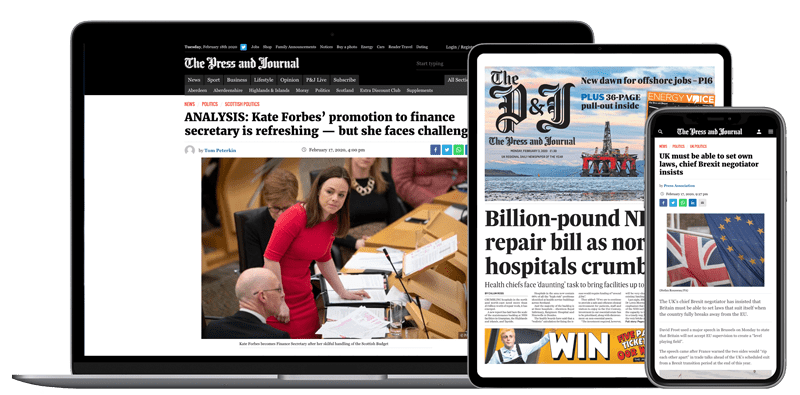 Help support quality local journalism … become a digital subscriber to The Press and Journal
For as little as £5.99 a month you can access all of our content, including Premium articles.
Subscribe