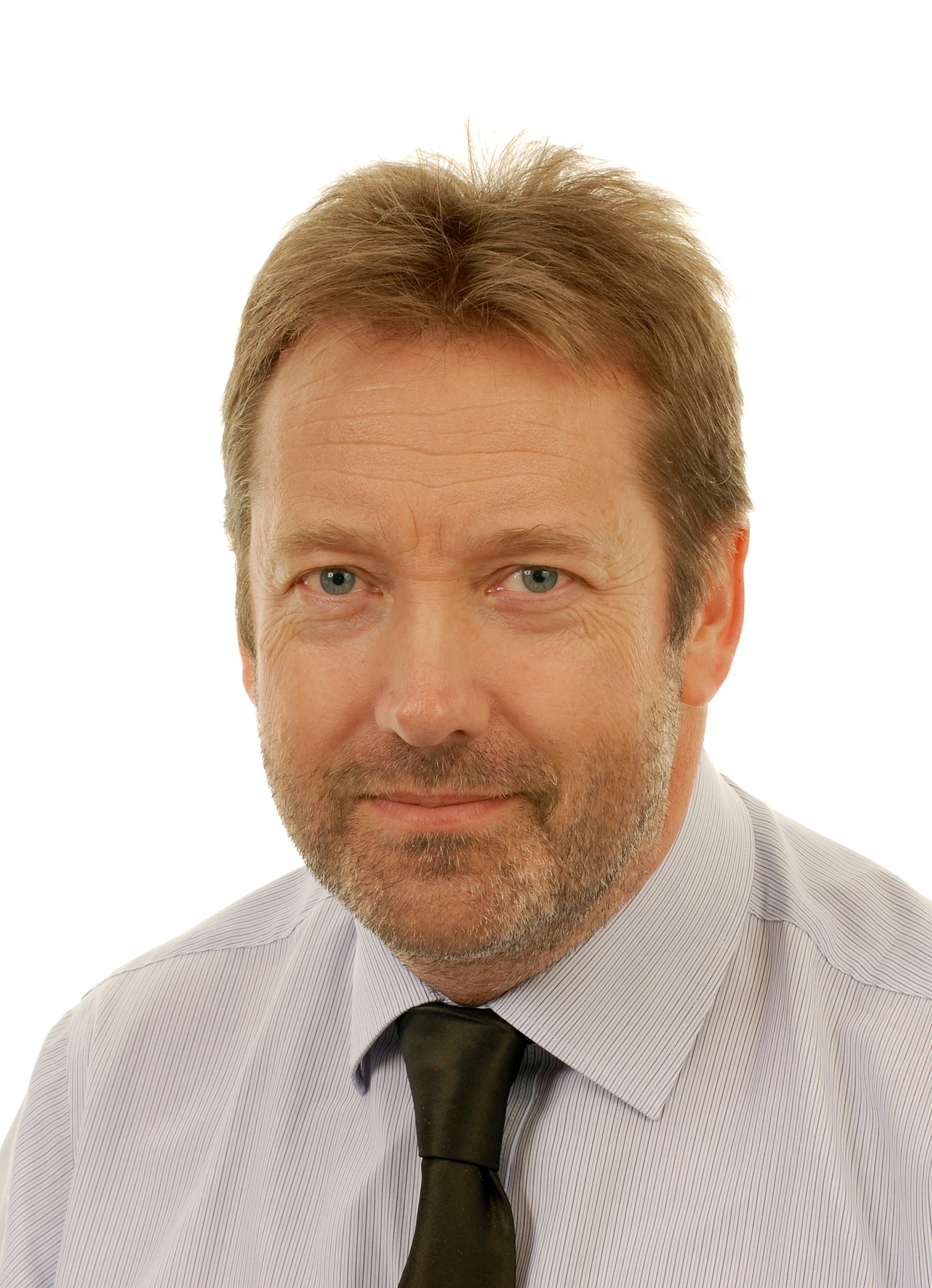 A leading soil scientist is set to act as interim chief executive at the James Hutton Institute following the departure of current chief Professor Iain Gordon later this year.
The Aberdeen and Dundee-based research institute has confirmed that its director of science excellence – Professor Colin Campbell – will take over from Professor Gordon on a temporary basis.
The institutes chairman of the board of directors, Ray Perman, said: "The Institute has established a worldwide reputation for the excellence of its science, and it is right that we should search globally for the right person to lead it on the next stage of its progress. We have begun the process, but it is likely to be 2016 before we can make an appointment. After consultation with the staff, the board is pleased that Colin Campbell has agreed to lead the management team in the interim.
"Working with Bob Ferrier, director of science impact, and Beth Corcoran, finance director, Colin has already put an interim strategy to the board which will ensure that the work of the institute continues uninterrupted and that we can continue to do excellent research and provide our customers and stakeholders with excellent service."
Professor Campbell has 28 years of research experience in soil microbiology and soil science. As well as being director of science excellence, he is director of the institute's post-graduate school.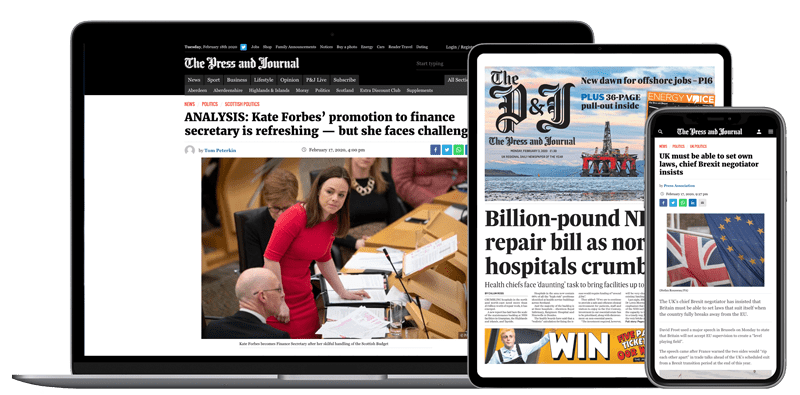 Help support quality local journalism … become a digital subscriber to The Press and Journal
For as little as £5.99 a month you can access all of our content, including Premium articles.
Subscribe