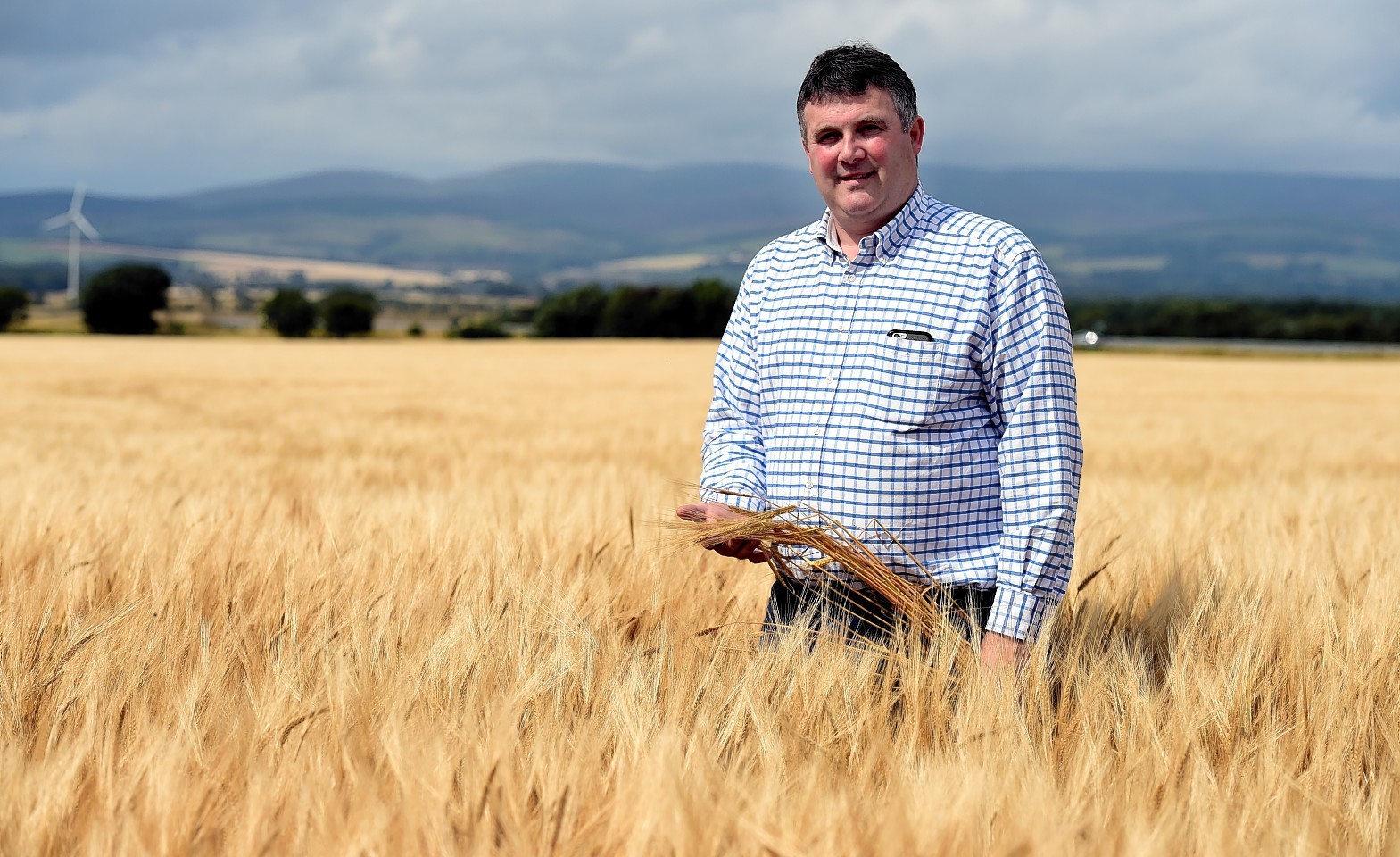 A block of Concerto spring barley has been crowned champion in this year's Royal Northern Agricultural Society (RNAS) growing cereals competition.
The annual competition attracted 65 entries from 31 competitors across the north and north-east.
After a shortlist was drawn up by local agro-nomists, the final judging was carried out by Bayer Cropscience's commercial technical manager for Scotland, Neil Thomson.
Mr Thomson praised the quality of the crops given the difficult weather experienced by most farmers this year.
"There was a lot of potential there, certainly in the winter fields. I thought the crops looked pretty well given the circumstances," he said.
In the end he chose a 55-acre block of Concerto spring barley from Alex Reid at Mill of Haulkerton, Laurencekirk, as his champion crop.
Of the winning crop, he said: "It was a big field and generally it was very even over the whole field. There were good plant and ear numbers."
The 55-acre block is part of Mr Reid's 1,400-acre arable enterprise and this year's win follows taking the same title a few years ago.
Mr Reid said: "The crop is still looking well, but this time last year we were done and dusted (with spring barley) and combining wheat."
Standing reserve overall champion in the competition was a 48-acre block of Myriad winter wheat from Fraser Middleton at Balbegno, Fettercairn.
This is the first time Mr Middleton has grown the variety in his 450-acre arable rotation, and he says it is "looking well and ripening away nicely".
Judge Neil Thomson said it was a "good strong crop" and said the flag leaf in the variety was very "eye-catching".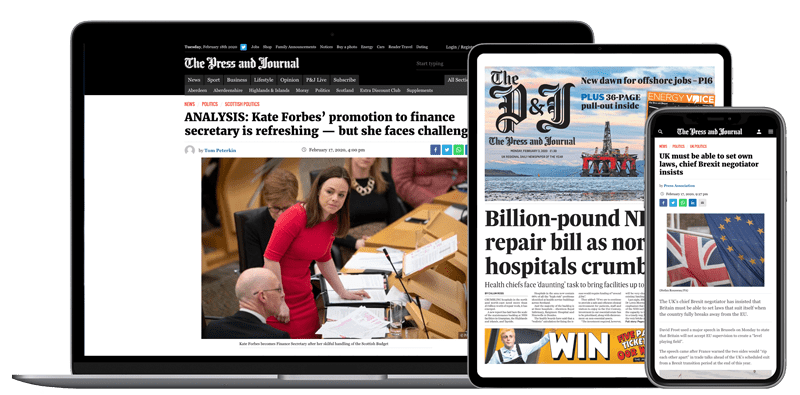 Help support quality local journalism … become a digital subscriber to The Press and Journal
For as little as £5.99 a month you can access all of our content, including Premium articles.
Subscribe