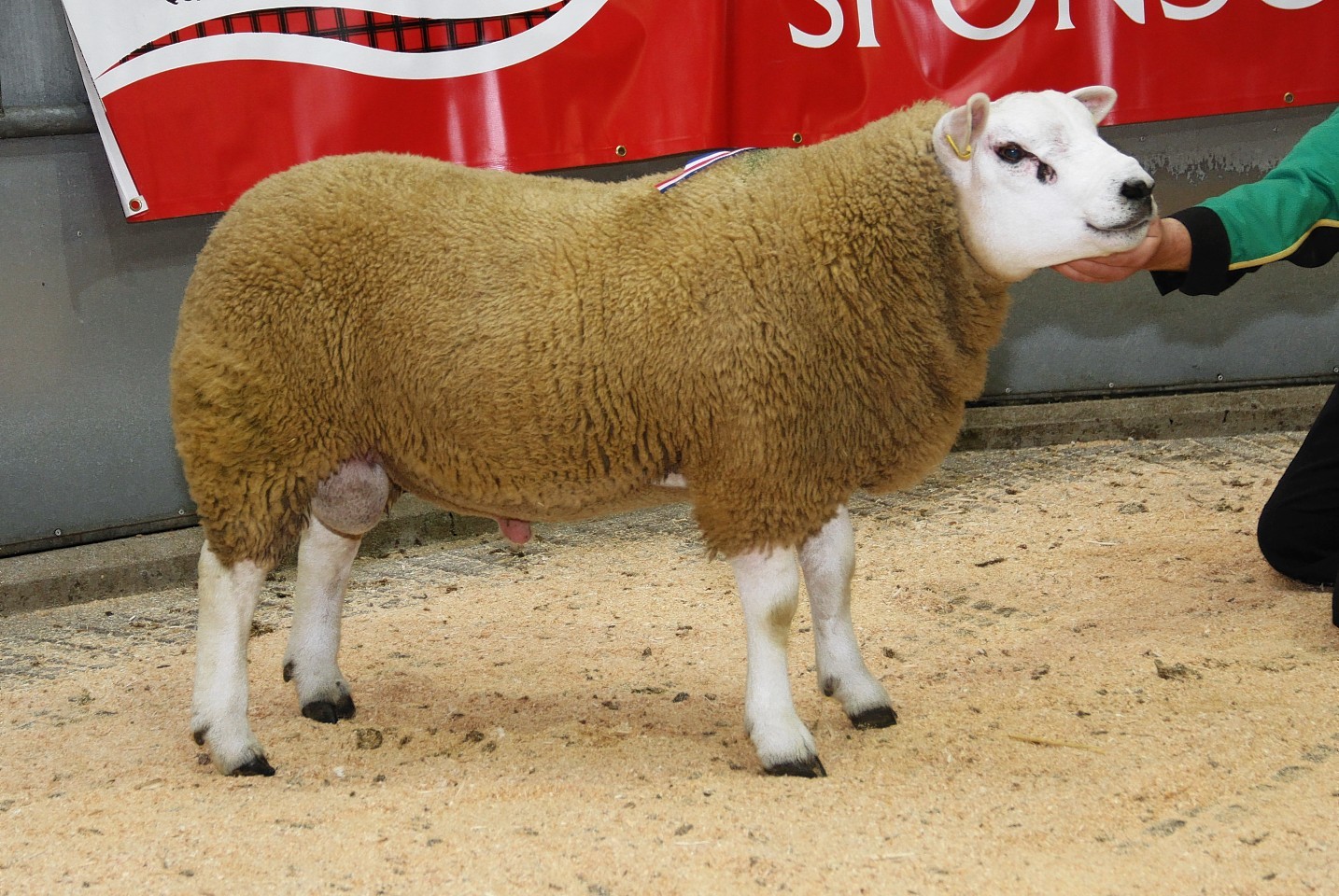 An award-winning Highland sheep farming family is preparing for its fourth annual on-farm tup sale.
The Scott family at Fearn Farm, near Tain in Ross-shire, will put more than 110 rams under the hammer at a special sale next week.
The sale, which takes place on Friday, will feature 45 Texels, 25 New Zealand Suffolk and New Zealand Suffolk cross Texels as well as 35 Aberfield hybrids. A number of Beltex rams will also go under the hammer.
John Scott, who farms in partnership with his parents James and Janet and his wife Fiona, said this year's sale will be the biggest yet.
"The sale will feature rams bred for performance and reared under commercial conditions. All our rams are grass-reared and have never been housed, only receiving a small amount of supplementary feed during the winter," he said. "These rams are suited to a wide range of farming systems across the UK and the Texels are backed up by some of the highest performance figures within the breed."
He said all rams had been inspected by a vet ahead of the sale and will be given both Cydectin 2% LA and Zolvix on the sale day to aid buyers' quarantine plans.
Earlier this month the Scott family held what was believed to be the first ever on-farm store lamb sale to take place in Scotland.
The sale, which was carried out by Dingwall and Highland Marts, saw more than 2,000 lambs go under the hammer achieving a 100% clearance rate.
A top price of £53.50 was achieved for a pen of 31 Suffolk cross lambs, followed closely by £52.20 for a lot of 138 Suffolk crosses.
Auctioneers at Dingwall and Highland Marts are also conducting the on-farm tup sale, with stock available to view on the day from 3pm.