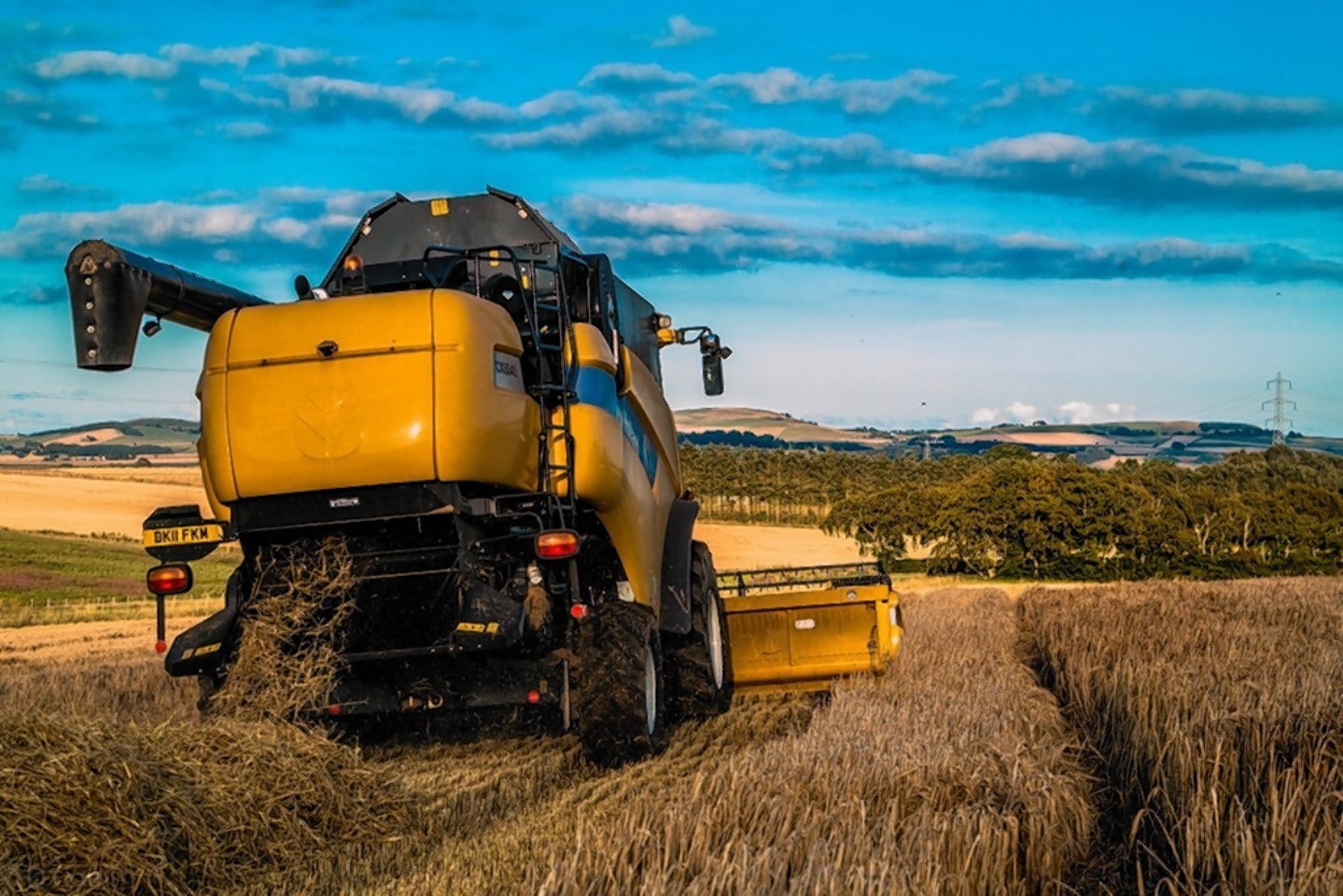 Wet weather is putting a damper on work across farms in the north and north-east.
This is normally the busiest time of the year for farmers as they harvest crops and see the results of a year's hard work.
However the washout summer and persistent rainfall is putting the brakes on work, with combine harvesters doing more sitting around than moving.
The National Farmers Union for Scotland says producers in the north are the worst hit, while some farmers in the north-east have crops lying under water in fields.
Chairman of the union's crop committee, Ian Sands, said: "Many regions are running two weeks later with their harvest than this time last year, with yields expected to be lower than normal.
"The adverse weather we have seen in recent months, coupled with the poor returns and high input costs, really threaten the viability of the cereal sector in Scotland. Fingers crossed but we desperately need a dry couple of weeks now to allow us to get the Scottish harvest back on track."
Andrew Moir, who farms near Laurencekirk, said the wet weather was not only stopping farmers from being able to harvest the current crop but putting the brakes on them planting next year's one.
He said: "The frustration is that very little has been done this past fortnight – gorgeous days followed by incessant precipitation – making it impossible to even get some ploughing done."
Further west, Jim Whiteford, who farms in Easter Ross, said: "Weather has been very broken with mostly rain and the odd exceptional day. Ground conditions are not good. This week will see a lot of spring barley ready to harvest so we are hoping for a good spell of dry sunny weather."
The worst hit farmers are those in the far north – farmers in Caithness, Orkney and Shetland have suffered throughout the summer with some being unable to put their cows outside to graze due to waterlogged fields.
The union's group secretary for Kirkwall, Kenny Slater, said: "It isn't hard to summarise harvest in Orkney – there's been none and, sadly, we are a long way from even starting. Crops generally looking very poor, many probably unviable to harvest and will be ensiled instead."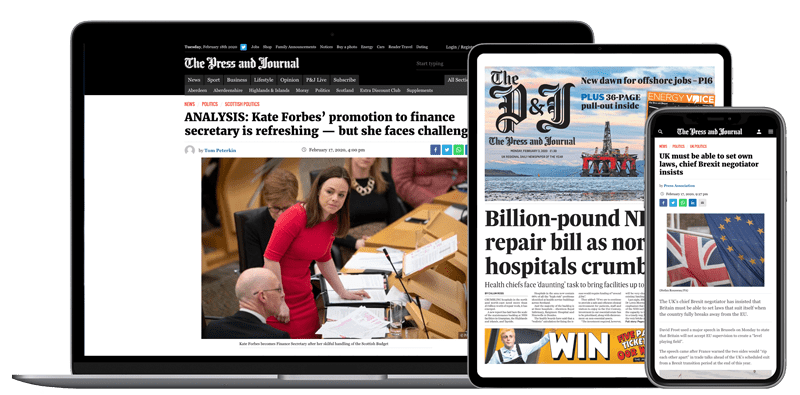 Help support quality local journalism … become a digital subscriber to The Press and Journal
For as little as £5.99 a month you can access all of our content, including Premium articles.
Subscribe