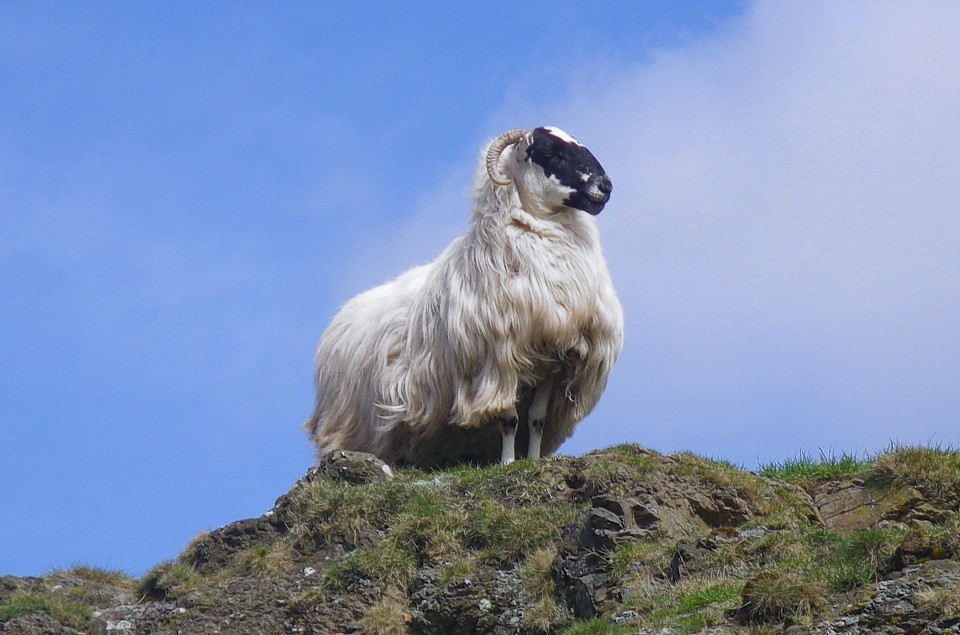 Scotland's hill farmers and crofters are being urged to become less reliant on subsidy support.
Producers attending NFU Scotland's hill farming conference in Oban this week were all in agreement that subsidy support was vital for the sector, but aware it was likely to fall or become more difficult to get in the future.
"Unfortunately most of our income is now coming from support payments – it's a place where we shouldn't be and a place where most of us don't want to be," said the union's regional board chairman for the area, John Semple.
The union's director of policy, Jonnie Hall, said government statistics showed the stark reality that hill beef and sheep enterprises brought in more subsidy support than farm income.
He agreed that industry needed to demonstrate the benefits of hill farming but said it was very hard to quantify.
To rectify this, Perthshire farmer and president of the National Sheep Association in Scotland, John Cameron, called for an industry-wide study into the benefits of hill farming.
He said: "Politicians say we need to be able to put a financial handle on the contribution of hill farming [to the economy]. Why don't we try and put some sort of financial figure on the contribution of hill farming? I think we could do that we would have a better chance of defending it."
Showcasing how hill farming businesses can thrive without being reliant on subsidy support, a young farmer from East Ayrshire told his story of farming 3,000 ewes across nearly 5,000 acres.
David Cooper, 28, is originally from Devon but moved up to Scotland in 2004 after his family bought Tardoes farm, in Muirkirk.
The business started with 350 ewes and 100 hoggs on 475 acres and has slowly expanded to its current size.
The farm is in a former opencast mining area and Mr Cooper had to set about improving the land and erecting fences.
As the bulk of the land bought didn't come with entitlements, Mr Cooper has focused on farming without subsidies.
He said: "My main objectives have been keeping it simple. You need to know your margins. I try and keep all my costs to an absolute minimum and I'm able to run all these sheep myself because I have got a simple system."
All of his sheep, which are predominantly Herdwick and Welsh Mountain, are lambed outside and he focuses on breeding sheep that don't require much assistance.