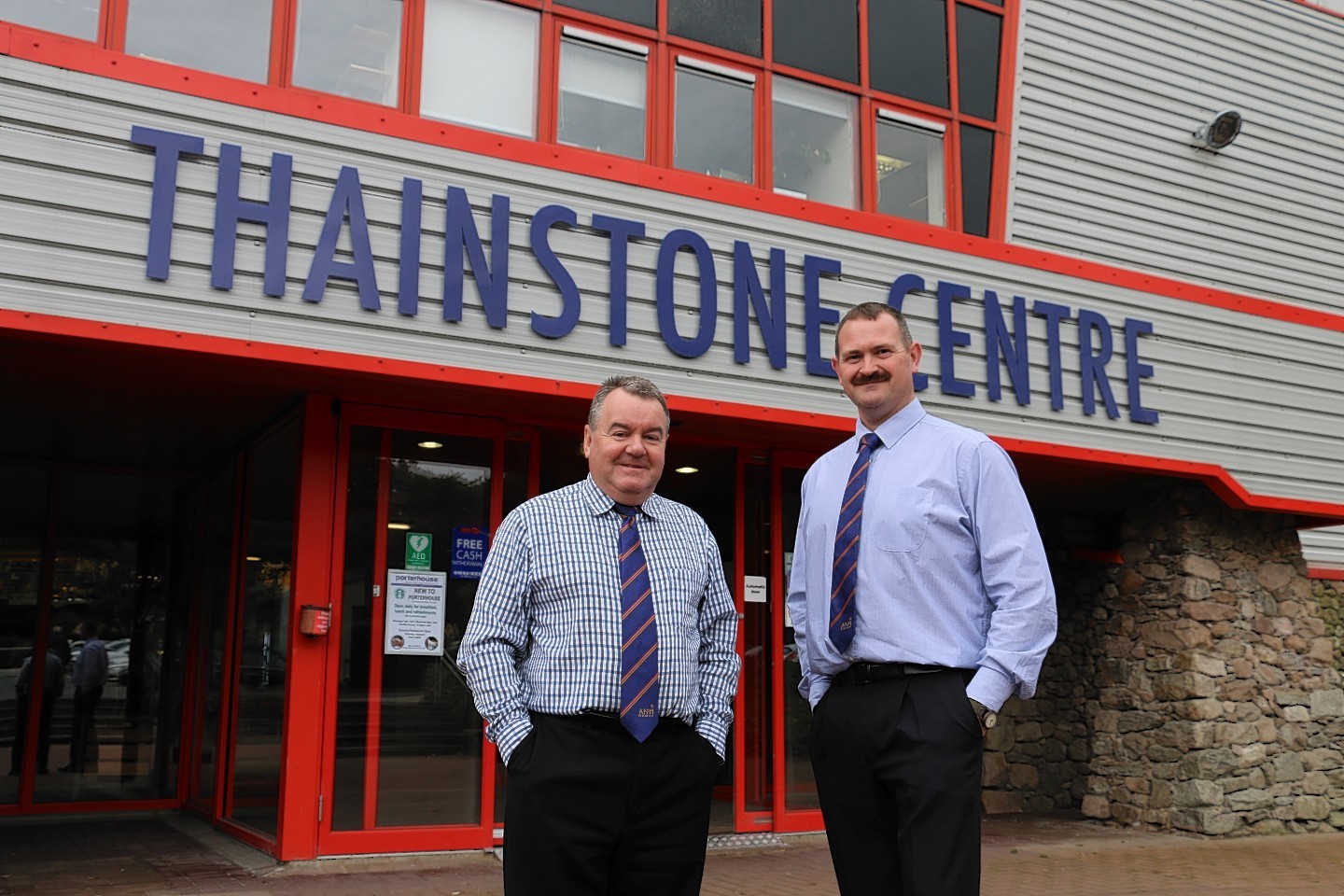 North-east farmers' co-operative ANM Group has promoted two members of staff to strengthen its management team.
Mark Barrack has been promoted to the role of head of specialist auctions, from his current position of senior auctioneer and valuer.
Meanwhile Alan Hutcheon has been appointed as auctions operation manager, and he will be responsible for managing the team of auctioneers and canvassers and growing the business.
Executive director Grant Rogerson said: "The development of our people is crucial for the long-term success of our business. These promotions recognise the talent that has been instrumental in strengthening our business over many years."
Earlier this year ANM Group restructured its management team following the departure of chief executive Pat Machray after three years in the role.
Mr Machray, who is now chairman of the co-operative, was not replaced and the co-op is now run by an executive management team.
This comprises executive directors John Gregor and Grant Rogerson, alongside executive support manager Avril McLeod and group accountant Alison Green.
Last week the group hailed a milestone achievement with a record level of £5million of share capital now invested in the group. The group said it had welcomed nearly 50 new members to the co-op since its annual meeting in April, and received around £400,000 of investment from both new and existing customers since then. Mr Rogerson said the diversity of the group was a key factor for those joining, an example being the plant and machinery sales which take place eight times a year have an annual throughput of around £14.5million.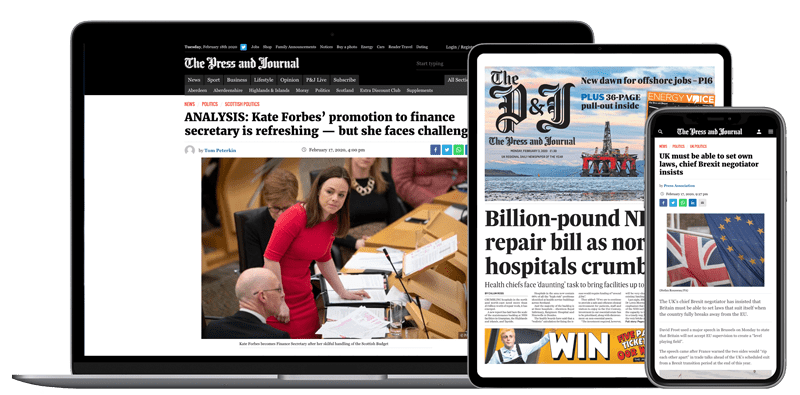 Help support quality local journalism … become a digital subscriber to The Press and Journal
For as little as £5.99 a month you can access all of our content, including Premium articles.
Subscribe