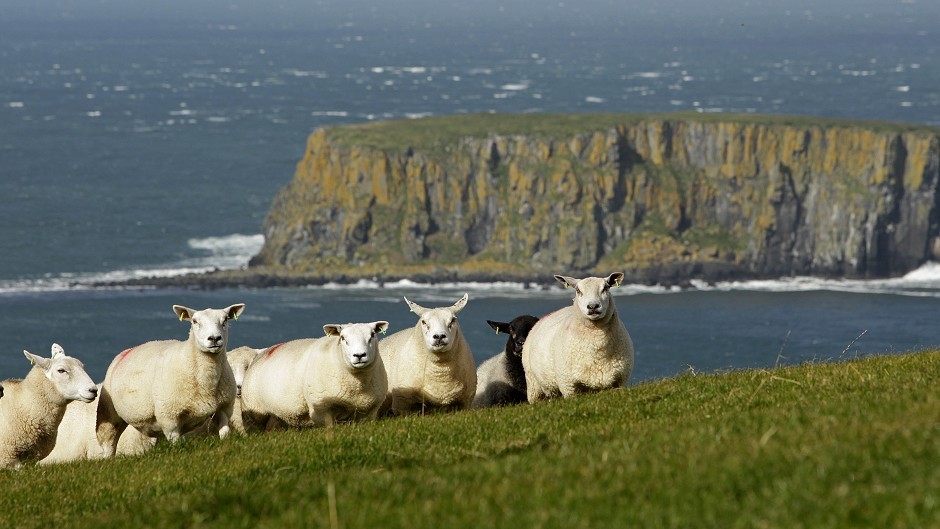 A new food crime unit being set up by Food Standards Scotland could be instrumental in finding the perpetrators behind sheep rustling incidents.
According to the food body, the Scottish Food Crime and Incident Unit (SCFIU) could help trace back sheep rustlers once the animals were slaughtered and entered the food chain. FSS was set up in April this year to take over the responsibilities of the Food Standards Agency in Scotland.
It is now in the early stages of developing the new food crime unit, which is being set up as a result of recommendations made in February 2013 in the wake of the horse-meat scandal.
FSS chief executive Geoff Ogle said: "The unit is a vital and positive step in improving Scotland's capability and capacity in relation to tackling food crime.
"Information sharing remains critical to unearthing and dealing with food fraud, and we continue to work closely with a number of partners both in Scotland and across the UK, including Police Scotland, local authorities, the Food Standards Agency, and the food industry itself."
He said the success of the unit would be dependent on its interaction with industry stakeholders including farmers and hauliers.
FSS head of operational delivery Sandy McDougall said the organisation already sent alerts out to its veterinary officers when sheep rustling was reported to it.
Officers were then on the lookout for illegal slaughtering facilities and the trade of illegal meat.
The creation of the new food crime unit has been backed by the Scottish farm minister, Richard Lochhead.
He said: "When it comes to the food we eat we must put public safety first and foremost. Establishing the new unit sends out a clear message that food crime will not be tolerated in this country.
"We have an excellent reputation for food and drink and it's important that we safeguard, promote and enhance that. Food Standards Scotland will now have specific expertise to tackle food fraud and I welcome the progress made in putting this important resource in place. This should help to reassure consumers the length and breadth of Scotland that our food is safer than ever."