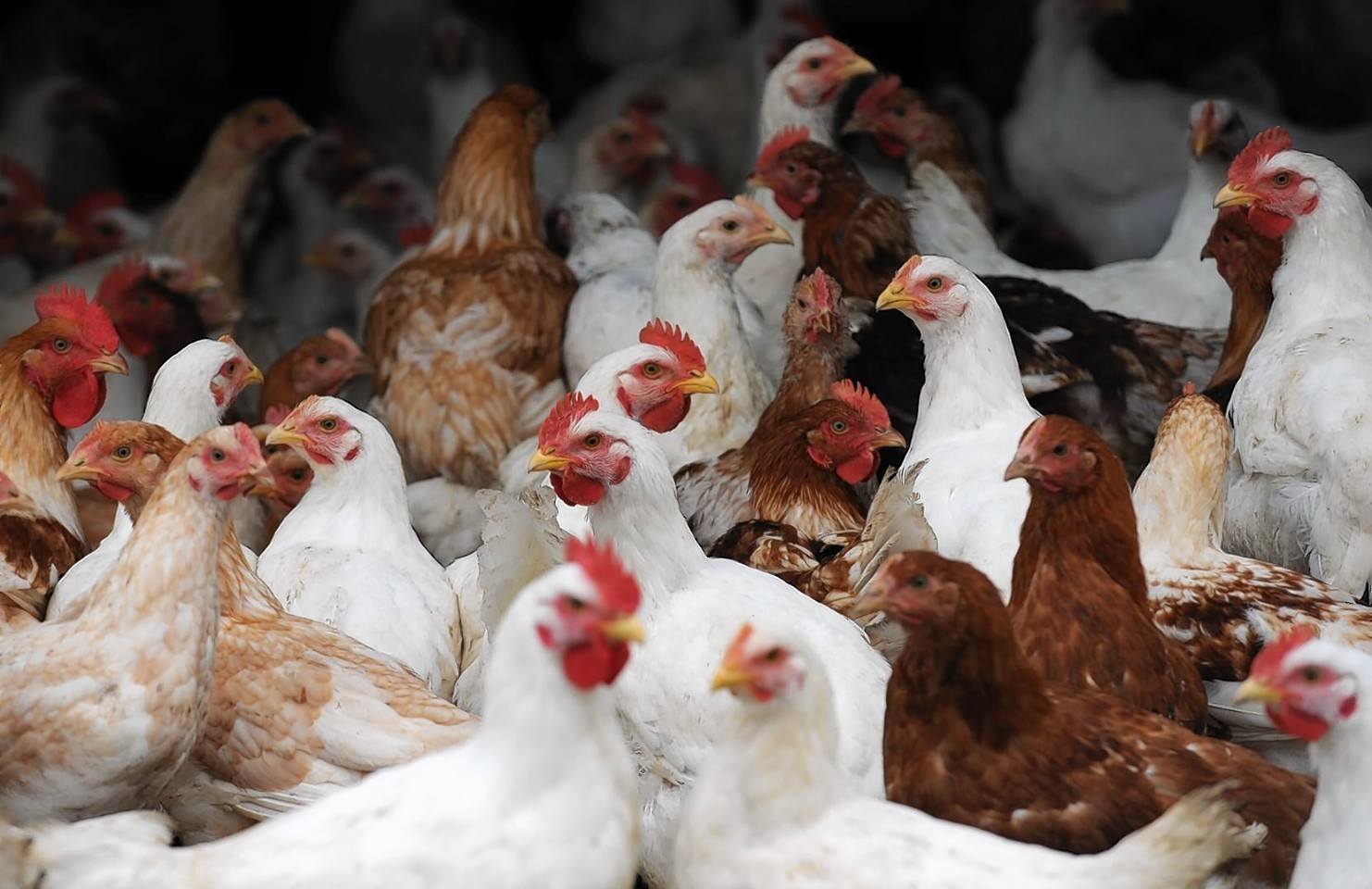 The European Parliament's environment committee has voted against proposals which would give member states the powers to ban genetically modified (GM) food or feed.
The proposals, which were published by the European Commission in April this year, would enable any member state to allow or ban the use of any GM product in animal feed or food.
MEPs in the environment committee voted against the proposals by 47 votes to three, with five abstentions.
Chair of the committee, Giovanni La Via MEP, said: "A clear majority in the committee does not want to jeopardise the internal market. For us, the existing legislation should remain in place, and member states should shoulder their responsibilities and take a decision together at EU level, instead of introducing national bans.
"This proposal conflicts with the principles of "better regulation" and transparency which the new European Commission has taken on board. After we spent so many years getting rid of internal barriers, this proposal could fragment the internal market and lead to a return to border inspections, which we all worked hard to get rid of at the time."
Scots MEP Ian Duncan is a member of the committee and voted against the proposals.
He said banning GM animal feed would leave farmers without an affordable, reliable protein source.
"We have asked the Commission to think again and go back and recognise that if this is let in, they run the risk of doing serious harm to their farmers," said Mr Duncan.
The environment committee's vote was welcomed by the Brussels-based group representing farming unions and co-operatives – Copa-Cogeca.
The group's secretary-general, Pekka Peronen, said the proposals would distort the internal market and "threat livestock farmers' livelihoods who rely on imports of feed".
A full EU Parliament vote on the issue will take place in Strasbourg later this month.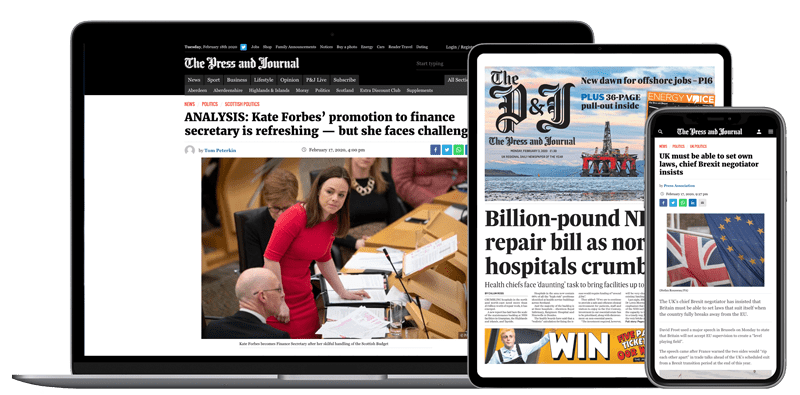 Help support quality local journalism … become a digital subscriber to The Press and Journal
For as little as £5.99 a month you can access all of our content, including Premium articles.
Subscribe