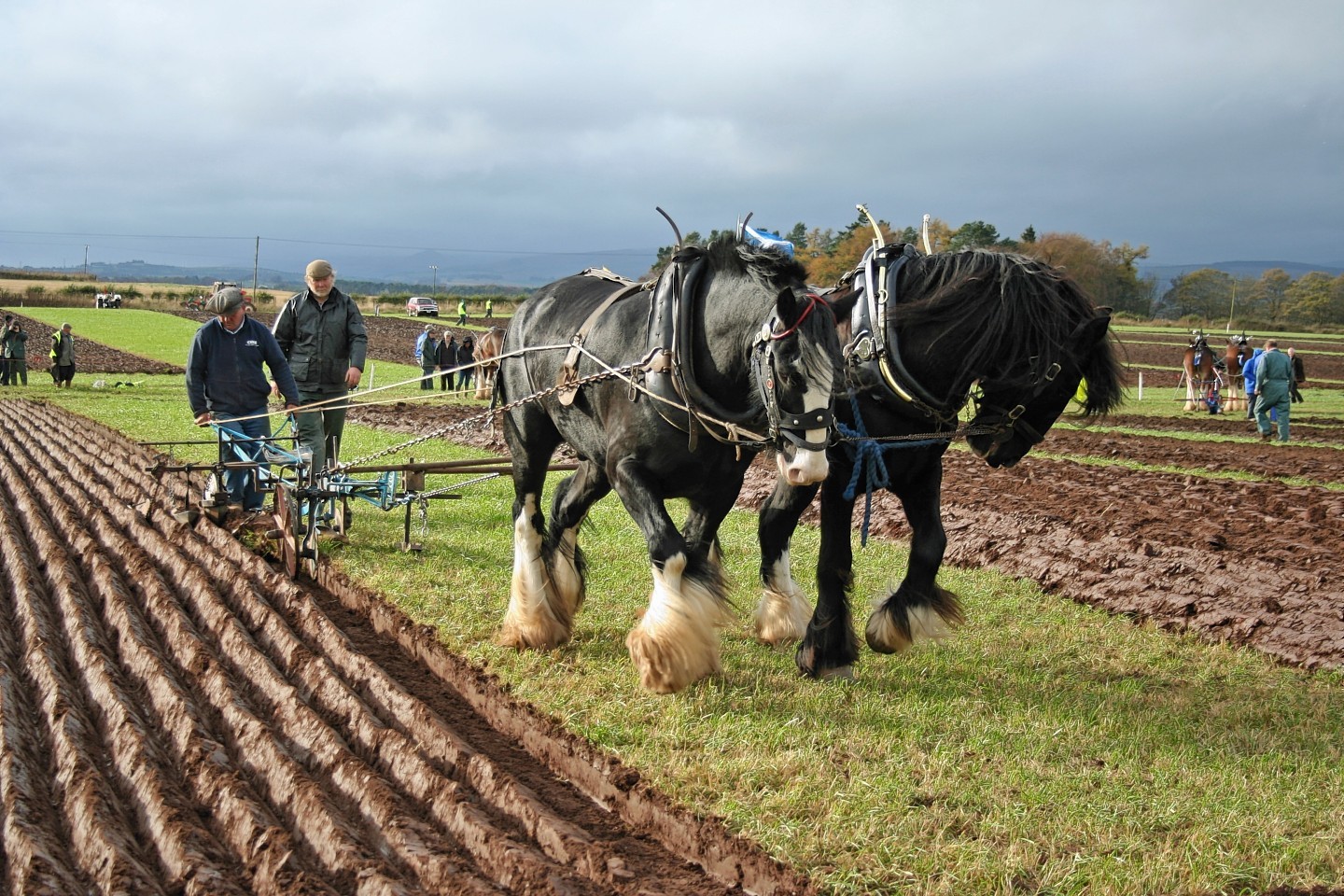 Ploughing enthusiasts from across Scotland will travel to Lossiemouth this weekend for the 53rd annual Scottish Ploughing Championships.
The two-day competition, which is taking place at Wester Greens, by permission of C. Dunbar and Mrs R. Russell, of Pitgaveny Farms, Elgin, runs on October 24 and 25.
More than 200 ploughers, including seven horse pairs, will compete over the two days in a range of classes to become Scottish champions. They will then be selected to represent Scotland at the world and European competitions next year.
Event secretary Jane McDowall, said: "This year Scotland is hosting the Five Nations Challenge, which invites two ploughers – one conventional and one reversible – from England, Ireland, Northern Ireland, Scotland and Wales, selected by their national ploughing organisation to compete to be the Five Nations champion.
"Scotland is also hosting the Six Nations Classic and Vintage competition this year – ploughers from England, Ireland, Isle of Man, Northern Ireland and Wales are invited in the classic, vintage mounted and vintage trailing sections to compete for the Six Nations championship."
She said reigning winners would be in attendance to try and retain their title.
These include European vintage champion Jock Sivewright, of Blairgowrie; world reversible champion Andrew Mitchell sen, of Forfar; and Gordon Hepburn, of Elgin, who took gold in the vintage trailing class at last year's event.
World champion horse ploughman Jim Elliott will also be in attendance, travelling from Beamish in County Durham, to try and retain the horse championship title he won last year.
As well as ploughing competitions, the event will feature machinery stands and displays of modern and vintage machinery.
The first day of the competition will focus on conventional, classic, classic reversible, multi-furrow and butts reversible, horses, broken furrow, Ferguson TE20 and junior classes.
The second and final day of the competition will see the plough offs take place to select the Scottish champion conventional and reversible ploughers, as well as the champions for the vintage mounted, vintage trailing, high cuts, juniors, horses and whole furrow sections. Ploughing starts at 9.30am each day and finishes at 2pm.
More information is available online at www.scotplough.co.uk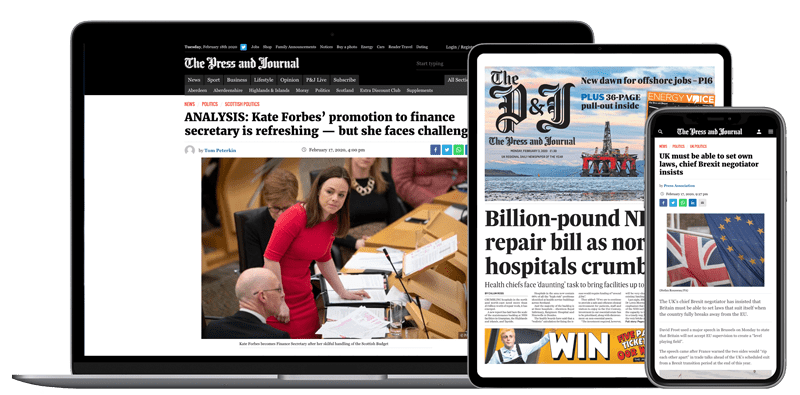 Help support quality local journalism … become a digital subscriber to The Press and Journal
For as little as £5.99 a month you can access all of our content, including Premium articles.
Subscribe