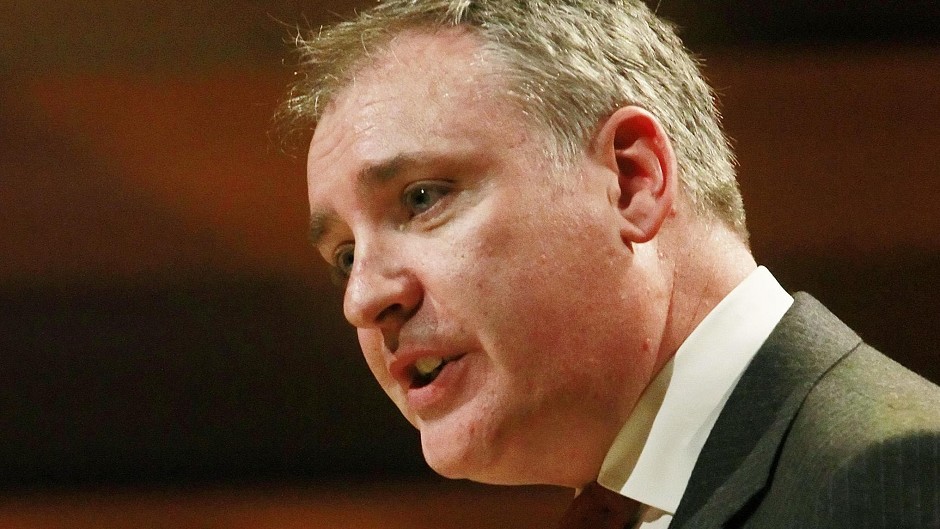 For the first time a public call has been made for Rural Affairs Minister Richard Lochhead to go.
The venue was the NFU Scotland November council meeting in Motherwell yesterday and the call was not from the top table but nonetheless it drew the only spontaneous round of applause of the day.
It might have been thought that the driver would have been the frustration over the as yet unclear timings of support payments. There had been plenty of talk about that from president Allan Bowie.
The anger however came over gold plating of greening rules and the complainant was Dumfries and Galloway regional chairman Gary Mitchell. "I have become increasingly annoyed with Richard Lochhead," he said.
"Firstly, he put out his statement on banning GM without consulting the industry or anyone else. Then he turned down the opportunity which was available to him to move the deadline for advising of animal movements from three days to seven days. That would have cost him nothing and made life for farmers much easier.
"He could have made helpful changes to greening and didn't do it. He just seems to want to gold plate every wee piece of regulation he can find. I am getting sick of the man and want to know when he is going and who is going to replace him."
There was no official approval or vote of no confidence but the round of applause spoke for itself.
Mr Bowie had already responded to a point from Perth farmer and combinable crops committee chairman Ian Sands who said he had heard criticism that NFUS was "too cosy" with the Scottish Government. There was obviously a working relationship with government, replied Mr Bowie, but it was not cosy. "In fact currently it is very hot."
The reason for the heat is of course the lack of any information on when Basic Payment Scheme funds might hit farmers' bank accounts. Responding to accusations that NFUS itself had been partly responsible for the delays in BPS payments, Mr Bowie defended the position robustly.
"Yes, we did call for three payment regions instead of two, yes we called for phased-in payments and yes we called for coupled support. We needed these measures and we knew they were more complex with an increased risk of delays but the reality is that Scotland made its policy decisions 17 months ago and £178million has been spent putting a system in place to deliver them. The problem here is not the policy, it is the implementation."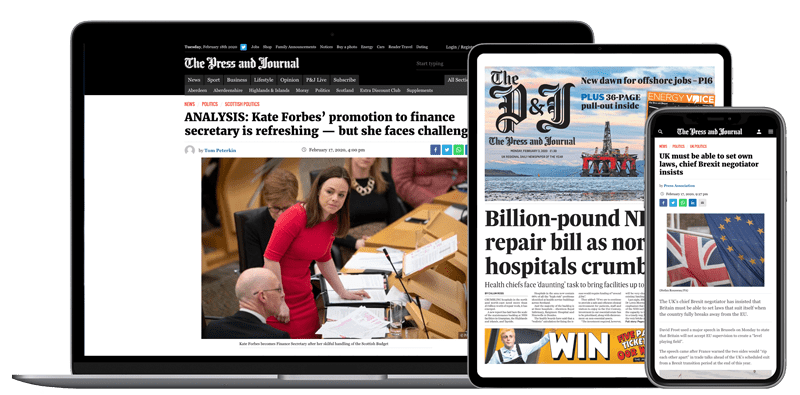 Help support quality local journalism … become a digital subscriber to The Press and Journal
For as little as £5.99 a month you can access all of our content, including Premium articles.
Subscribe