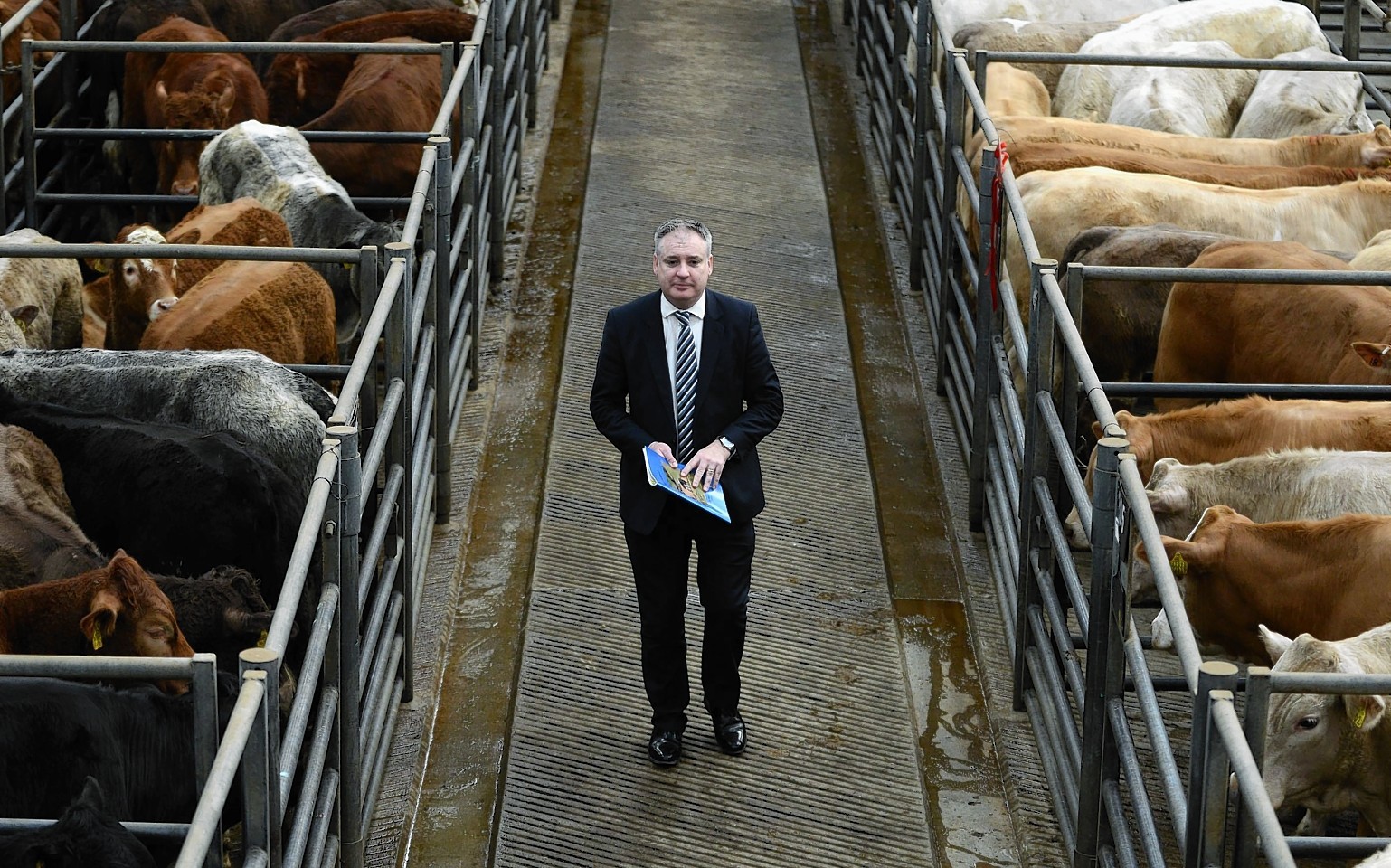 The Scottish Government has been accused of continuing to gold-plate greening rules under the new Common Agricultural Policy (Cap).
NFU Scotland last night hit out at government after it revealed attempts to implement equivalence measures to tackle the three-crop rule had been rendered "virtually unworkable" by the European Commission.
In a statement, the farm minister, Richard Lochhead, said the EU was proving a real obstacle in efforts to find a reasonable and workable alternative to the rule.
He said: "Productivity and yields can be improved by increasing the number of birds and insects on farmland that eat pests and pollinate crops, and also by applying the right nutrients to the land. It makes good business sense to know that the right product is being applied in the right quantities, and money isn't being wasted. Many farmers already do this.
"Greening must meet Scottish needs and I have been listening closely to feedback from the industry. That is why we've made the very modest new requirement for a permanent grassland nutrient management plan as light touch as possible, after delaying it for a year to give farmers time to prepare."
NFU Scotland president Allan Bowie said government attempts to find a workable solution to the three-crop rule were "too little, too late".
"How long have the Scottish Government known that its equivalence scheme was not going to be a runner? And what has it been doing to convince Europe that what it is proposing is to the benefit of the environment?" said Mr Bowie.
"It is disappointing that the cabinet secretary has suggested that new requirements on grassland are being introduced under equivalence measures as this is completely misleading. This is quite simply further gold-plating being introduced by the Scottish Government."
He said the AgriScot event highlighted the depth of feeling from farmers that the gold-plated greening rules brought in by government had added unnecessary complexity and placed Scots growers at a competitive disadvantage to their counterparts south of the border.