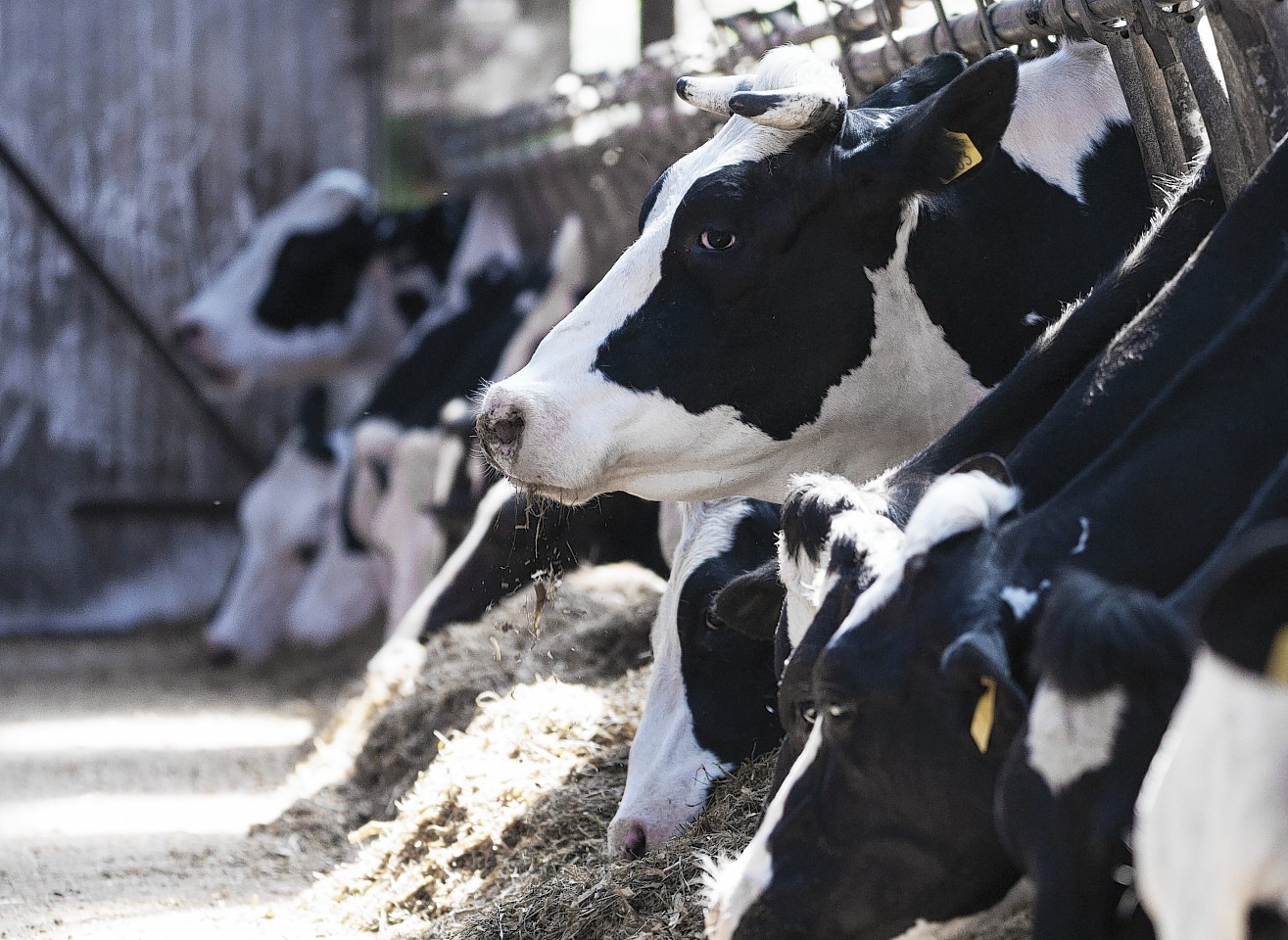 Scotland's largest animal feed manufacturer is to offer its dairy customers advice on how to survive the current low milk price climate.
Turriff-headquartered Harbro Group, which produces 230,000 tonnes of animal feed in Scotland every year, has tasked independent dairy consultant Hugh Kerr with helping its dairy clients.
Mr Kerr, who is based in Perth, has worked in the dairy industry for more than 40 years.
He will work alongside Harbro providing advice on the practical application of technologies relating to feeding, fertility and cow performance, as well as giving producers advice on how to take full advantage of the opportunities in their milk contract.
Harbro sales director, Chris Baxter, said: "Mr Kerr's experience will provide a valuable insight into different farming situations which can now be combined with Harbro's nutritional research and expertise, with an aim to give farmers real measured results."
Mr Kerr said: "I look forward to working with Harbro to further develop and improve the feeding solutions that they have successfully delivered to customers over the years and hopefully add a new dimension to the service they offer the ruminant market."