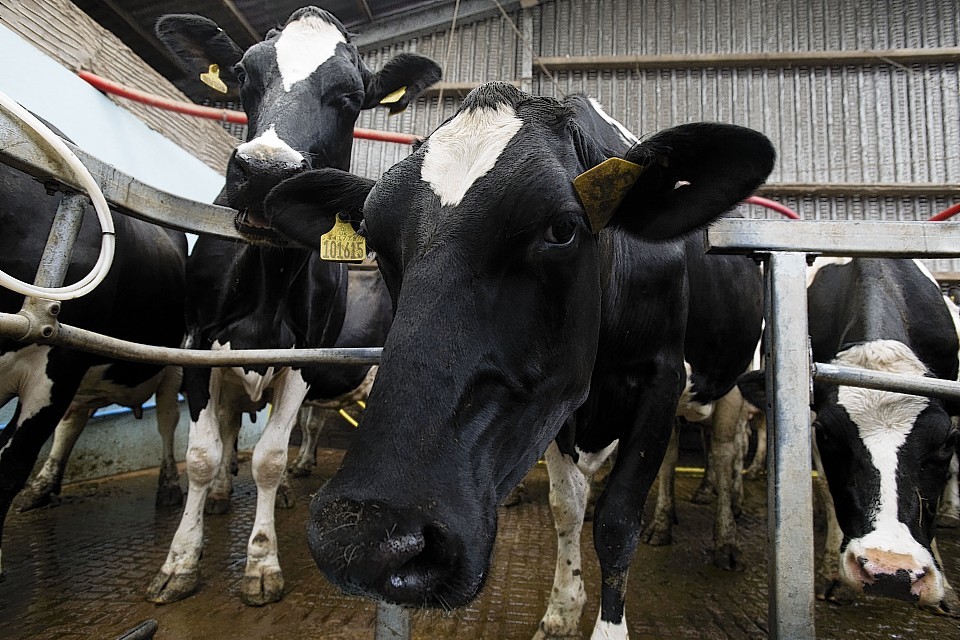 One of the main milk buyers in the UK – Arla – is cutting its milk price on February 1.
The European farmers' co-operative, which produces Lurpak, Anchor and Cravendale, has confirmed its milk price will reduce by 0.8p to 21.81p a litre.
The company's head of milk and member services in the UK, Ash Amirahmadi, said: "Global supply and demand continues to be out of balance. The emerging dynamic is the significant growth of milk supply in Europe, particularly driven by the Netherlands and Ireland.
"This, combined with the seasonal dip in revenue post-Christmas, is impacting the entire dairy industry and has placed further downward pressure on Arla's on-account price.
"We are doing everything we can to further reduce our costs, not just in the UK but throughout our global business. Despite all of our efforts, we simply cannot buck global industry trends."
Last week the main milk buyer in the north and north-east – Muller – announced plans to cut its milk price by 1p a litre to 21.35p a litre on February 15.