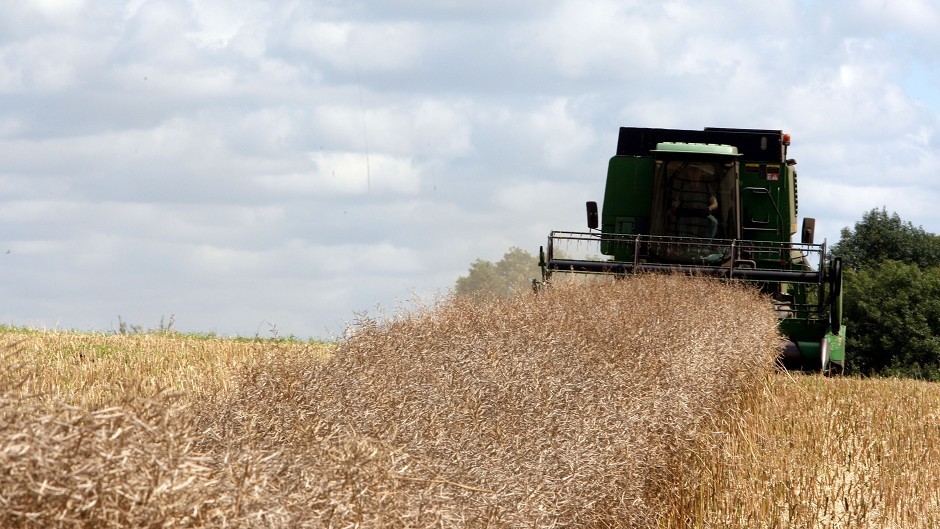 The arable sector has never faced a business environment as challenging as this before, according to AHDB Cereals and Oilseeds manager for Scotland, Gavin Dick.
Prices were low and subsidies were decreasing, so there was a real need to replace this "lost" money for businesses to survive, he told farmers at the AHDB and SRUC organised agronomy meeting in Inverurie.
Growers were told that being resilient involved balancing the risk and reward equation.
To manage the risk correctly growers had to have access to the best available information to make the decisions while understanding that the consequences of a risky decision may not be positive. However, the reward part of the equation was payback for correctly taking a risky decision.
With weak global demand clouding future prospects, tackling low prices and finding ways to replace the "lost" money may need a new business strategy which involves a degree of risk.
The best place to start, according to Julian Bell, senior business consultant at SRUC, was to "know your costs, and then to compare your business with others, either through monitor farm meetings or specific bench-marking tools".
Mr Bell said: "The top 25% of producers achieve higher yields, which is where the biggest difference over the average producer is. They also have 20-30% lower costs per tonne and obtain the same or better prices than the average producer. Improving yield and quality may require a focus on agronomy – achieving a better price may involve seeking out marketing opportunities such as forward selling some of your crop."
In order to target fixed cost savings an increase in flexibility may be required.
"Explore the use of contractors or machinery sharing and look at the practicalities of diversifying into alternative crops such as energy crops," said Mr Bell.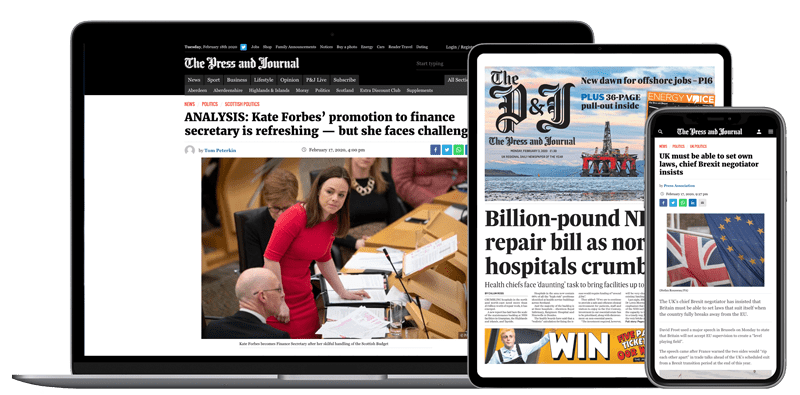 Help support quality local journalism … become a digital subscriber to The Press and Journal
For as little as £5.99 a month you can access all of our content, including Premium articles.
Subscribe