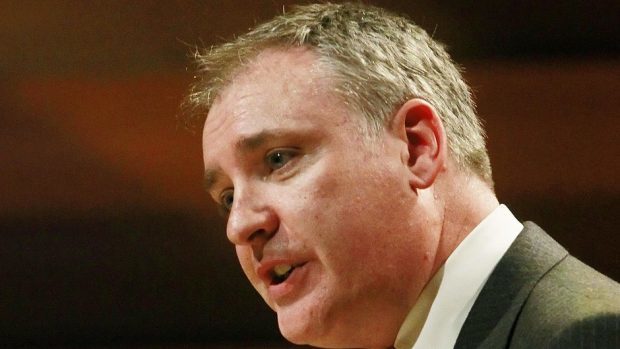 Rural affairs minister, Richard Lochhead, has claimed farmers, crofters and agricultural leaders always knew getting subsidy payments out on time was a "tall order".
In an exclusive interview in today's free Farming supplement, the minister acknowledged the problems with the new IT system for issuing farm subsidy payments and said industry was made aware that delays were possible.
His comments come in the same week hundreds of farmers marched on Holyrood to protest over delays to European subsidy payments.
In previous years, farmers and crofters have received their European support monies in December, but only 59% of producers have been given part payments so far this year.
The delays have been blamed on problems with a new IT system which is estimated to be costing around £180million to create.
Mr Lochhead, who is the MSP for Moray, said he was "enormously frustrated with the IT system" and added all his communications with the industry were based on the best advice he had from his delivery team.
He stated: "We were always open with the industry, and indeed parliament, that this was a big ask, given the short time-scale between the decisions, understanding what the EU rules were, and then building the IT system which we have to use for delivery of the new CAP [common agricultural policy].
"Under European obligations, we have to deliver an IT system. And that risk has always been there."
Earlier this week, First Minister, Nicola Sturgeon, stepped in and said government would provide up to £200million of national funds to cover any farm subsidy payments to producers who have not received their first payment by the end of this month.
In today's interview, Mr Lochhead said the £200million was an "acceptance that we're [government] not delivering payments fast enough".
The minister, who has faced calls to resign over the issue, said he had done his utmost to get as close to the previous payment timetable as possible and insisted he was as frustrated with the situation as everyone else.
**Read the full interview in today's free Farming supplement
.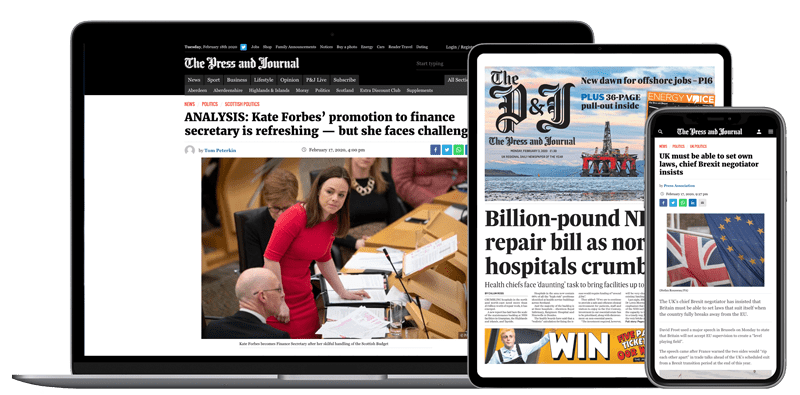 Help support quality local journalism … become a digital subscriber to The Press and Journal
For as little as £5.99 a month you can access all of our content, including Premium articles.
Subscribe