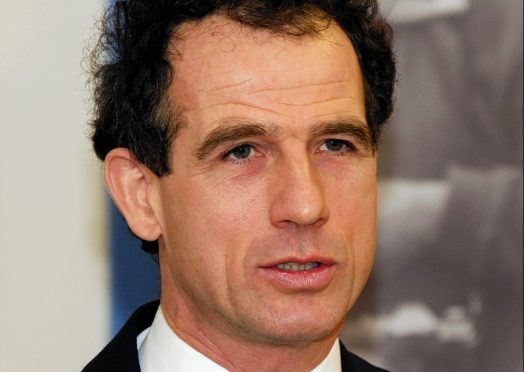 The man tasked with overseeing tenant farming in Scotland has issued a plea for views on the rent review process and the role of land agents.
The government's independent adviser on tenant farming, Andrew Thin, has called on landlords and tenants to provide feedback on recent rent review practices around the country.
The plea comes amid reports that joint industry guidance on rent reviews is not always being followed and this is creating tension between all parties involved.
"The majority of rent reviews are conducted without fuss and on the basis of a close mutual understanding between the landlord and tenant. That is as it should be," said Mr Thin, who was a member of the government-led agricultural holdings legislation review group.
"But there are still people out there who are taking an unnecessarily confrontational approach to rent reviews, and who are not following the joint industry guidance. I am encouraging landlords and tenants to get in touch with me if they are aware of such situations. I may be able to directly intervene if that is what people want me to do."
Mr Thin also called for views on the role of agents following the introduction of an amendment on the issue to the Land Reform (Scotland) Bill which was passed last week.
The amendment sets out a requirement for an incoming Tenant Farming Commissioner to report on the operation of agents in relation to agricultural holdings within 12 months of the measuring coming into place.
To aid this process, Mr Thin has now issued a discussion paper on conduct and standards for agents.
The chair of land agents' body SAAVA – Rob Forrest – said the organisation would actively engage in the process to help develop a practical code of conduct for agents.
He said: "It is important that this code applies to all those acting as agents, not just those already regulated as professionals, so that all working with agricultural tenancies adopt the good behaviour."
Scottish Land and Estates chairman, David Johnstone, said land agents were already regulated by professional bodies however a fresh look at practices was welcome.
The Scottish Tenant Farmers' Association (STFA) welcomed Mr Thin's intervention and said it signalled a new era in landlord/tenant relationships where "bad practice and bad behaviour will no longer be tolerated".
STFA director Angus McCall, who farms at Culmaily Farm, Golspie, said: "These initiatives are timely in the run up to the May rent review date and STFA would encourage any tenant being faced with a demand for a hefty rent rise of worried about the conduct of the rent review to make contact with Andrew Thin, either directly or through representative bodies."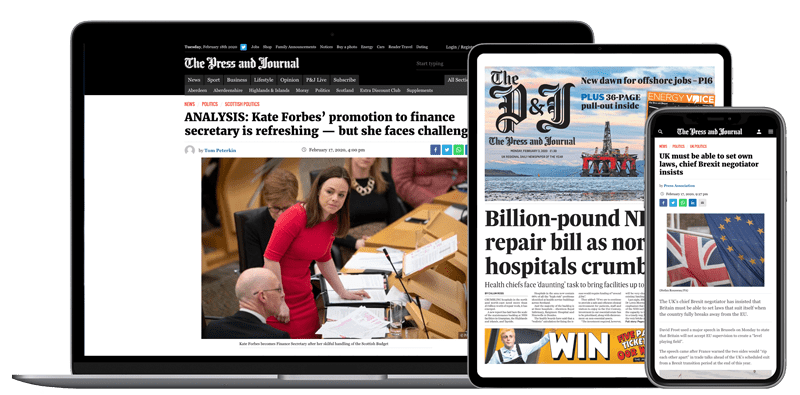 Help support quality local journalism … become a digital subscriber to The Press and Journal
For as little as £5.99 a month you can access all of our content, including Premium articles.
Subscribe