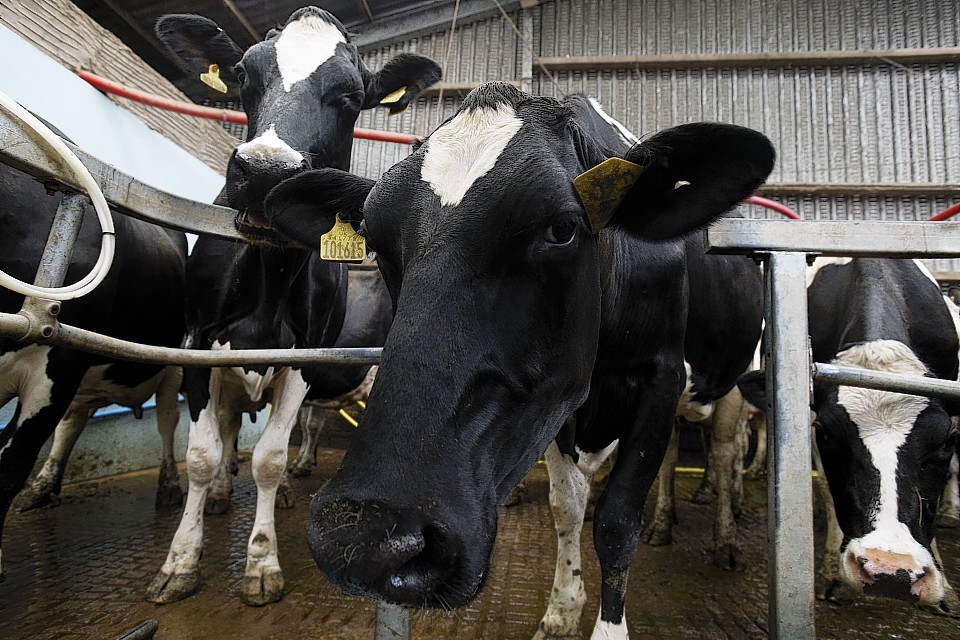 Dairy giant Muller has been urged to scrap plans to charge farmers to transport their milk south for processing if it shuts the only processing plant in the north-east.
The firm's Muller Milk and Ingredients arm left north and north-east farmers reeling when it announced it had entered into a 45-day consultation period over the potential closure of its site at Tullos in Aberdeen, putting 89 jobs at risk.
The company said the factory was only running at 38% capacity and the milk being produced at the site was far in excess of customer requirements in the area.
The company's 43 farmer suppliers have been given two options if the factory closes – continue to sell milk to Muller but be forced to pay a transport charge of 1.75p per litre to get the product to another processing site in Bellshill in North Lanarkshire, or give notice to quit and wind down their dairy farming business over the next 12 months.
The National Farmers Union Scotland (NFUS) has written to the company requesting a meeting and calling on it to abandon its haulage cost plans.
The union's milk committee chairman, Graeme Kilpatrick, said: "Charging Aberdeenshire farmers for the cost of getting milk to Bellshill sets a worrying precedent and one that we do not agree with.
"For dairy farmers transport costs are usually absorbed into the farmgate price and that is the way it should be.
"To put this into context, these transport costs will be the equivalent of one milk cheque per year for these dairy farmers in the north-east and we believe that Muller should pull their haulage costs plans."
On Friday an emergency meeting was held between Muller and its north-east suppliers.
Following the talks, angry and upset farmers said they would be forced to close their dairy farms if the transport charge was introduced as they could not afford it.
Farmers were also told the factory could close as early as two weeks after the end of the 45-day consultation period, which ends in the middle of May.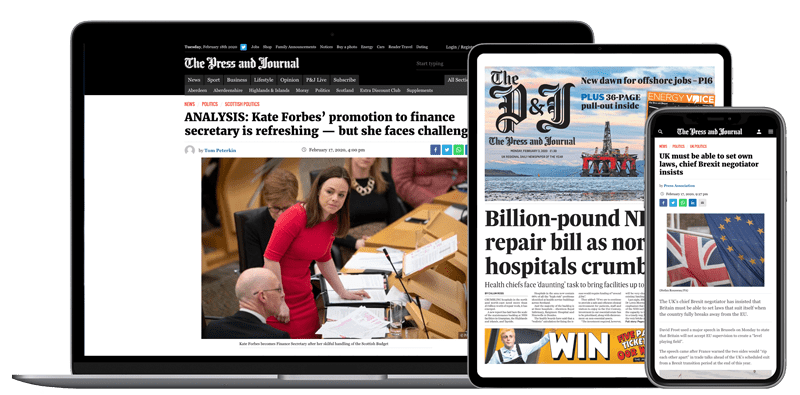 Help support quality local journalism … become a digital subscriber to The Press and Journal
For as little as £5.99 a month you can access all of our content, including Premium articles.
Subscribe