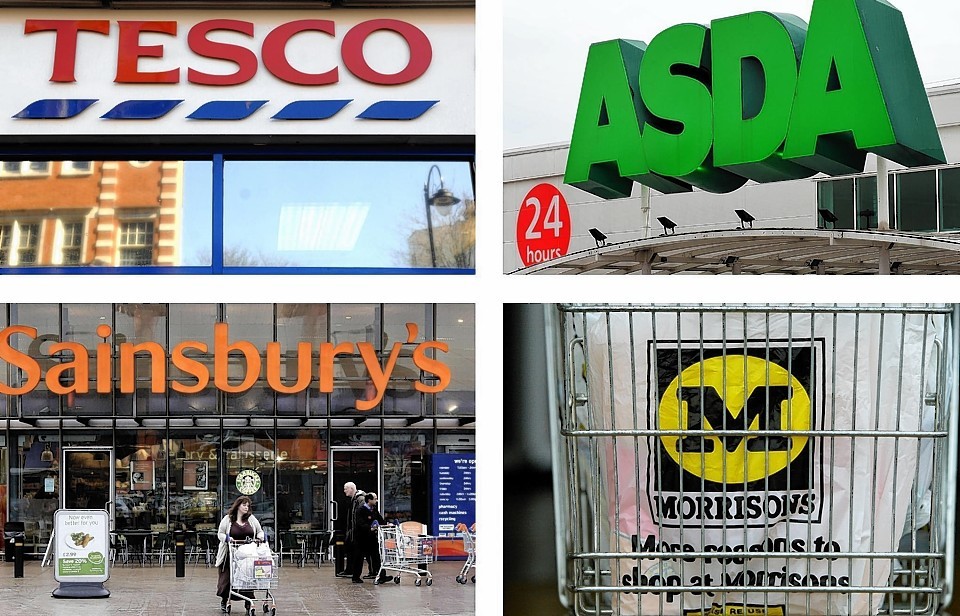 Aldi and Morrisons have come out top for stocking 100% British beef and lamb, according to a new analysis of supermarket sourcing.
An online supermarket sourcing guide, launched this week by the NFU south of the border, reveals the commitment of different supermarket chains to stocking British red meat, fruit and vegetables.
The union's food chain adviser, Ruth Mason, said the guide was launched to provide shoppers with information that would enable them to buy British.
She said: "We want to promote British food to the general public and support shoppers who want to buy British food by helping them find it at different retailers. If consumers know who is sourcing from British farmers and growers, it allows them to make an informed choice about which retailers they then want to buy from. This guide enables them to evaluate the performance of their regular retailer in terms of supporting British farming."
According to the guide, Aldi and Morrisons source all of their beef and lamb from British farmers on their standard and premium lines, while Asda, the Co-operative and Sainsbury's source 100% British for their premium lines of beef and lamb only.
The Co-operative, Lidl, Marks and Spencer and Waitrose said all of their standard line beef came from British producers, however they admitted to only sourcing British lamb at certain times of the year.
The guide also looked at stocking of seasonal British fruit and vegetables with Aldi coming out on top once more – the discounter said it sold 16 lines including potatoes, carrots, pumpkins, berries and parsnips.
This was followed by Waitrose which reported selling 12 lines of British fruit and vegetables, Morrisons with 10, and Tesco and the Co-operative with six.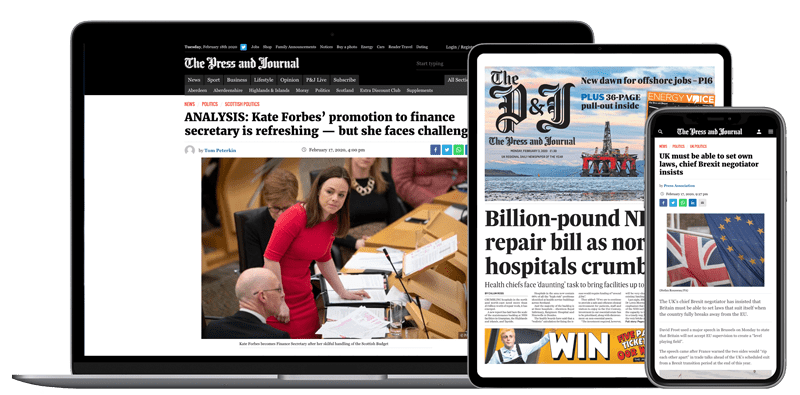 Help support quality local journalism … become a digital subscriber to The Press and Journal
For as little as £5.99 a month you can access all of our content, including Premium articles.
Subscribe