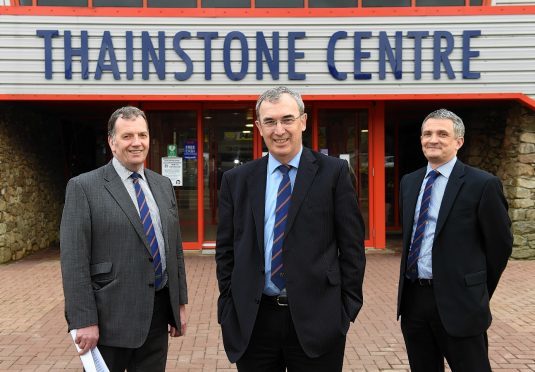 North-east farmers' co-operative ANM Group last night unveiled plans to launch a £678,000 knowledge transfer programme.
The Inverurie-based group has secured the financial support from the Scottish Government for a four-year programme, which will be run in conjunction with the Irish Farmers Journal (IFJ).
Addressing the co-op's annual general meeting at Thainstone last night, executive director John Gregor said the idea was born out of a fact-finding trip to Ireland to look at a similar knowledge transfer scheme run by the IFJ.
The IFJ is run by a charitable trust – The Agricultural Trust – and all surplus funds are re-invested into science-based information support, such as knowledge transfer schemes, to benefit Irish agriculture.
"Our vision was clear – to lead a revival in livestock production in the north and north-east of Scotland," said Mr Gregor.
He said the scheme, which will be formally launched on May 30, would set out to improve the "performance and profitability of livestock farms in the region" through the dissemination of best practice knowledge and advice.
ANM group chairman, Pat Machray, said: "The new project supporting the livestock sector is exciting and the board are 100% behind this; we feel it's important to support the industry externally."
Mr Machray also confirmed that the construction of the long-awaited new Scotbeef Inverurie abattoir at Thainstone was likely to begin by the end of this year.
Scotbeef Inverurie is a joint venture between Scotland's largest red meat processor – J.W. Galloway – and ANM Group which holds a 25% stake in the firm.
The new abattoir will form part of a new 56.83-acre business park to the west of ANM's existing base at Thainstone.
Executive director Grant Rogerson also last night revealed that a new project with the University of Aberdeen was underway to research, design and develop an "integrated digital auctions/sales solution" for the co-op.
The co-op also revealed it had secured a reduction in its annual business rates bill which is set to reduce from its current figure of £302,000 by £44,000 until 2017.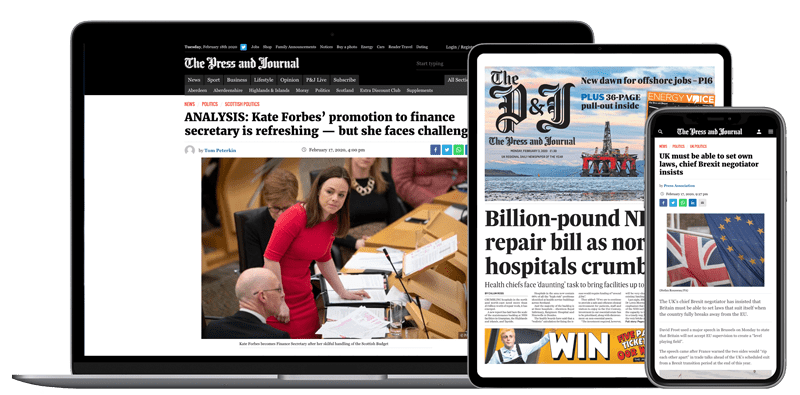 Help support quality local journalism … become a digital subscriber to The Press and Journal
For as little as £5.99 a month you can access all of our content, including Premium articles.
Subscribe