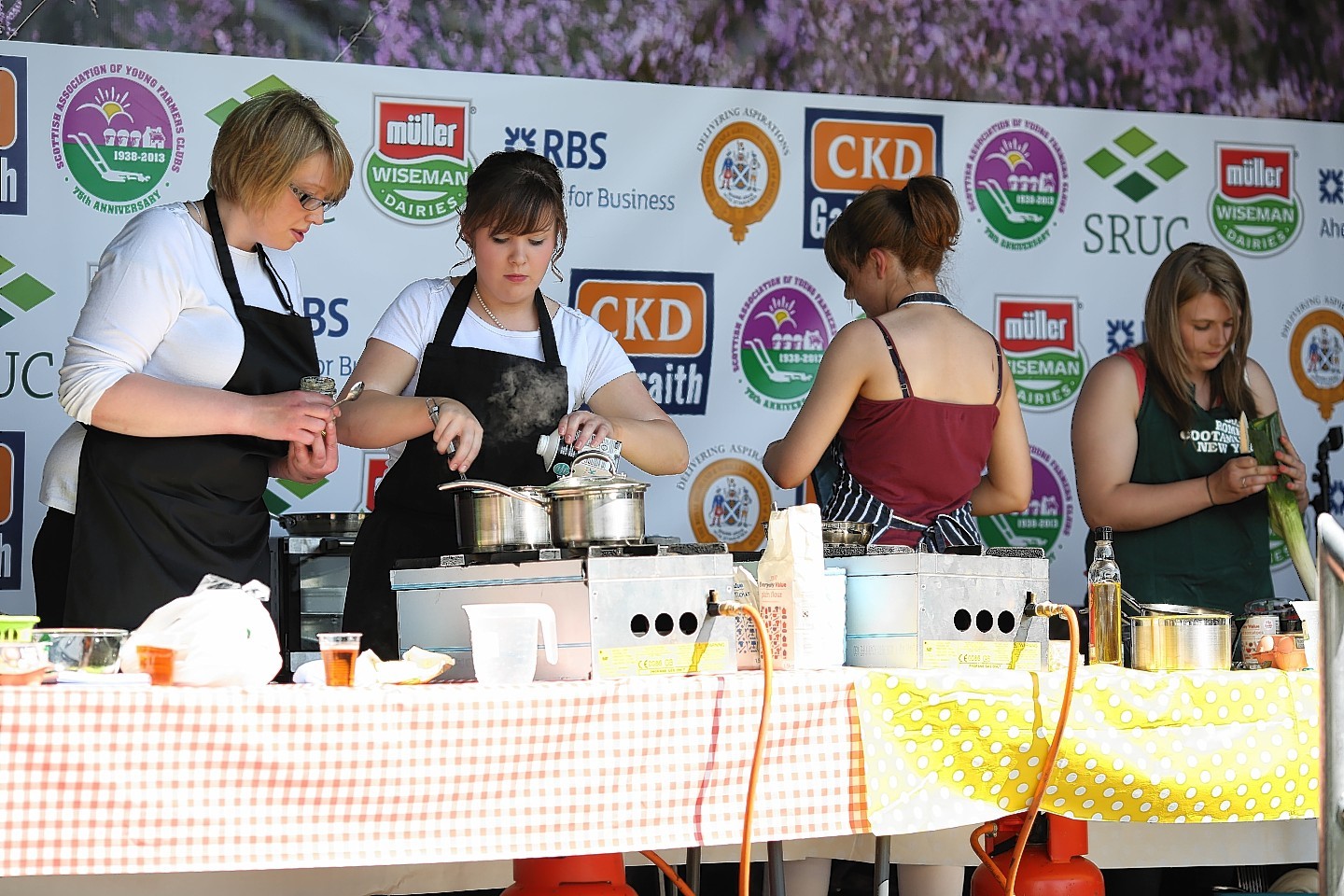 The organisation representing Scotland's young farmers has launched a new mental health campaign to raise awareness of mental wellbeing among youngsters in the countryside.
The Are Ewe Okay? campaign was launched at the Ayr Show by the Scottish Association of Young Farmers' Clubs (SAYFC) national chairman Stuart Jamieson in conjunction with John Scott MSP and Jill Sloan, of rural charity RSABI.
Mr Jamieson, who farms at Ellon and is a member of Belhelvie JAC, said: "One in four people in Scotland will suffer from poor mental health at some point during their life. Everyone has mental health, it can be good, it can be less than good but everyone's mental health is different as well as constantly changing, depending on many different aspects.
"SAYFC has 3,500 members who are aged between 14 and 30 years old so there are so many different life events and pressures going on during this period that can influence how they feel including education, relationships, employment, health and finance."
A recent study revealed that nine out of 10 people facing poor mental health said they received negative treatment from others, with nearly half noting this happened monthly, weekly, or daily.
"This statistic is one of the reasons SAYFC has chosen to encourage those all-important conversations and break the stigma surrounding mental wellbeing," said Mr Jamieson.
SAYFC will deliver the campaign through social media with the hashtag #AreEweOkay?