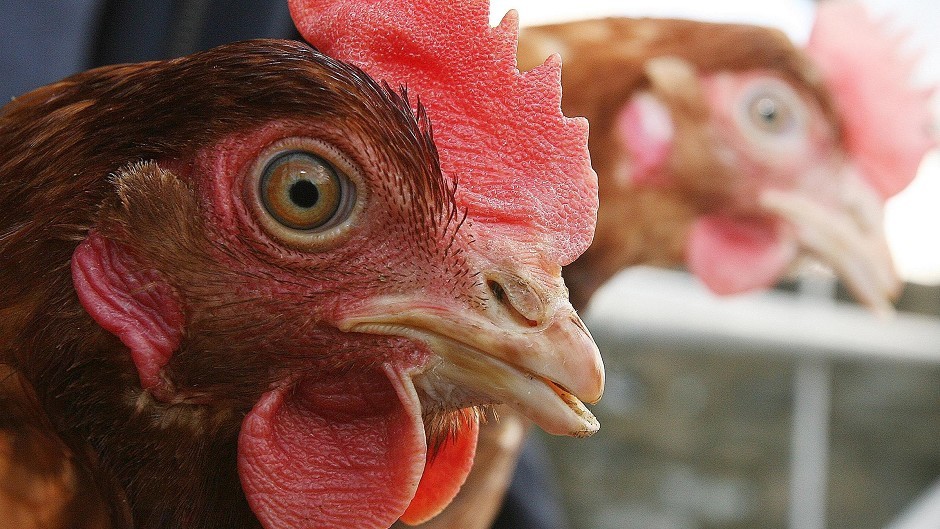 Around one in four people in the UK has never visited a farm and the same amount of people do not know that eggs come from chickens or bacon comes from pigs.
Those were some of the shocking revelations from a survey carried out by Open Farm Sunday organisers LEAF.
Open Farm Sunday, which takes place this weekend, is an annual event aimed at bringing the public on to farms to learn about agriculture and food production.
Ahead of the event, LEAF surveyed consumers to find out more about their shopping habits and theirs views on agriculture.
More than a quarter of those surveyed said they had never stepped foot on a farm, and those who had said they had not done so for more than nine years.
The survey also revealed a serious lack of basic food knowledge among some shoppers – 26% did not know milk came from a dairy cow, 22% did not know that eggs came from chickens and 23% said they did not know bacon came from pigs.
More than half of those questioned – 51% – did not make the link between a dairy cow and butter, and 37% did not realise steak came from beef cattle.
The trend was the same with cereals products – only one in five were able to identify barley as an ingredient in beer and only one in seven knew that oats were used in porridge.
Meanwhile, nearly half of those questioned – 48% – said they thought British farmers should produce more of the food consumed in the country, however 95% were unaware of how much food was already produced in the UK.
Although the UK is currently 65% self-sufficient, those surveyed said they believed we were only around 35% self-sufficient.
The most important decision-making factor when buying food was price, followed by special offers and country of origin.
More than a quarter – 27% – said they buy more British food than they did five years ago, and the same amount said they were happy to pay more for food produced in Britain.
LEAF's Open Farm Sunday manager, Annabel Shackleton, said the annual event offered the chance to alter the findings from the survey and improve consumers' knowledge of where their food comes from.
She said: "By spending time on a farm, talking to farmers and to the many other professionals involved in the industry – from agronomists to vets – the day offers a unique insight into this vital industry and helps people to value the work farmers do and the food they eat."
Farms taking part in Open Farm Sunday include: Dalmore Farm at Alness; Cairnton Aberdeen-Angus at Banchory; The Store at Foveran, Newburgh, and Orkney Buffalo.