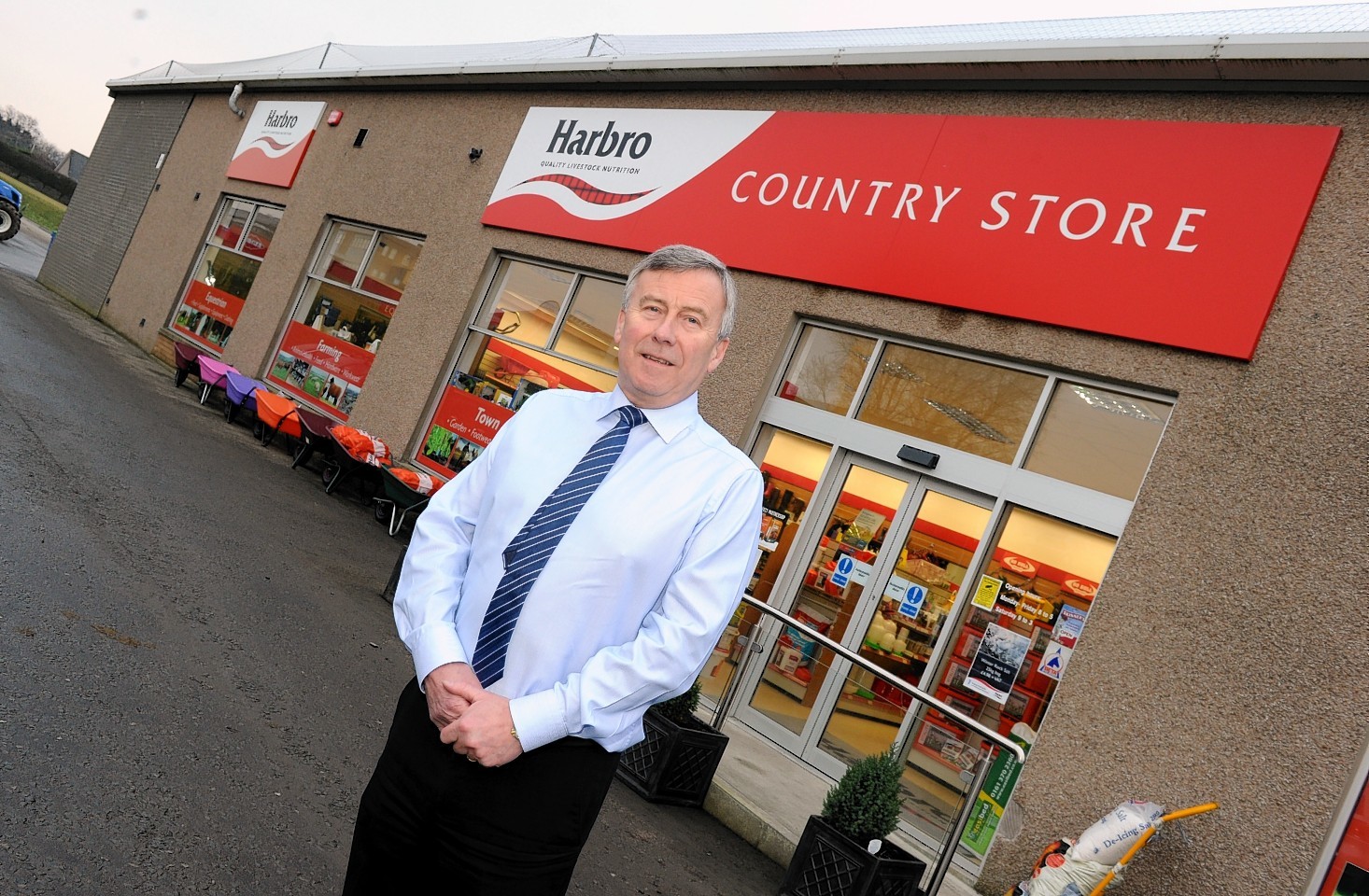 North-east animal feed firm Harbro has set itself a challenge to raise £40,000 for charity to commemorate its 40th year of trading.
The Turriff-headquartered firm, which employs 360 people and has an annual turnover of £100million, will host a series of fundraising initiatives and events over the next 12 months.
All funds raised will be split equally between four charities. These are: Kidney Kids Scotland; Juvenile Diabetes Research Foundation (JDRF); the British Heart Foundation; and north-east cancer charity CLAN.
The company's managing director, Graham Baxter, said: "We wanted to celebrate reaching this milestone and do something memorable that would involve our staff and our customers who have supported us over the years, so we set ourselves the goal of raising £40,000 by the time the company turns 40 in May 2017."
Two of the charities – JDRF and Kidney Kids Scotland – have been chosen because they have personal links with Mr Baxter and the company's chairman Peter Kenyon.
Mr Baxter's five-year-old grandson Sam was diagnosed with type 1 diabetes in June 2015, while Mr Kenyon's daughter Kate, now 23, suffered from kidney failure as a young girl as a result of E. coli 0157 infection. She has since had two kidney transplants.
Mr Baxter said: "In addition to these two charities which are youth focussed, we decided to support the British Heart Foundation and north-east based CLAN, benefiting the many families whose lives are affected by heart disease and cancer."
He said fundraising would take place at shows and events over the summer, while Harbro staff from more than 20 locations across the UK have also pledged to get involved.
Some of the events planned include a golf outing at Turriff Golf Club on Thursday September 22, a ladies afternoon tea and fashion show at Oldmeldrum next spring and a 40th anniversary ball in May 2017 at the Thainstone Exchange, Inverurie.