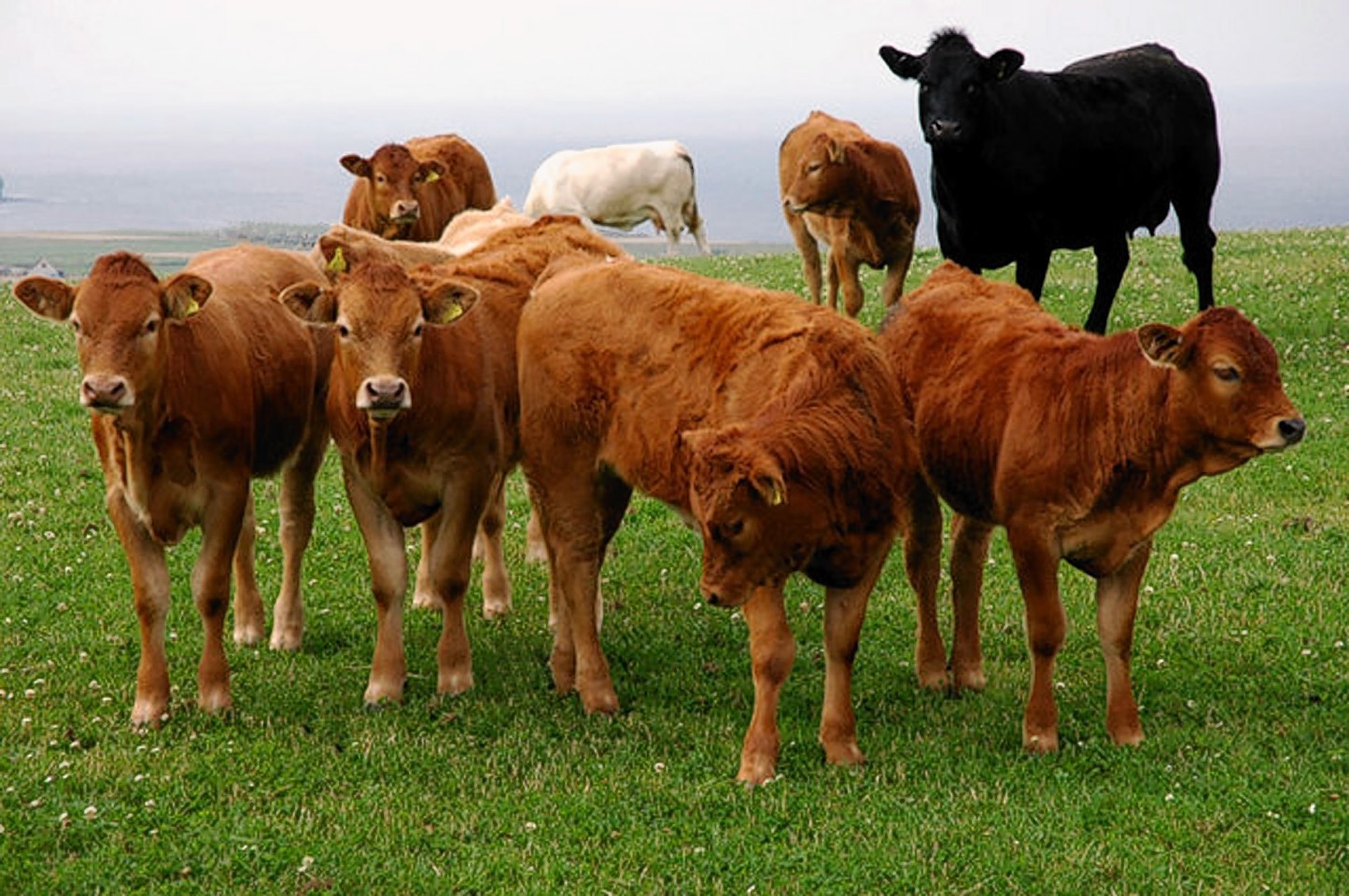 RSABI has launched a drive to raise £150,000 by spring next year to help put an end to rural poverty.
The rural charity, which provides financial assistance to those who have relied on the land, is encouraging everyone in the rural community to back its Help Us Help Them campaign.
Last year the charity provided around £600,000 in direct financial support to more than 900 people – this is up on the year before when the charity helped 688 people.
The latest fundraising drive comes in response to news the charity is being forced to dip into its capital reserves due to the growing number of people coming to it for help.
According to RSABI, farmers and crofters have been particularly hard hit as a result of low commodity prices, uncertainty about subsidy payments and poor weather conditions.
The charity's chief executive, Nina Clancy, said: "We are appealing to everyone in farming and crofting to back our Help Us Help Them campaign. The current climate within farming isn't great and we believe that the number of people receiving support or grants from us is only going to increase."
She said there were various different ways people could back the campaign.
Firstly they can sign up to the supporter scheme and donate on an annual basis as individual, business or corporate members.
Secondly they can get involved with the Great Glen Challenge as either a competitor or a sponsor for one of the competing teams.
The Great Glen Challenge, which takes place at the end of the year, will see teams of four cycle, kayak, walk and run along a 46km route between Fort Augustus and Fort William.
Last year's event raised £62,000 and donations can now be made for the 2016 challenge at www.virginmoneygiving.com/fund/RSABIGGC16.
Other ways to support the charity include fundraising events, such as a recent golf tournament in Edzell, and charity dinners planned for later this year.
The charity's development manager, Paul Tinson, said: "We are hugely grateful to all those who have come forward recently to join our supporter scheme, and we've got a number of great events coming up over the course of the summer and into next year as well. Please visit www.rsabi.org.uk to learn more and show your support for the current campaign – there has never been a more important time to help us help them."
He said by donating to the charity help could be given to people like Kathleen and John.
"Kathleen is the widow of a well-respected Scottish farmer who found herself with little retirement provision and only her home to show for years of hard work. Today she receives an annual payment from RSABI to make her life a little easier," said Mr Tinson.
"John had worked on farms for 20 years until mental illness made employment difficult for him. RSABI was there to support him and provided funding for training to help his transition back to work."
RSABI runs a telephone helpline service which offers the farming and land-based community a stress-support service. The dedicated number is 0300 111 4166 and lines are open from 7am to 11pm, Monday to Friday.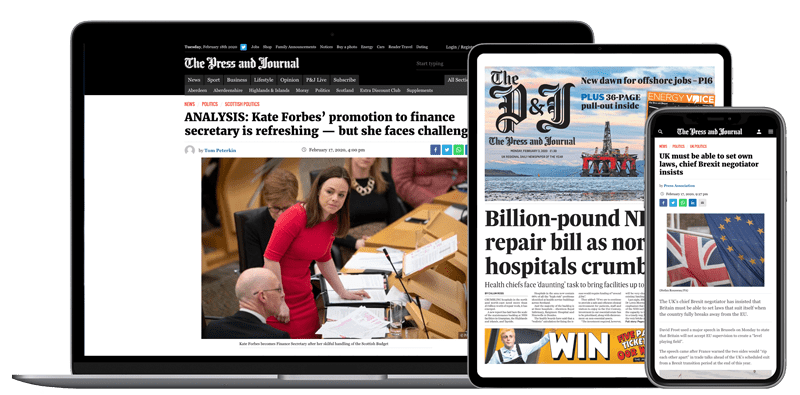 Help support quality local journalism … become a digital subscriber to The Press and Journal
For as little as £5.99 a month you can access all of our content, including Premium articles.
Subscribe