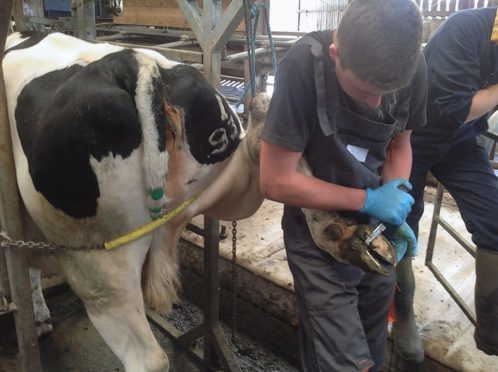 A new agricultural and business training programme for young farmers – Cultivating Futures – was launched at this year's Royal Highland Show.
The scheme, which will be run by the Scottish Association of Young Farmers' Clubs (SAYFC), is being funded by a £30,000 grant from the Scottish Government's agricultural and rural affairs department.
The funding was allocated to SAYFC in January this year after the association found itself without £66,000 in grant funding from the government's Children, Young People and Families Early Intervention and Adult Learning and Empowering Communities Fund.
The move to cut the original funding was heavily criticised by industry at the time, leading to meetings between the then farm minister, Richard Lochhead, and the association to find other funding support.
The Cultivating Futures scheme will provide access to affordable training to those who did not go to college or university. It follows on from training days delivered by SAYFC over the past three years on subjects such as sheep shearing, cow signals, cattle trimming, lameness and health and safety.
Practical training for the new scheme, including forklift training and sprayer tests, will be supported by Tayforth, Borders and Highland machinery rings. Business and efficiency training will cover topics such as budgeting, managing cash flows, writing a business plan and understanding the value of good nutrition management.
An online portal for the scheme, called The Hub, will provide youngsters with information about the sector including events, a training director and any job vacancies.
SAYFC national chairman Stuart Jamieson, who farms at Home Farm, Pitlurg, Slains, Aberdeenshire, said: "The re-introduction of the agri and rural affairs committee has allowed the association to focus more on the roots of the organisation, and assisting our members to tackle the industry challenges we face."
He said the association had consulted various stakeholders including its national council and NFU Scotland before developing the new training scheme.
"It (Cultivating Futures) has been developed to ensure it meets the interests and needs of rural youth, and through the range of subsidised or free training it will providing a lasting impact that will benefit the whole of the Scottish industry. I would encourage as many members, no matter the geographical location or current experience to take up this opportunity," added Mr Jamieson.
He also confirmed that the association's leadership programme – Cultivating Leaders – would run again this year with support from Scottish Enterprise and the Henry Plumb Foundation.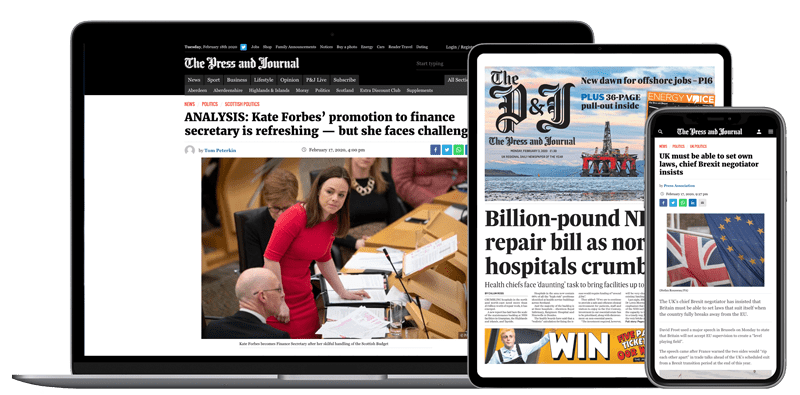 Help support quality local journalism … become a digital subscriber to The Press and Journal
For as little as £5.99 a month you can access all of our content, including Premium articles.
Subscribe