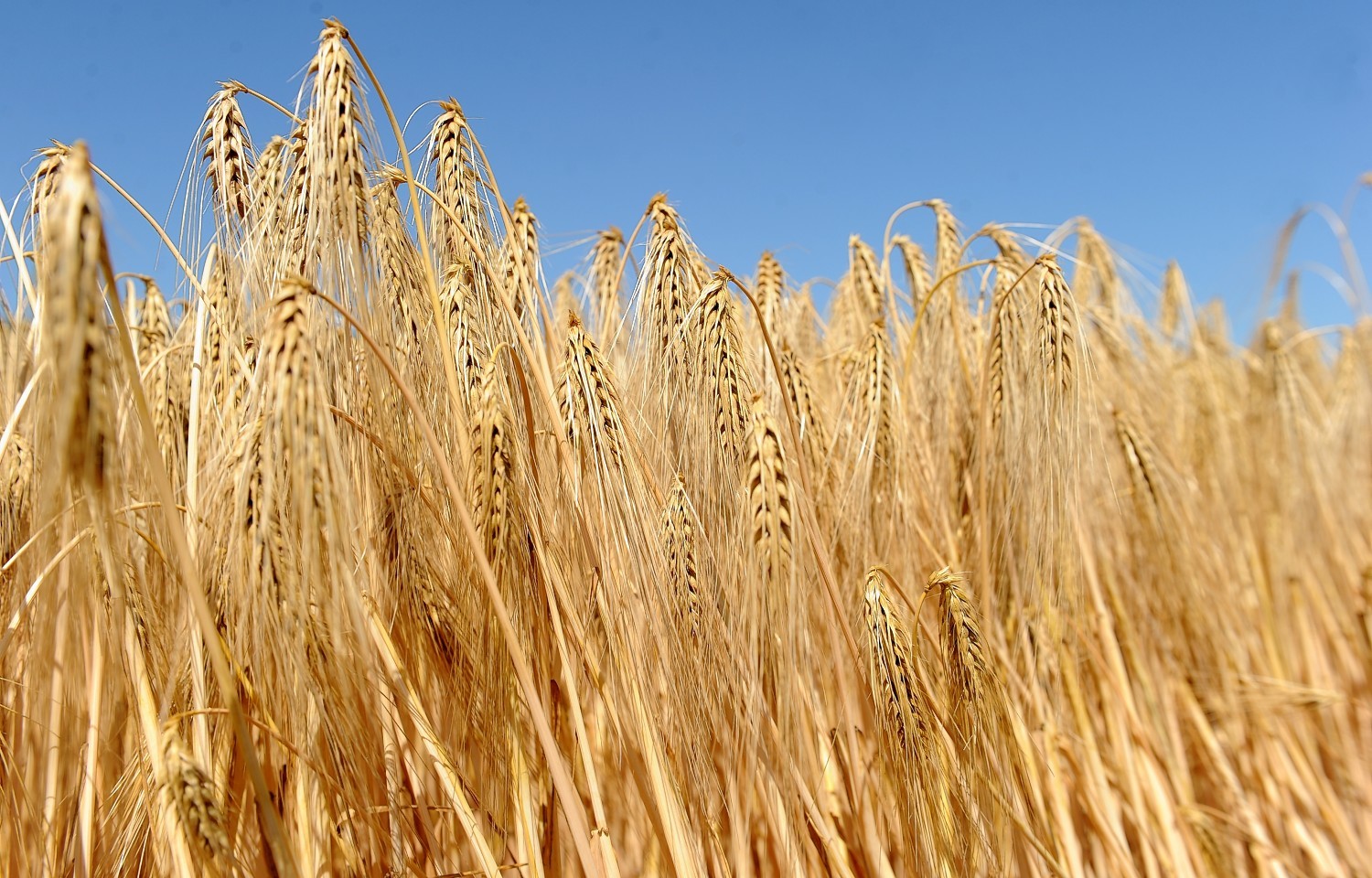 Scottish growers have once more opted to grow more wheat and less barley this year, according to figures from AHDB Cereals and Oilseeds.
Results from the levy body's annual planting and variety survey show a 6% drop in barley acreage in Scotland, against a 4% increase.
The Scottish wheat acreage, which is estimated to be just over 280,000 acres and the highest level since 2011, is thought to have increased as a result of farmers growing less barley and oilseed rape. It compares to a 2% drop in the GB wheat acreage which is estimated to be 4.45million acres.
According to the survey Group 1 and Group 2 varieties accounted for an estimated 31% of total GB acreage, with Group 3s making up 5% of the planted area and Group 4s 58%. Scottish spring barley acreage was back 5% to just over 600,000 acres, while winter barley plantings were back 9% to 116,317 acres.
This compares to a 6% increase in total GB spring barley acreage, and a 2% drop in winter barley acreage.
The survey also revealed that malting barley varieties made up 47% of the total GB barley area, compared with 52% the year before.
AHDB market analyst, Isobel Robinson, said the drop in spring barley plantings in Scotland "could be due to a slowdown in malting barley demand with anecdotally fewer malting barley contracts available and therefore, some growers reportedly switching some area to oats".
The total area planted for oats across Great Britain is up 4% to 333,585 acres, with the Scottish oats acreage up 12% to 71,659 acres to the second highest level since 1990.
Oilseed rape plantings took a hit "due to the prospects of low market returns at planting" with the Scottish area down 13% to 76,601 acres, and the English acreage down 8% to the lowest level since 2009.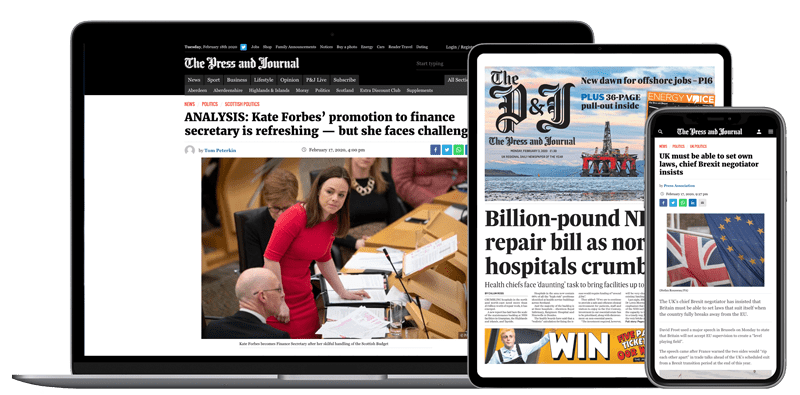 Help support quality local journalism … become a digital subscriber to The Press and Journal
For as little as £5.99 a month you can access all of our content, including Premium articles.
Subscribe