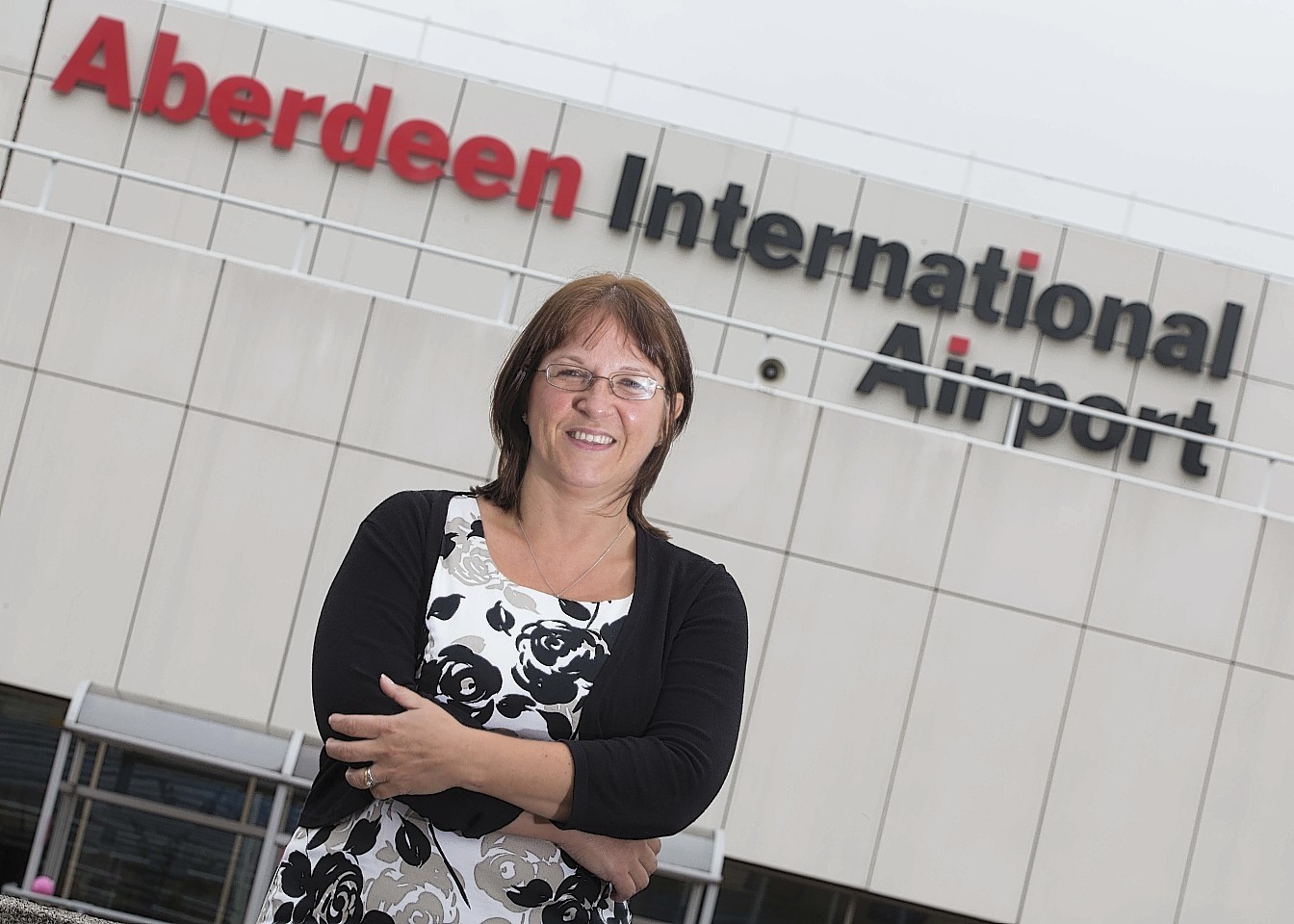 Bosses at Aberdeen International Airport (AIA) have announced the end of the first stage of work to significantly transform the terminal.
Construction of the new two-storey extension's steel structure, which began in July, is now complete, and work towards making the building watertight by the end of the year is under way.
AIA managing director Carol Benzie said: "I'm pleased to see that our three-year terminal transformation project has reached its first milestone.
"We've been working hard since July to build the steel structure, and it's been fantastic to watch the project move away from the planning stage and come to life.
"Our £20million terminal expansion is a welcome investment for the local region during a particularly challenging time.
"By delivering a 50% increase in the size of the existing terminal and comprehensively transforming passenger facilities, we are looking ahead to a positive future."
Phase one of the project, which was launched by First Minister Nicola Sturgeon earlier this year, will see new immigration and baggage reclaim facilities installed in the lower level of the extension, and two new business lounges added to the upper level. Phase one is due to open in summer 2017.
By 2019, the airport's security search area will be considerably enhanced and its departure lounge will be revamped with a new retail and catering layout.