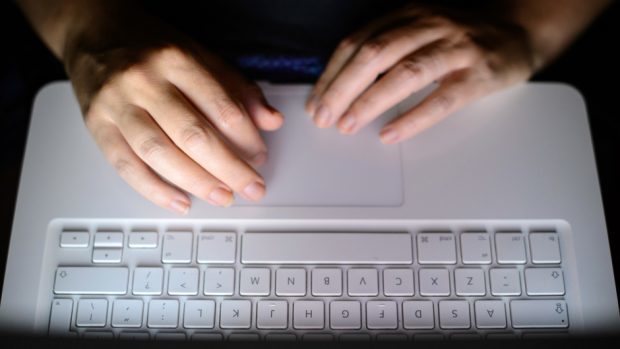 Scottish travel search website Skyscanner is being bought by Chinese giant Ctrip.com in a deal worth £1.4billion.
The sale agreement for the Edinburgh firm is thought to be the largest corporate transaction in Scotland this year and represents a benchmark in the growth of Scottish "unicorns" – start-up tech companies with valuations over $1billion.
The deal comes just days after fellow Scottish unicorn, Fanduel, agreed a merger with its US-based fantasy sports rival Draftkings. The company, which was founded in Edinburgh in 2009, is set to retain its offices Scotland but will be headquartered in New York and Boston.
The Skyscanner sale is the latest swoop by a Chinese company for a British firm and comes a day after the UK government pledged in the Autumn Statement support for UK tech in an attempt to keep them in the UK for the long term.
And while there are concerns that foreign takeovers of UK risks dampening growth prospects for the unicorns and other firms, observers have said the deal is beneficial for the tech sector across Scotland and the UK.
Nick Jones, partner at Cavendish Corporate Finance, said: "Whilst it's a pity that one of the UK's genuine tech stars will lose its independence, results such as this can only be positive for the eco-system overall."
Ctrip.com – which is China's biggest online travel service – said the management of Skyscanner would remain in place and run the company independently.
Edinburgh-based Skyscanner employs more than 800 staff, with 10 offices worldwide, including in Barcelona, Beijing, Budapest, Glasgow and London. It was launched in 2003 by chief executive Gareth Williams, Barry Smith and Bonamy Grimes .
Mr Williams said the deal took his firm "one step closer to our goal of making travel search as simple as possible for travellers around the world".
The deal is also a boost for its largest shareholder, Scottish Equity Partners (SEP).
Ross McKenzie, senior technology and data protection lawyer for Burness Paull in Aberdeen has seen firsthand the exciting opportunities for Scotland.
"The success of our tech businesses is reflective of how inviting Scotland is as a centre for tech start ups covering a broad range of sectors.
"Initiatives like the digital skills academy, CodeClan, puts Scotland at the forefront of the digital economy on an international platform.
"This will only continue to grow as we live in an ever more connected world."
He said the benefits of the digital economy are extending to areas outside the central belt, too.
"Our oil and gas industry is benefitting from digital tech and we would expect to see bodies like the Oil and Gas Technology Centre looking towards investment in areas like data science," he said.
"At a grassroots level, Burness Paull is partnered with the Elevator Accelerator Programme in Aberdeen which is a mentoring programme for start up businesses. A number of the exciting start ups whom we are helping are digital technologies with scalable ideas in a range of markets from sports and fitness to tailored grocery shopping," he added.
Alan Diamond of law firm Pinsent Mason, who advised Skyscanner on the deal, said: "It has been great to watch Skyscanner grow from a start-up to one of Scotland's most successful businesses. It's a tremendous business and proof that entrepreneurship is alive and well in Scotland. CTrip is an impressive business and to have attracted a major Chinese partner demonstrates both the quality of the Skyscanner business and the global reputation for innovation the UK tech sector enjoys. I look forward to seeing the new business go from strength-to-strength, and I have no doubt that this will not be the last time we see partnerships forged between British and Asian tech companies."