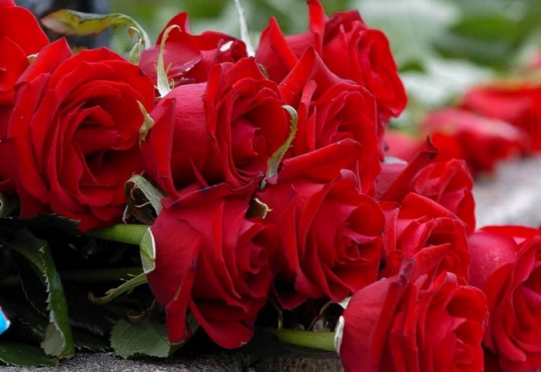 Five people are dead after their helicopter crashed into the sea during an offshore rescue operation.
The helicopter was sent out to collect a person suffering cardiac arrest from the Amir Kabir offshore platform shortly before the tragedy unfolded.
The helicopter, which belonged to the National Iranian Oil Company, went down in the Caspian Sea early Sunday. It crashed off the coast of Behshahr city in the east of Mazandaran province in central-northern Iran.