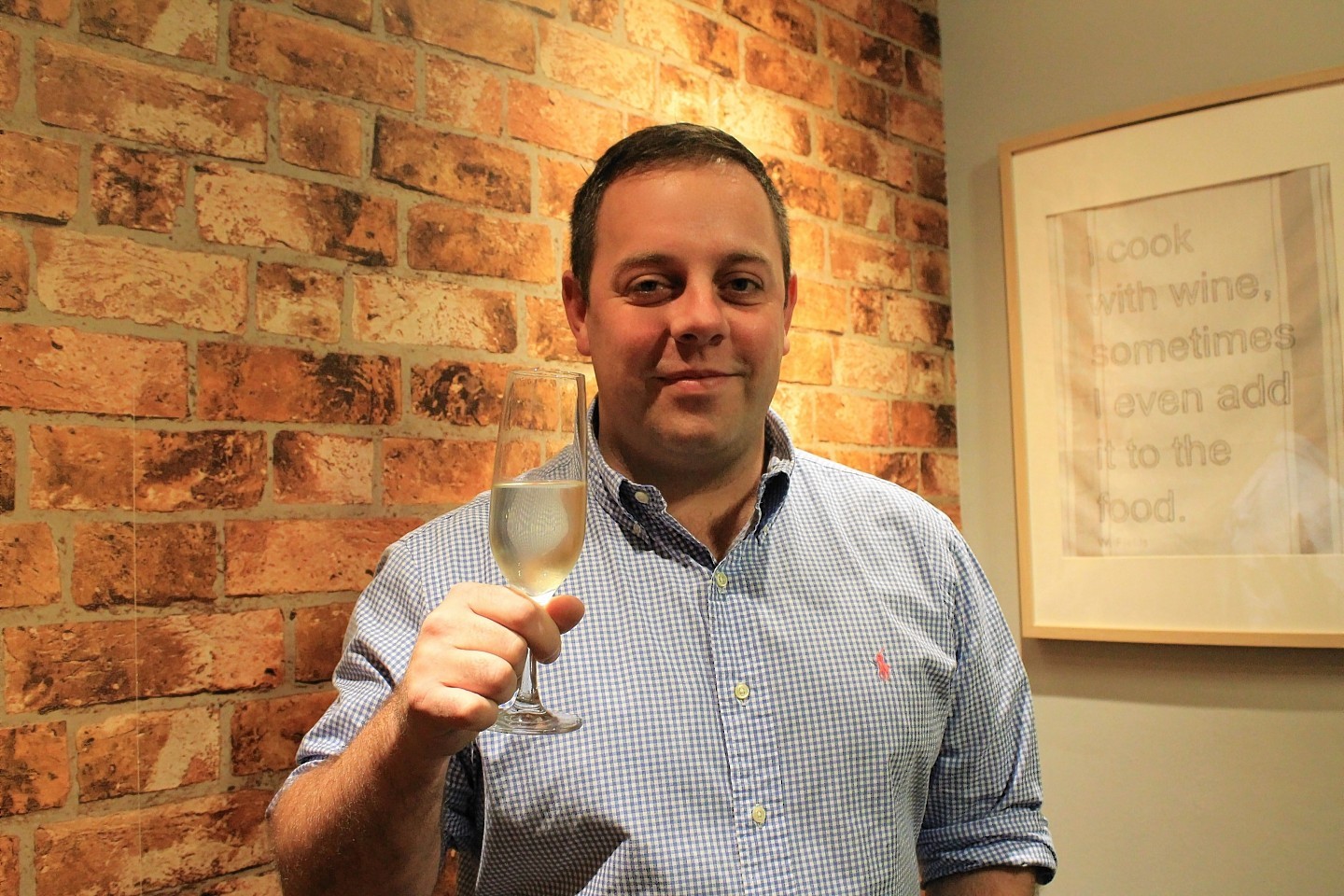 Aberdeen entrepreneur Chris Tonner has bounced back from business disappointment to launch a new catering firm, Salt & Sauce, alongside a local bar owner.
Mr Tonner was co-owner and chief executive of Beetroot Restaurants, which ceased trading last year.
It ran The Adelphi Kitchen and The Courtyard, which later became barbecue restaurant Cue in a partnership with hot sauce company Angus & Oink.
The Adelphi and Cue were both forced to shut their doors last autumn as the oil and gas industry downturn took its toll on the local independent restaurant market.
At the time, Mr Tonner – whose appearance in BBC's Junior Masterchef competition in 1998 helped set him on the path to a career in the local hospitality sector – announced the demise of Beetroot "with a heavy heart and great sadness".
The former Ellon Academy pupil has now teamed up with Adrian Gomes, owner of bars The Tippling House and Rye & Soda, as well as event catering cocktail business 10 Dollar Shake to start up Salt & Sauce.
Their plan is to provide food and drink at weddings, parties, trade shows and corporate events across Scotland, staring with the Your Wedding Exhibition, at Aberdeen Exhibition and Conference Centre next weekend.21st and 22nd
Mr Tonner said: "Collaboration has become somewhat of a buzzword in and around Aberdeen, where the region is adjusting against the backdrop of a different and more challenging economic position.
"But it's true there is power in collaborating and working together, and this creative partnership results in a strength and breadth of experience that's difficult to argue with."
Explaining the name Salt & Sauce, he said: "Salt is one of the basic tastes that we often take for granted but a key ingredient in everyday meals and tasty sauces.
"To a bartender, sauce is a slang word for booze – an important component in any great celebration.
"Adrian and I have a passion for following and experimenting with food and drink trends, and as a result can offer lifestyle food and drink which is carefully partnered and paired.
"We also aim to approach an event with a relatively blank canvas, working towards our customer's vision and applying our collective food and drink experience to create something special."