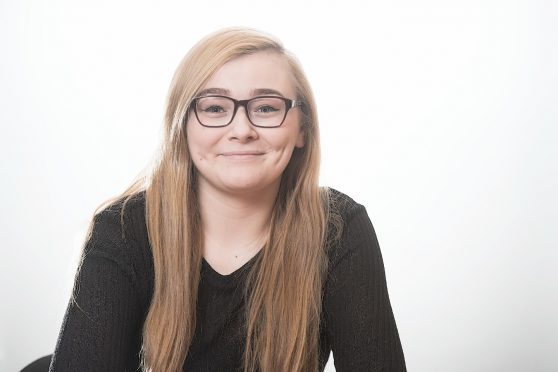 An Aberdeen e-commerce firm has taken on two recruits as a result of recent contract wins totalling over £250,000.
Nsys Services has hired a new programmer as well as a digital marketing apprentice to support its growth, the firm said.
Michelle Simmons, head of service at Nsys, said: "The business we do is unique and with our increased sales effort it was important to have more of a sales presence and technical support available to service the new contracts."
The firm's new apprentice, Kirsty McCrum, will take on a role that includes social media, sales recording, maintaining the CRM system and working with programmes.
She said: "I was looking to find a role which I would really enjoy as part of an exciting company. The job description caught my eye because I like to work within an office environment and with computers. The role seemed ideal for me and it has been great to feel part of a team who are working together to support one another. I'm really looking forward to putting the skills I learn in my apprenticeship to good use."
Programmer Lukas Matiasko will work with existing and future clients on applications, ERP systems and technical support.
He said: "This role allows me to really put my degree to good use. I have had a passion for this line of work for many years and I am really happy to be part of a growing team."