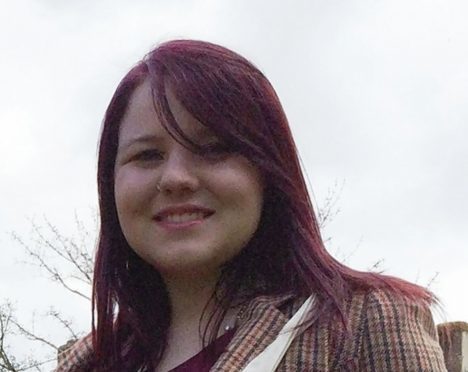 A Moray teenager has been nominated for a top UK fashion award after creating a head-turning dress inspired by the shape of skulls.
Emily Burnel, from Hopeman, is flying to London to learn if her design has toppled entries submitted by six other competitors from across the UK.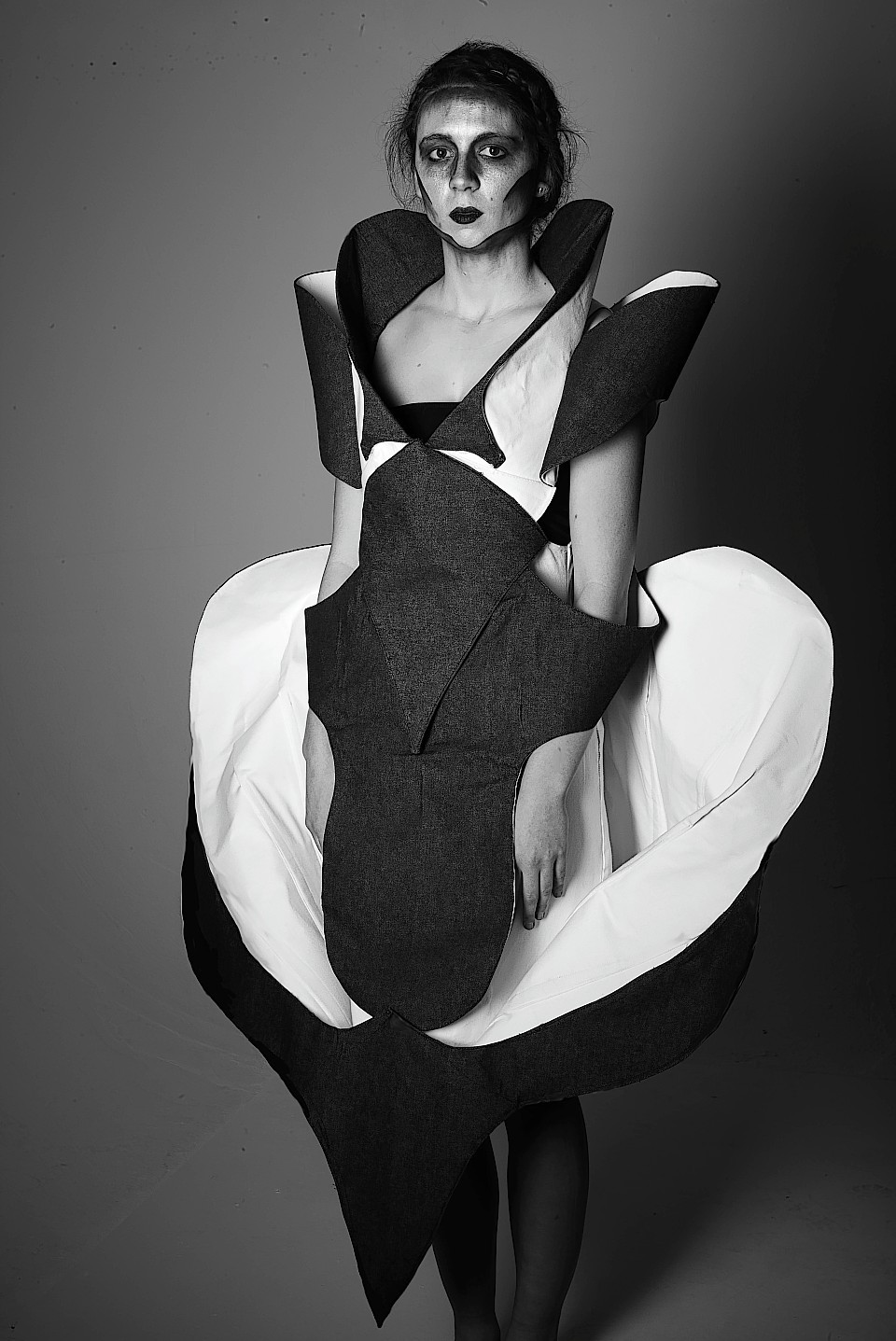 The 19-year-old studies fashion and textiles at Gray's School of Art, which is attached to Robert Gordon University in Aberdeen.
The second year student entered her design into the Batsford Prize fashion competition through the art school.
Miss Burnel stands to win £500 if her dress is successful.
She said: "I was surprised but thrilled to be shortlisted. It has been a difficult year so I am happy that my hard work has been worthwhile."
Entries for the contest had to reflect humanity's relationship with nature.
The Moray designer said the dress she created was inspired by the aesthetics and features of both human and animal skulls.
She added: "It is not just the anatomy of the skulls that inspired me but also the emotion they convey – the shadow of the eye sockets summoned feelings of death and mortality.
"While man shares life cycles with nature, man contrasts this as we fight against death doing everything in our power to prolong life."
Miss Burnel's course leader, Josie Steed, added: "We are absolutely delighted that Emily's work has been shortlisted for this coveted award.
"Her work is based on a second year fashion design brief entitled Gray's Anatomy, where students took inspiration from human and animal body structures and forms to create unconventional fashion silhouettes for an avant-garde garment."