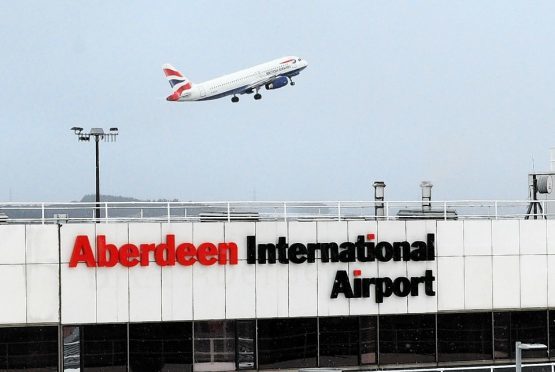 Business at Aberdeen International Airport is continuing to soar as passenger figures in September were boosted by a successful Offshore Europe.
A total of 284,899 people travelled from the airport during the last month, an overall increase of 3.9% year on year.
The biannual SPE conference brought with it an influx of business travellers flying to and from Aberdeen within the first week of the month.