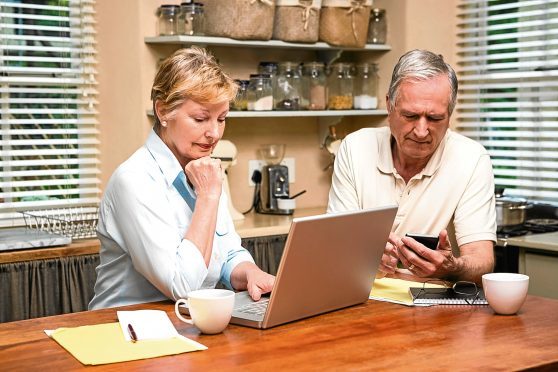 Anyone in the UK aged 55 or over and with a defined contribution pension scheme has, since 2015, been able to access their entire retirement savings and, in short, do what they want with it.
There is no doubt the flexibility the new regulations offer enhances the ability of people to plan for their future, both their own and that of their family.
The temptation to plunge in, take the money and live a luxury lifestyle should be resisted at all costs until at least you've had a chance to really understand the possible consequences of your decision, both positive and negative.
A defined contribution pension scheme includes workplace, personal and stakeholder plans. You are allowed to do many things with your savings pot, from leaving it untouched to withdrawing the whole lot.
All the options come with pros and cons in terms of planning for your future financial security.
Everyone will, of course, have different needs, responsibilities, commitments and indeed dreams post-retirement.
Are you planning to retire fully or just cut back your hours? Perhaps you are thinking about putting aside a deposit for the kids to buy a house, or even downsizing?
The opportunity to mix and match options may well be the best option for many, such as taking a lump sum – up to 25% of your pot – and using the rest to buy an income for life. But it is not for everyone.
The overriding benefit of the new rules is that whether you aim to retire fully or carry on working, you can tailor your plans around how and when you will use your pension pot and, importantly, when you will stop contributing to it.
Just like buying a house, these decisions will last a lifetime and be among the most important you will ever have to consider.
Do you take the money and run, or play safe? These dilemmas will become more common in the next few years as more people try to take advantage of new pension freedoms.
There is, of course, a contradiction between using a pension as a means of providing an income in retirement and using some of the money to spend while you are still working.
If you are about to hit 55, what next? There is a wealth of information in the public domain but, with many people being cash rich and time poor, sometimes there is simply not the time or the inclination to explore the vast universe that contains guidance on everything from tax efficiency to security of income. The best bit of advice is to seek it.
Allan Gardner, financial services director at law firm Aberdein Considine