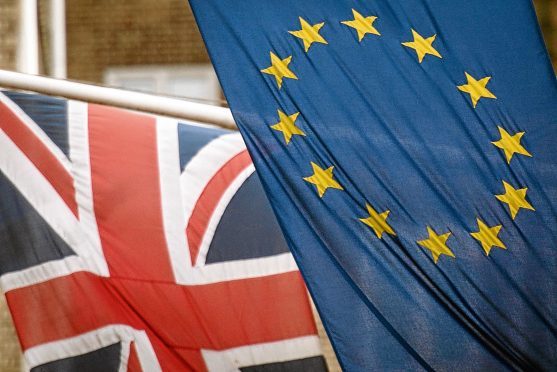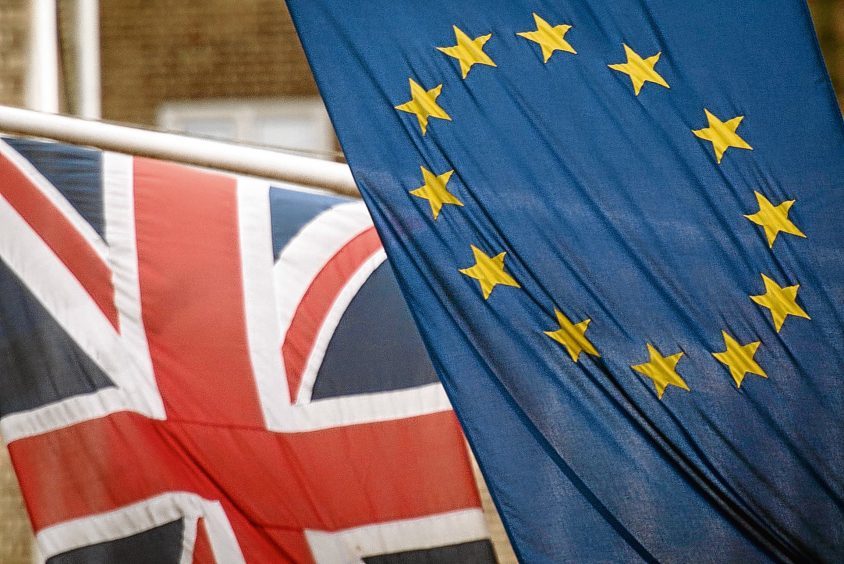 It's the time of year when most business around the country put everything on ice for at least a few days as bosses and the workforce take time out for a well-deserved festive season break.
It is also a chance for business owners to look back on achievements and any mistakes during  the past 12 months, and look forward to whatever lies in store during the year ahead.
There are many unknowns facing them as we head into 2018, with all the uncertainty of Brexit continuing to cast a very large shadow over the UK's sluggish economy.
Of course, 2017 was not without its challenges and businesses across the north and north-east will be hoping for some further help to cope with hefty increases in their business rates.
North-east firms hit by the recent economic downturn locally are at last seeing light at the end of what has been a very dark tunnel, with the all-important oil and gas industry seemingly on an upswing.
Business leaders have made a good start to diversifying the area's economy and further progress along that road is expected in 2018.
Scotland's tourism industry has had an excellent year overall, with the Brexit-hit pound encouraging more people in the UK to "staycation" and also enticing more visitors from overseas.
Businesses in that sector are gearing up for another busy year ahead, but calls are steadily growing for infrastructure improvements – particularly in remote parts of Scotland –  to support increased demand.
Whatever happens in 2018, north and north-east businesses can count on an impressive track record of resilience, innovation and adaptability to help them through the year.