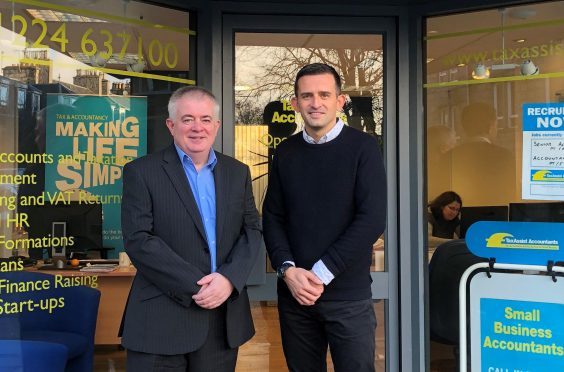 The former managing director of an international oil service company has taken over the reins of his father's accountancy firm in Aberdeen.
Steven Mearns headed up Ian Suttie's First Integrated Solutions until earlier this year.
And after the father of three left the firm he brought Mr Suttie to an employment tribunal claiming he was sacked for rejecting a new package of terms and conditions which included a £30,000 cut to his £100,000 salary and a greater emphasis on sales.
Read more on Energy Voice here.