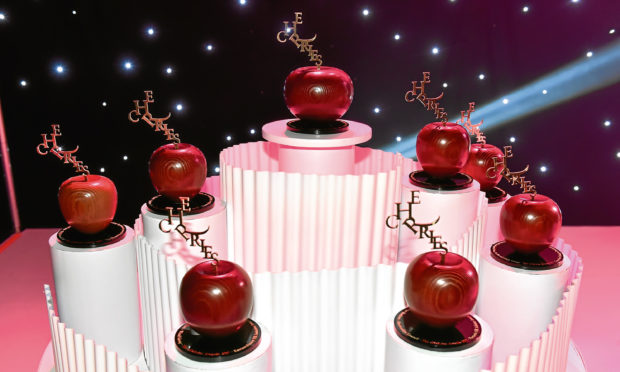 Companies with an excellent HR strategy for engaging their employees are being encouraged to compete for a prestigious annual award.
Entries are still being accepted for the cHeRries which recognise excellence in the fields of HR, training and recruitment in the north-east.
Now entering its 11th year, the 2018 ceremony will be held on June 1 in Aberdeen, when the winners across 10 categories and the much-prized "top cherry" award will be unveiled.
One of the awards up for grabs is the gong for Exceptional Employee Engagement, sponsored by CIPD.
Judges expect the nominees to demonstrate a well-thought out strategy, linking employee engagement to the heart of the business.
Lee Panglea, marketing development manager at CIPD, said: "CIPD Scotland's focus is to identify the big issues around people and development which need to be addressed, and enthuse and engage members and policy makers in how we can tackle them and put CIPD's vision of championing better work and working lives at the heart of the HR, business and policy conversation.
"Employee engagement is important in any organisation. Recruiting and keeping top-class employees is vital to achieve and maintain outstanding performance, people should be the most valuable asset any company has. CIPD, who champion the people profession, are delighted to sponsor this category."
To enter the cHeRries, which are held in association with Robert Gordon University and are sponsored by Mattioli Woods, visit www.cherriesawards.co.uk, or alternatively contact Jacqui Gray on jagray@dctmedia.co.uk or 01382 575564.