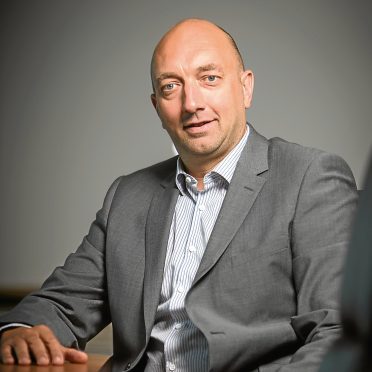 The subsea sector is still clawing its way up from the bottom of the market curve, according to industry veteran Neil Saunders
However, the chief executive of oilfield equipment at Baker Hughes, a GE company, said the second half of 2018 is expected to show promise.
"We see a mix of activity. If you look at the subsea drilling business, we feel like we're still at the bottom," he said.