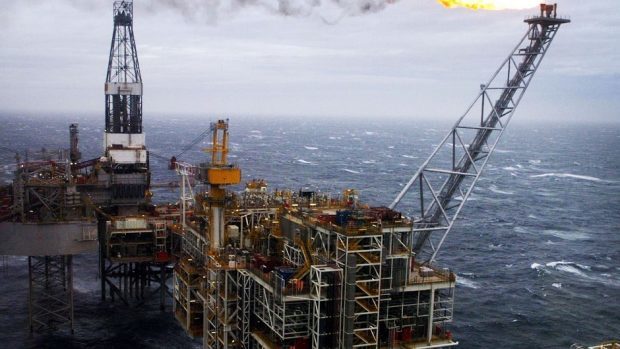 The North Sea's oil rigs could be transformed into nightclubs, prisons, hotels and distilleries in the future, according to a new report.
Almost half a million tons of offshore equipment is due to be removed from Scottish waters before 2023. And decommissioning work worth £40billion across the industry is expected to take place by 2040.
Now, an official study has been published which identifies 186 uses for decommissioned rigs.