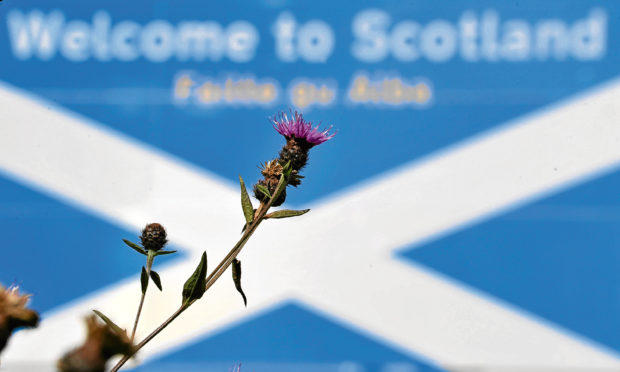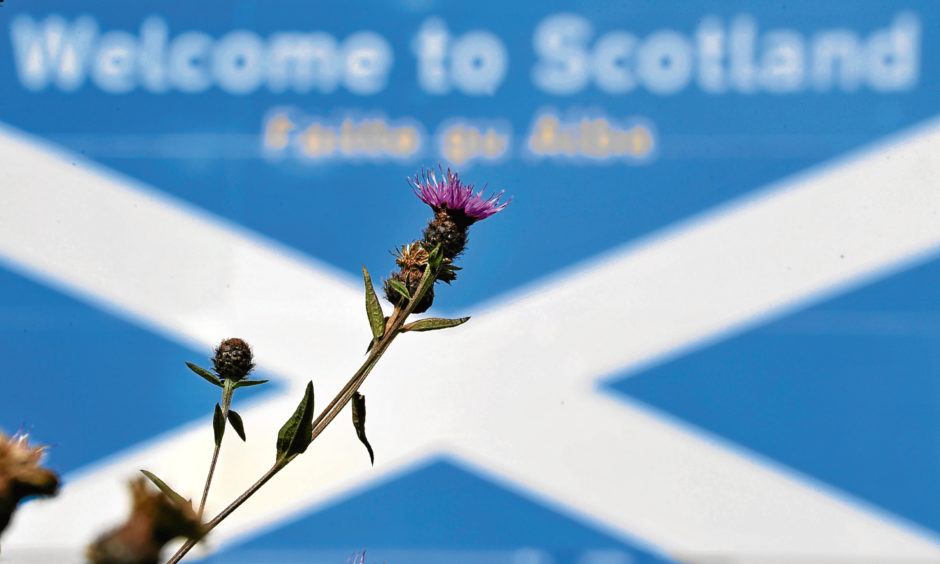 North-east firms must fork out £8million more in large business rate supplements because they are located in Scotland, while Highland firms will pay £3million more, new analysis by the Scottish Retail Consortium (SRC) shows.
The figures show firms in Moray and Argyll and Bute are about £900,000 and £700,000 worse off, respectively, with businesses in Orkney, Shetland and the Western Isles also all paying nearly 77% more than they would be paying if they were located south of the border.
Scottish businesses are paying the large business rate supplement at 2.3p in every pound of rateable value, while English firms are charged 1.3p in the pound. The extra supplement levied on larger firms doubled in Scotland in 2016 but remained the same south of the border.
Official figures provided in response to written parliamentary questions show the extra levy affects more than 2,000 businesses in Aberdeen, nearly 1,000 in Aberdeenshire, 1,095 in the Highlands, 321 in Moray, 272 in Argyll and Bute, 109 in Shetland, 70 in Orkney and 90 in the Western Isles.
The amount the Scottish Government expects to generate from the large business rates supplement in the coming financial year is expected to rise to £127.8million, up from £126million in 2017-18.
A total of 22,024 commercial premises in Scotland, of which 23% are shops, will be liable for the extra levy in 2018-19, up by 446 from 21,578 in the current year.
SRC director David Lonsdale said: "Firms operating from 22,000 medium sized and larger premises in Scotland are set to stump up almost £64million more than their counterparts or competitors down south in the coming year due to our higher large business rates supplement.
"We've still to hear a convincing explanation as to why medium-sized and larger firms here are thought to be better placed to fork out more in business rates than competitors or counterparts down south.
"We would like to see a more ambitious timetable for ending this Scotland-only surcharge and restoring a level playing-field with England."
Finance Secretary Derek Mackay has pledged to make Scotland "the most competitive place in the UK for businesses" following the Barclay Review of rates.